A dreamy, woodland wedding venue in a historic place sounds like a dream to many couples and The Landing Event Center is a place to make it happen. Located in Loveland, Oh just 25 minutes away from downtown Cincinnati, this venue is one of the few locations where a magical backdrop of nature is present.  This rustic event space that can accommodate up to 200 people is situated along the beautiful Little Miami River. It is an extensive 4,200 place that spreads onto the cool-looking, tented patio by the river; making it an awesome cocktail area. Guests will surely enjoy both the indoor and outdoor spaces as they offer such a dreamlike ambiance from the splendid view of the river, as well as the warmth from the fire pits.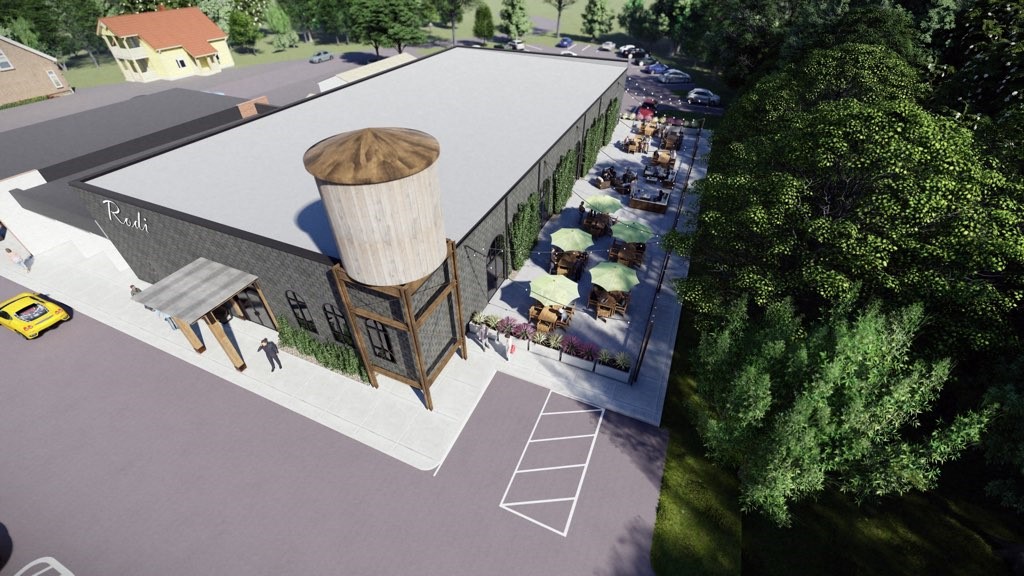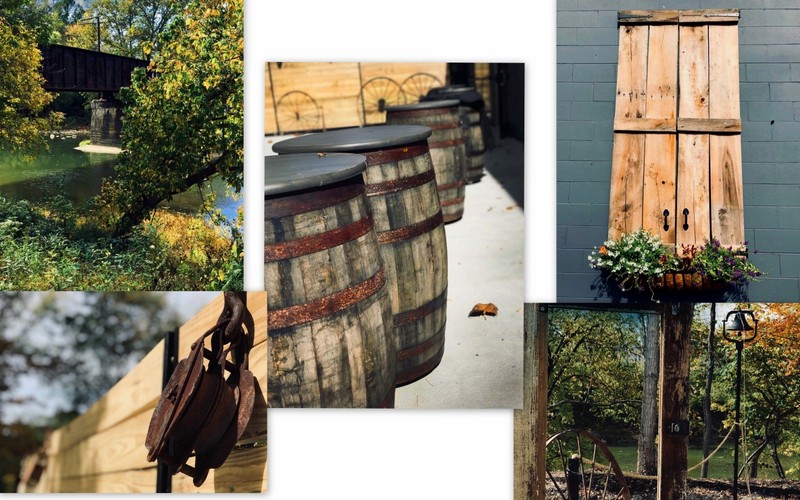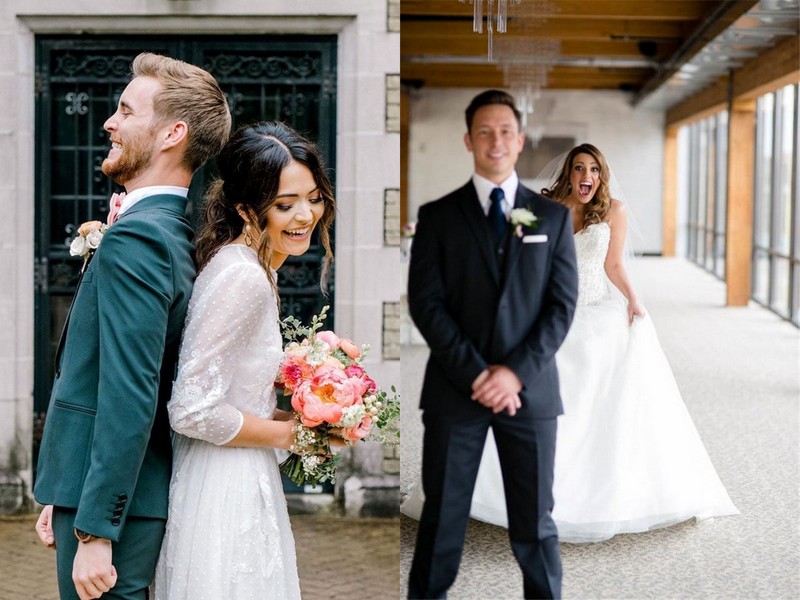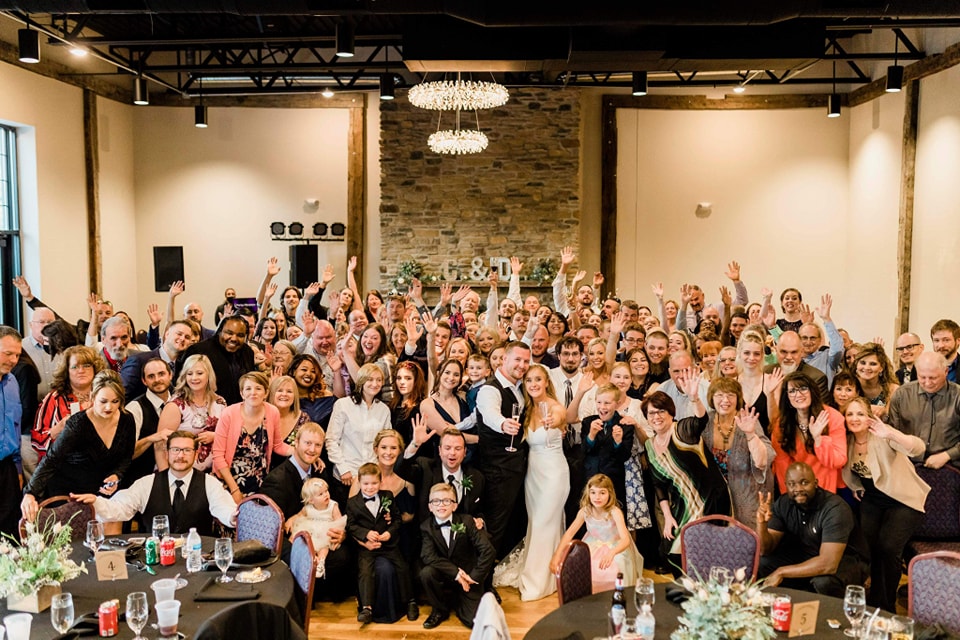 You will surely feel the difference once you see or enter the venue because it holds historic and one-of-a-kind attributes. The Landing Event Center was once a spacious warehouse that was transformed into an elegant and very welcoming events space. Cleverly mixing cotemporary and old features, they managed to create this beautiful, modern place that is just perfect for any type of wedding celebration. They sourced their timber framed walls from the former home of Ohio's 8th and 10th Governor, Allenold Trimble 1810, while the spacious oak flooring was from Southern Kentucky. The crystal chandelier speaks of class and grandeur, yet the lodge style fireplace exudes a wide layout that is ideal for joyous entertainment.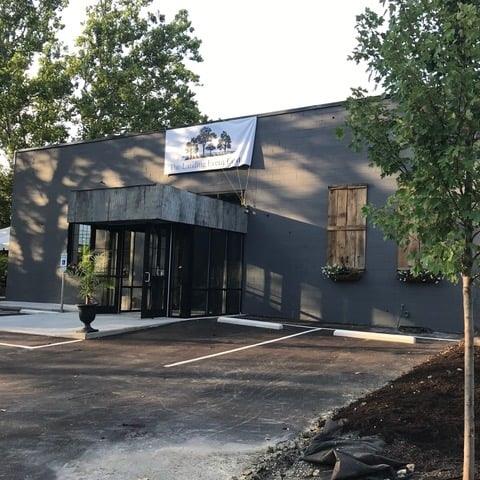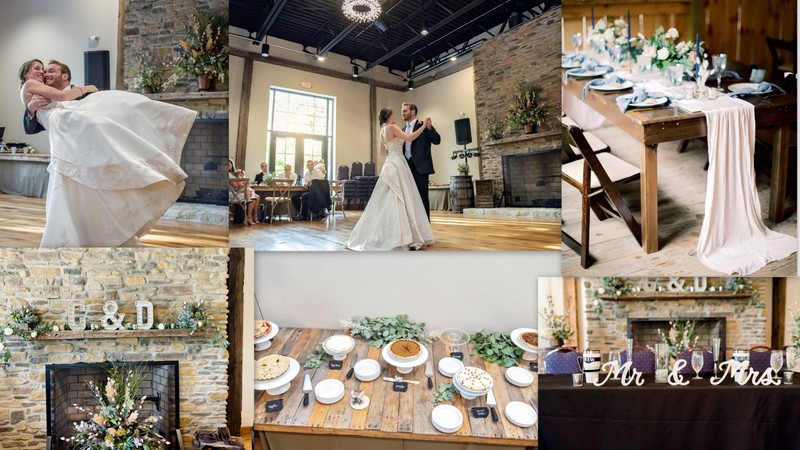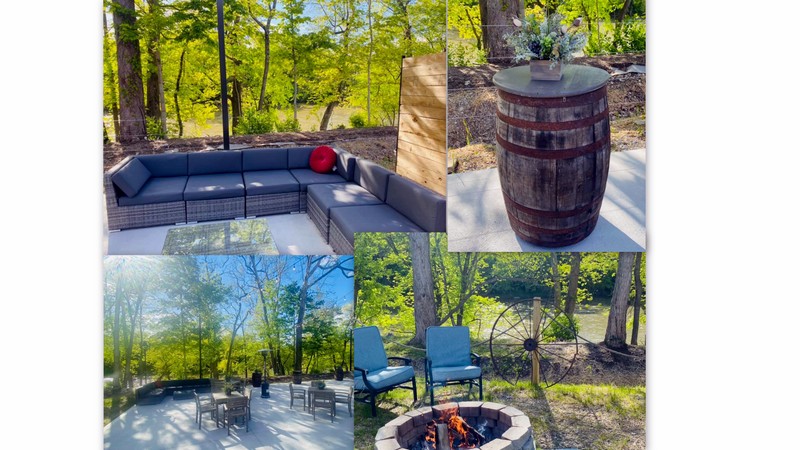 This wedding venue is not just pleasing to the eyes, but they also offer enticing wedding package options that are personalized and all inclusive. Below are some of the features (these info's are gathered directly from their website) that are included when you choose to do your wedding reservations with them:
Outdoor patio for magical bistro-style lighting for cocktail hour
Complimentary rehearsal hour + early entry to the venue for preparation
5-hour block for ceremony and reception + Complimentary parking
Guest tables and chairs
Outdoor and indoor bars available and bourbon barrel cocktail tables
Catering kitchen for food preparation
The following are just a few additional options available…
Shuttle service
Photo Booth
Late Night Snack Option
Variety of bar packages that pair perfectly with your menu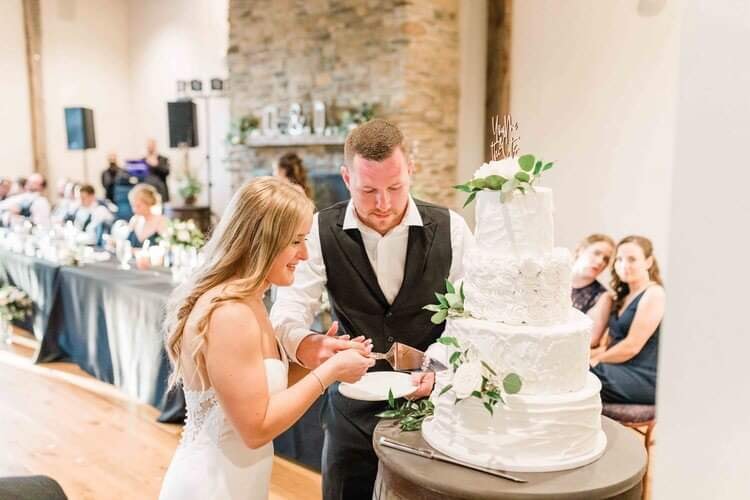 The Landing Event Center aims to help their guests achieve their dream wedding and create a lasting wonderful experience. They offer in-house services, floor planning ideas, even choosing reception music and will also recommend their trusted vendors. Their partnership with many local caterers and restaurants will give clients a wider option when it comes to the food they would prefer to have. The professional staff will listen to every idea, suggestion or wish you have and will do their best to make the wedding you sought to have become a reality.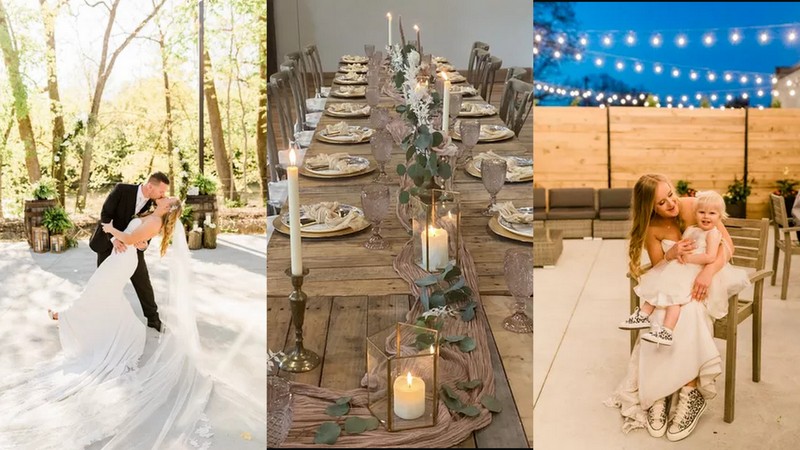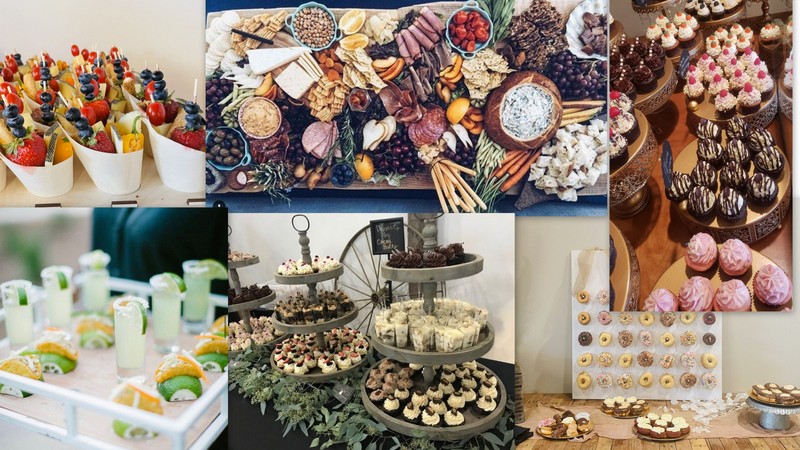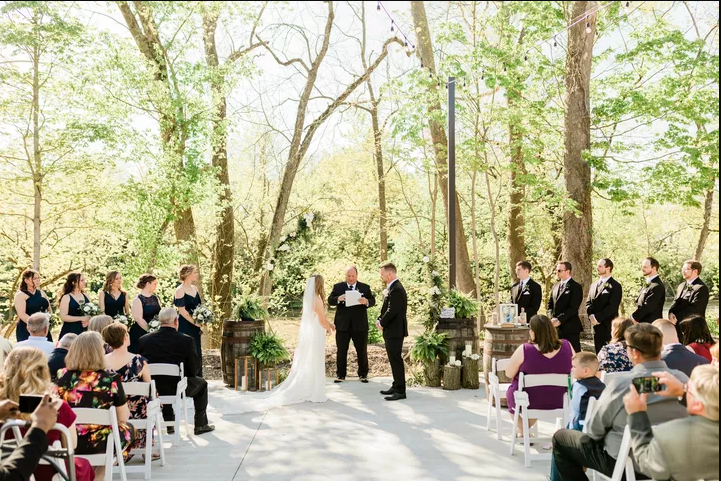 Details: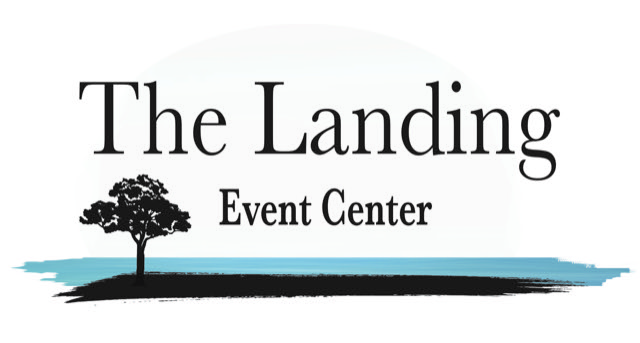 Address: 119 Karl Brown Way, Loveland, OH 45140
Phone: (513) 568-1234
Email: jodi@landingeventcenter.com
Website: http://www.landingeventcenter.com/
Facebook: The Landing Event Center @thelandingeventcenter45140
Amenities:
Ceremony Area
Indoor and Outdoor Spaces
Tented Patio
Fire Pit
Dressing Room
Free Wi-fi
Handicap Accessible
Catering Kitchen
Custom Menus
Outdoor and Indoor Bars
Tables and Chairs
Shuttle Service
Photo Booth
Liability Insurance
Theme: Rustic, Woodland Fairy-tale
Guest Capacity: Up to 200
Number of Function Rooms/Spaces: 1
Special Romantic Offer: Partnership with many local restaurants and caterers
Reviews:
Reviewed On 5/21/2021 by Carly S
5 stars out of 5
https://www.theknot.com/
On May 1st we had our wedding at The Landing Event Center. Jodi was our event planner/wedding coordinator. We had a pretty solid vision of what we wanted going in and Jodi was very accommodating as well as gave us some great recommendations to enhance our day. She was not pushy and I feel she dealt with any concerns promptly. We had our ceremony on the patio and reception in the hall. Expect hard wood floors, large stone fire place, reclaimed wood, rustic, high end, modern design, greener, lit up patio with water view. Jodi also did things like; Coordinated with the Dj Set up a shuttle for the guests Helped with Flowers and decor arrangements Planned late night snack Got the time table together with the photographer Handled catering Rehearsal Booking Loveland Lofts Plus much more! Recommendations; The Landing, book it you wont be disappointed. We had our wedding catered as well as did our rehearsal dinner next door at Bishops Quarter. They will customize dinner and appetizers to your liking. It was better than expected and very reasonable. Late night snack was done by The Works Pizzas mobile wood oven grill and was A HUGE hit! Photography was amazing Lauren Day Photography. Dj was Party Pleasers (Brent is the Best period.) Recommend the Shuttle they provide, adds a layer of fun plus it can be a little bit of a walk to the lot. Must do the Loveland Lofts if available. They are a 1 minute walk to the venue and Beautiful! We used them for getting ready and staging. Cakes by Emma, it was Huge and Beautiful! Thank you The Landing Event Center for a awesome Wedding! Carly and Drew