Fritz Family Farm is an event venue located outside Mount Orab. This 80 acre estate can handle events from 20 to 200 guests on its grounds, and is a popular location for weddings – nearly all dates are already booked a year out.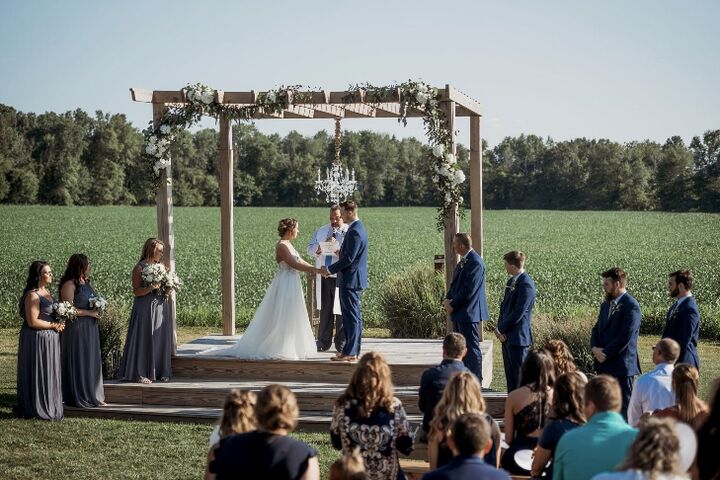 Rentals Rates and Services
Saturday rentals are $3,000 for a 15 hour rental (9AM-11PM plus 1 hour for cleanup), Fridays and Sundays are $2,500. A $500 discount is available for weddings under 75 guests. Rehearsal dinners can be held on the property for $500.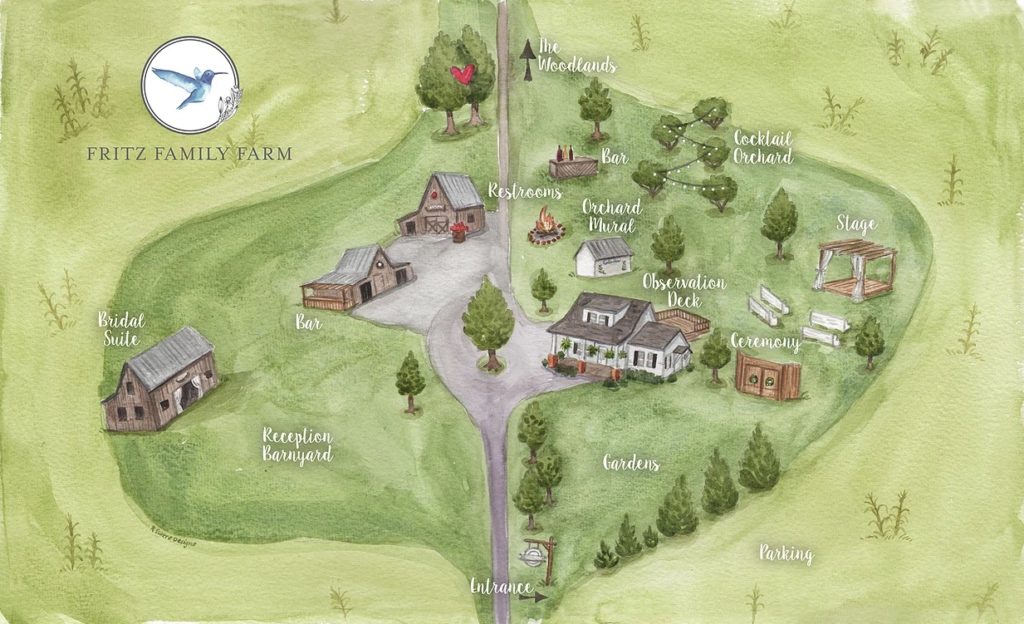 The farm is about 45 minutes from Cincinnati, and some hotel rooms are available in Mount Orab and some other small towns in the area. Ample free parking is onsite, and parking attendants are provided with rentals
Details
Fritz Family Farm – Website
2450 Old State Road
Mount Orab, OH 45154
513-240-4968