Lakeridge Hall has been host to over 2,000 wedding receptions since its founding in 1963, as well as thousands of other events. Tucked behind Lake Nina and neighboring the Clovernook Country Club, this secluded hall has a quite, attractive surrounding.
Lakeridge Hall has 4 room options to choose from for your event:
Terrace Room (100-250 people)
Garden Room (100-175)
Grand Ballroom (combines Terrace and Garden room by removing a divider, 200-500)
Conference Room (50-80)
All rooms at this reception hall have a basic interior and exterior, with a drop ceiling, concrete floors, and white walls inside, and a wood siding exterior.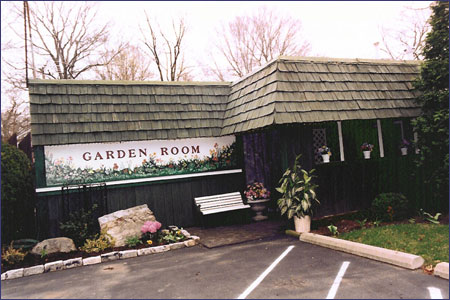 Wedding Packages
Rental rates start as low as $2,000 for the Garden Room, and go up to $6,300 for the Grand Ballroom. Rates depend on the number of guests, and include a decent amount of services. Each rental gets you 4 hours of time, tables, chairs and linens, setup and clean up. Also covered is beer and soda, bartenders, and snacks. Full catering needs to be procured from an outside company.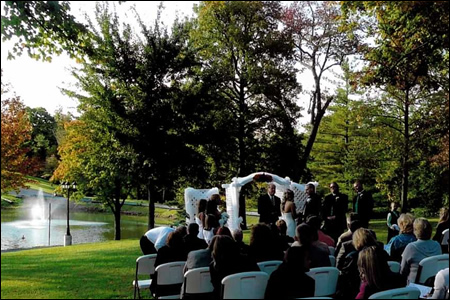 Ample parking is available on site.
Details
Lakeridge Hall – Website
7210 Pippin Rd.
Cincinnati, OH 45239
513-521-1112