Heathfields Farm outside Williamsburg, OH is by day a landscape supply and plant nursery, and by night a countryside wedding venue with a capacity for up to 150 people. It just began offering events in late 2019 using historic 1889 buildings from the 15 acre farm and nursery. It is run by Williamsburg local Dan Weber.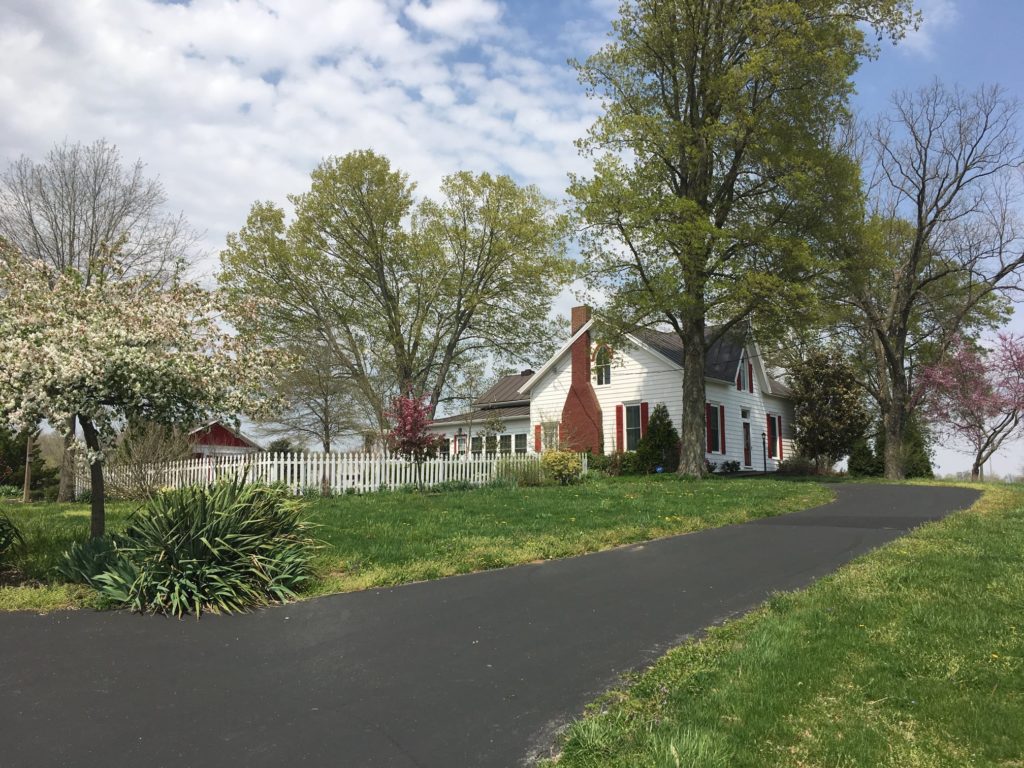 This facility has a few rental options. First is the historic, restored farmhouse. Built in 1889, the farmhouse as 10 foot ceilings, restored wood flooring, a gourmet kitchen and updated bathrooms. With a capacity of up to 50 people its great for smaller events or a rehearsal dinner.
The Barn has a lofted party room with a capacity of up to 60 people. The party room has the option of being a bridal suite or groom's quarters, and the main floor can serve as the buffet area for larger events.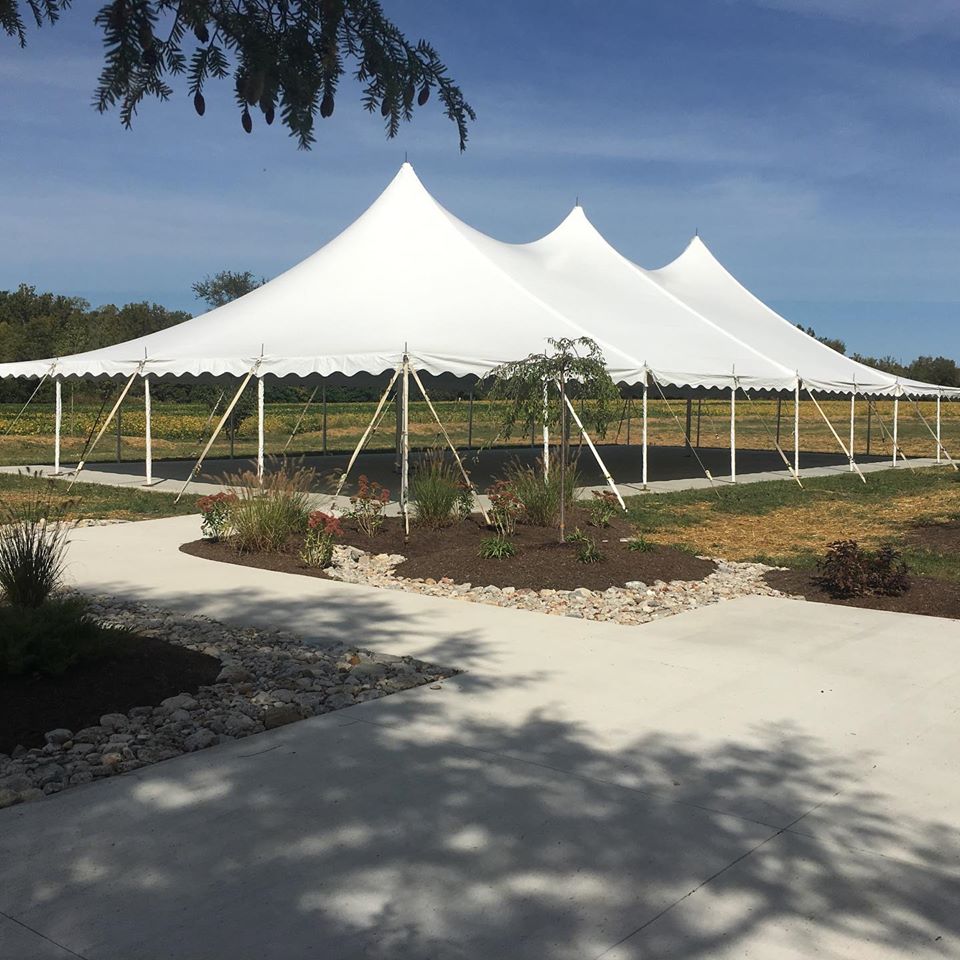 The largest facility will be a 40 foot by 80 foot tent with a capacity for 150 people. This outdoor space will have a vantage of the surrounding fields and farms.
The facility is easy to access from eastside suburbs, being approximately 15 minutes east of Eastgate just off Ohio-32.
Details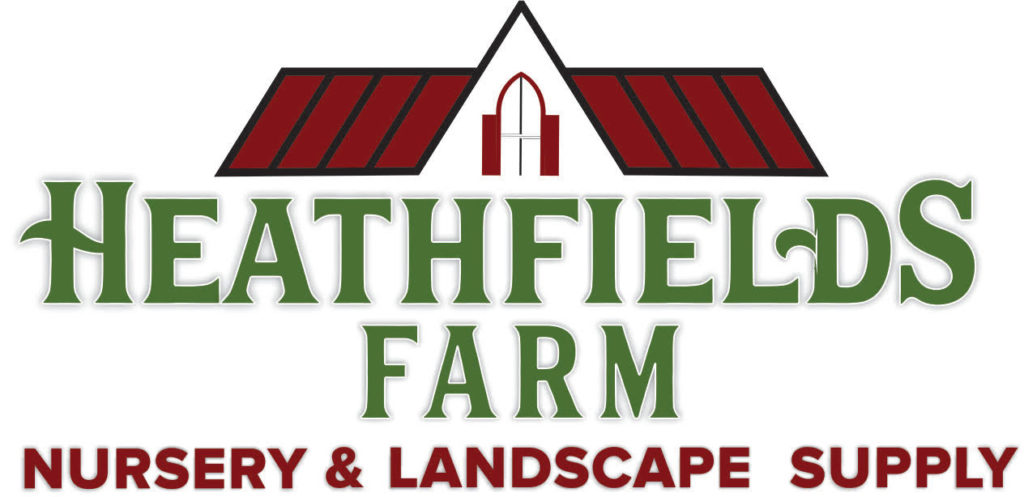 Heathfields Farm – Website
4211 Mckeever Pike
Williamsburg, OH 45176
513-373-4444