A family friendly taproom and event center with the majestic view of the river, The Little Miami Brewing Company is a wedding venue that looks rustically beautiful. Located in Downtown Old Milford right on the edge of the Little Miami River and Bike Trail, this place offers both the goodness of nature with excellent brewed beer/cocktails and food. Owned by brothers-in-law Dan & Joe and their good friend, award-winning Brewmaster Jim Strelau, this place offers a genuine family feel and awesome views of nature surrounding it; hence making any wedding event feels more authentic and romantic.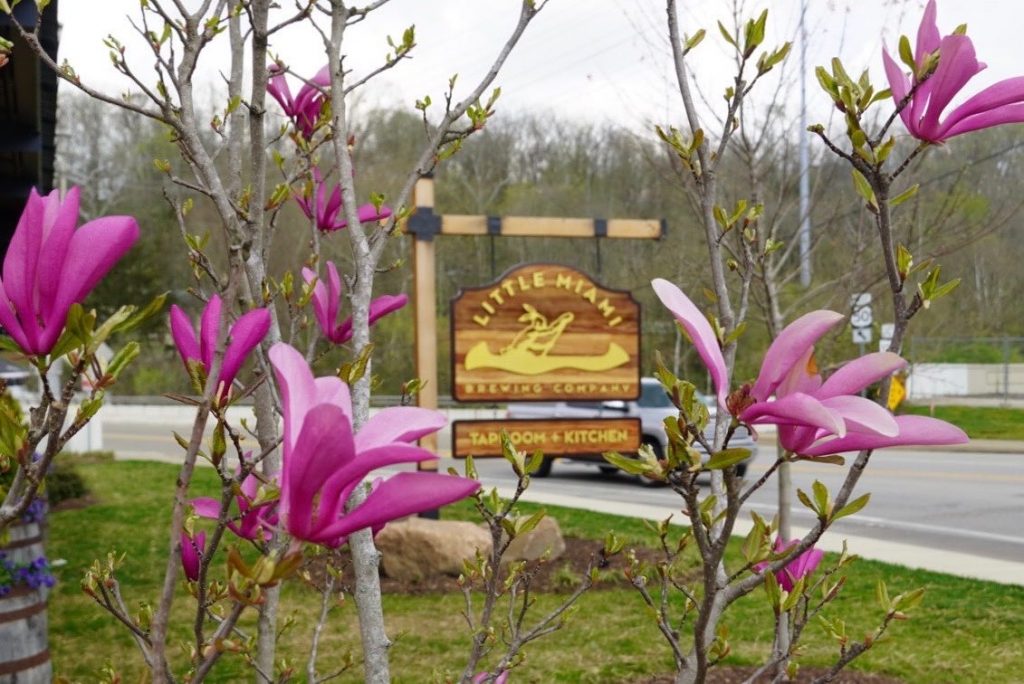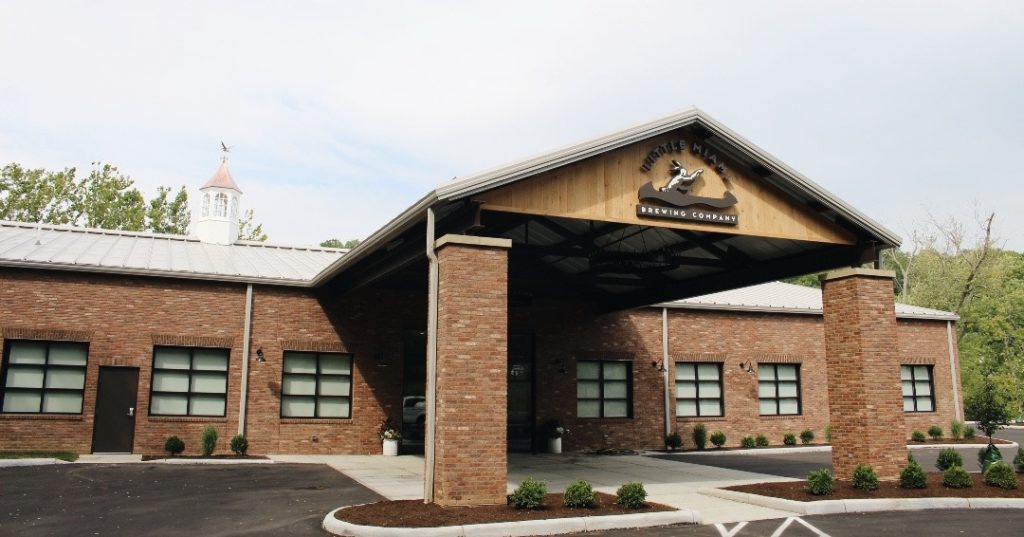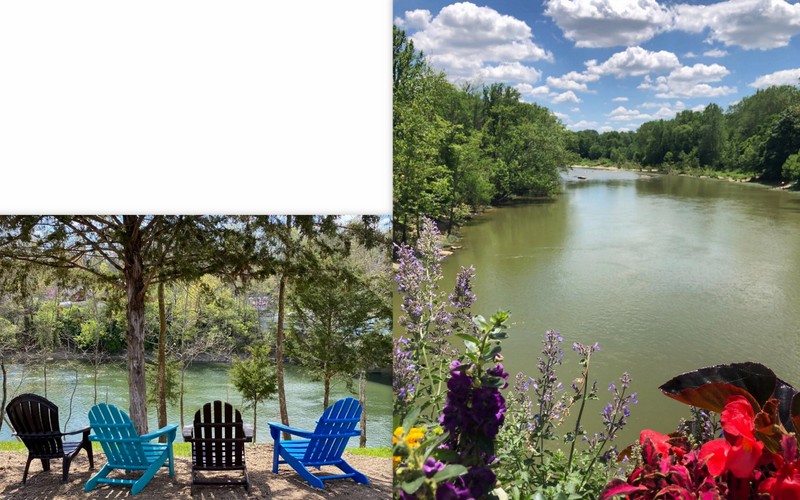 The Little Miami Brewing Company is an ultramodern and stylish event center that also gives that unique warehouse feel. It does emulate those old-fashioned distilleries but is equipped with state-of-the-art amenities and professional services that will bring comfort to a wedding occasion. This place is such a rare combination of classy and rustic, making it the perfect spot for couples who want something unique for their big day.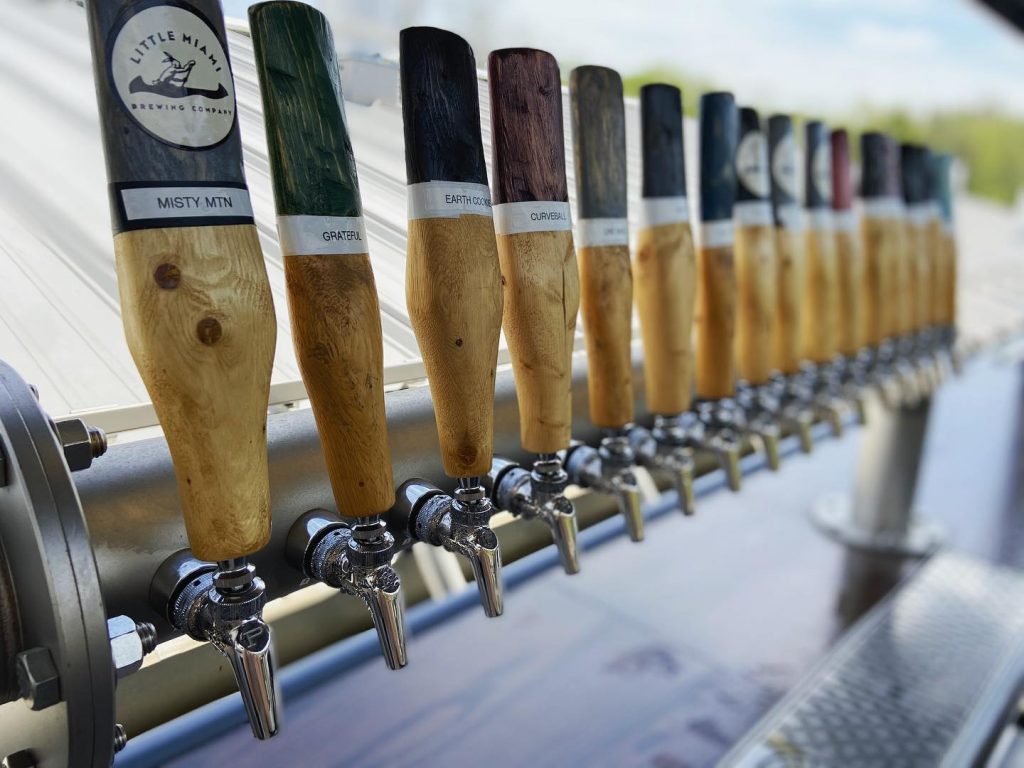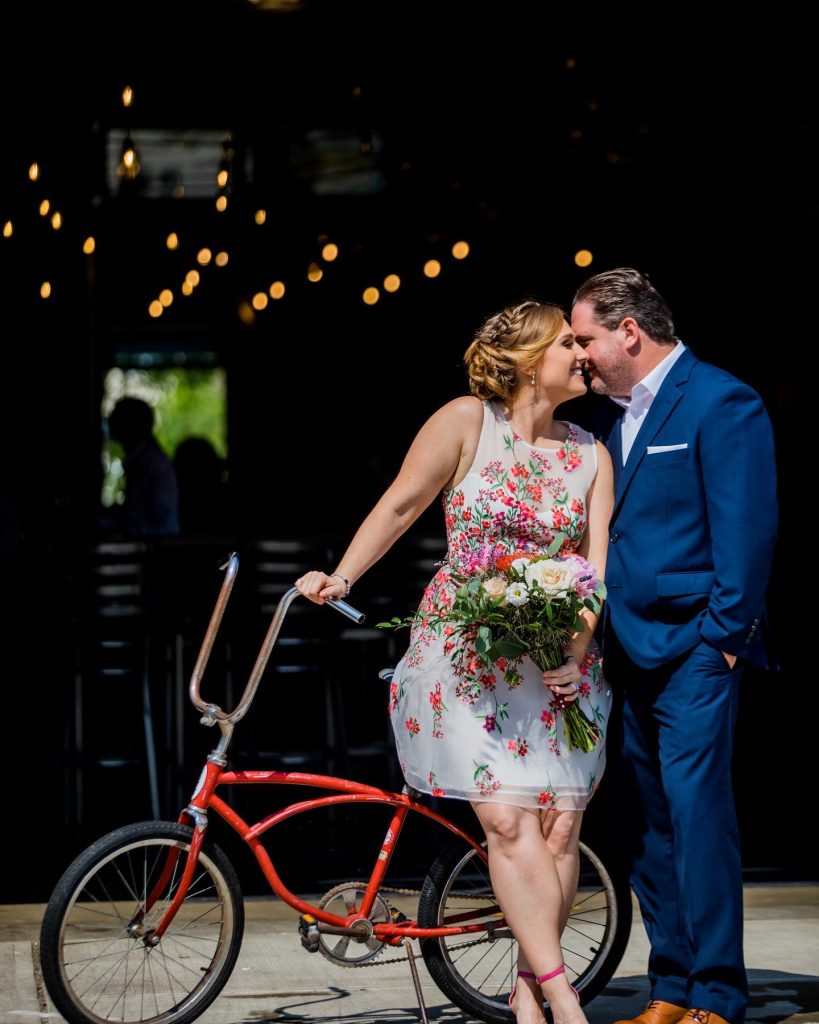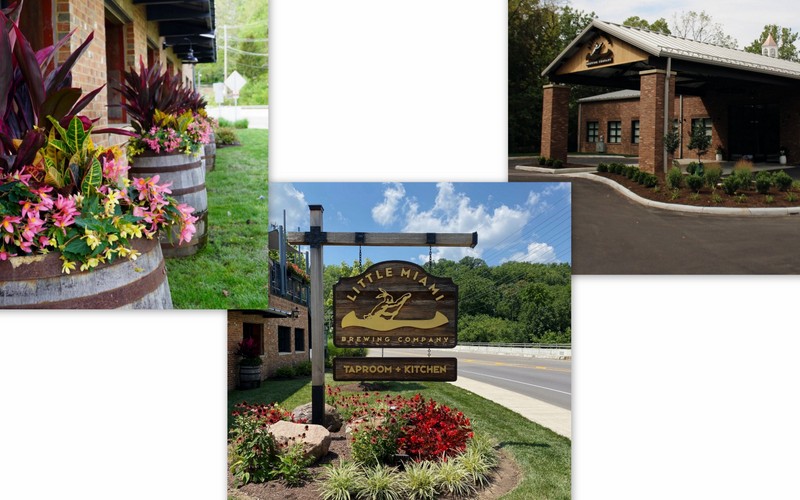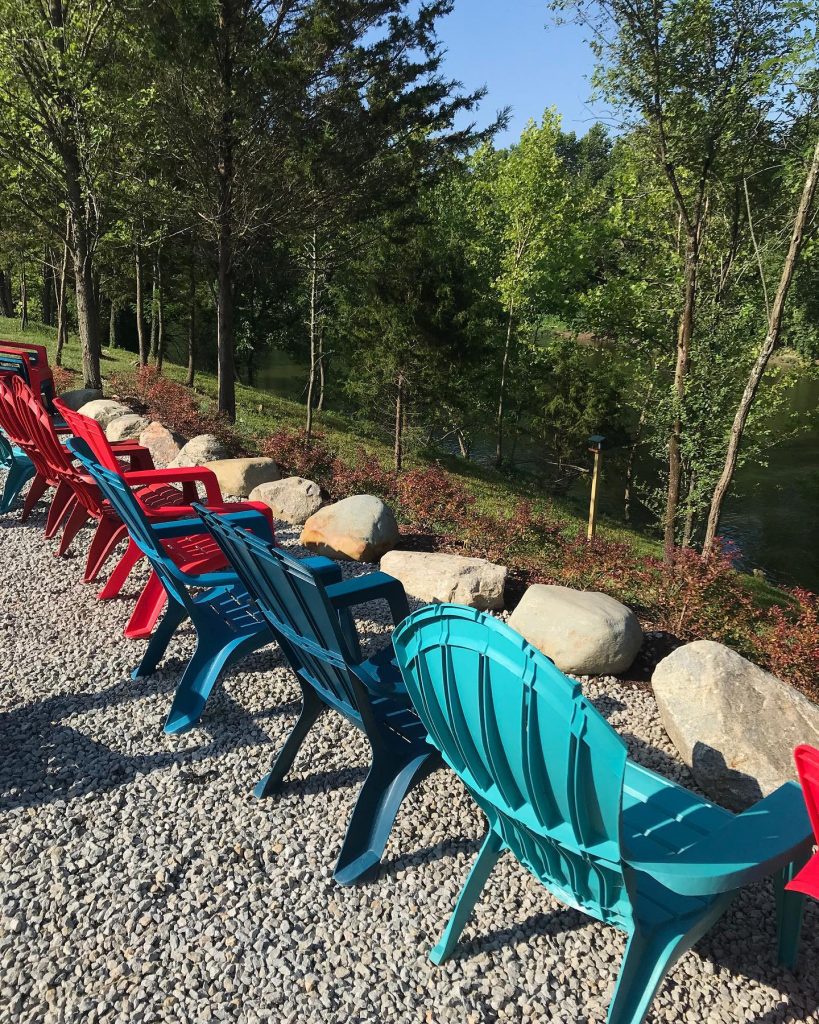 Their event center is available for wedding rehearsals, ceremonies and receptions. The center has two spacious rooms – namely the Tecumseh room and Mill room – that both showcase modish designs of wooden beams, plus lofty ceilings. If you want a more intimate celebration, the Mill Room will be ideal for it has a good, sufficient space that can accommodate 70 to 179 guests. On the other hand, the Tecumseh Room is best suited for a larger party of 200 seated guests or standing receptions for 400 people. You can also opt to adjoin and rent these two rooms if you have a much bigger wedding in mind. Renting Little Miami Brewing Company event center means you have full access of the entire venue; so you can use their patio that overlooks the river for a moment of relaxation with nature or some wonderful photo shoots. You can have both ceremony and reception done on the premises, while outside catering if permitted.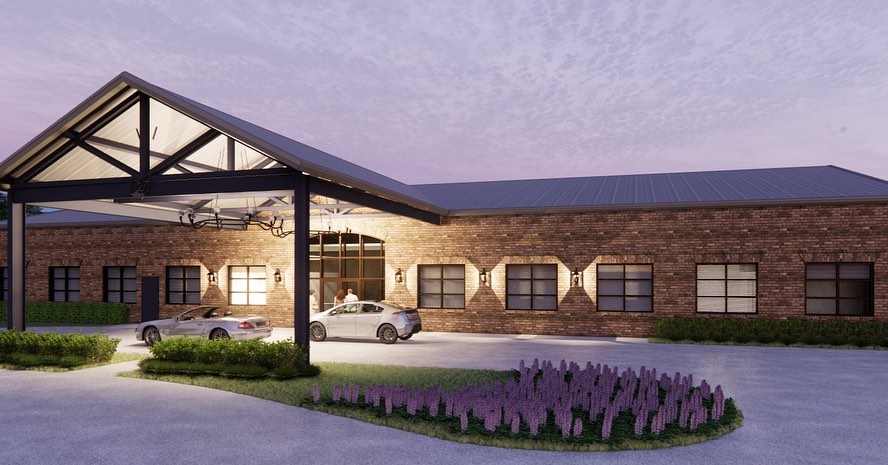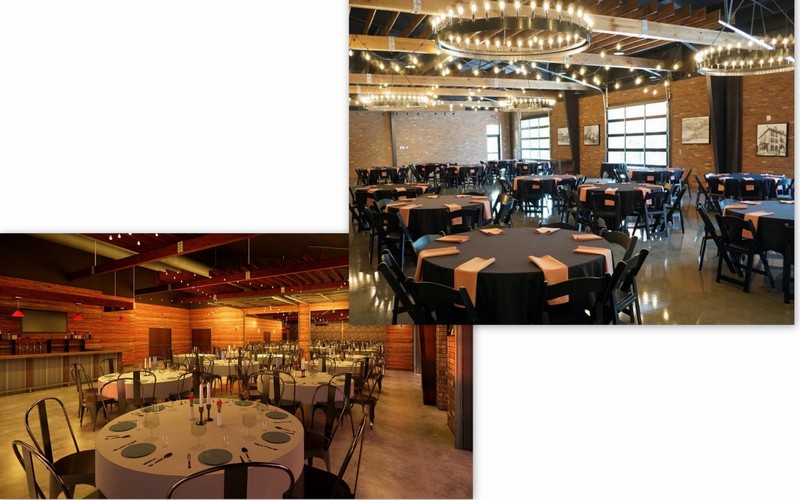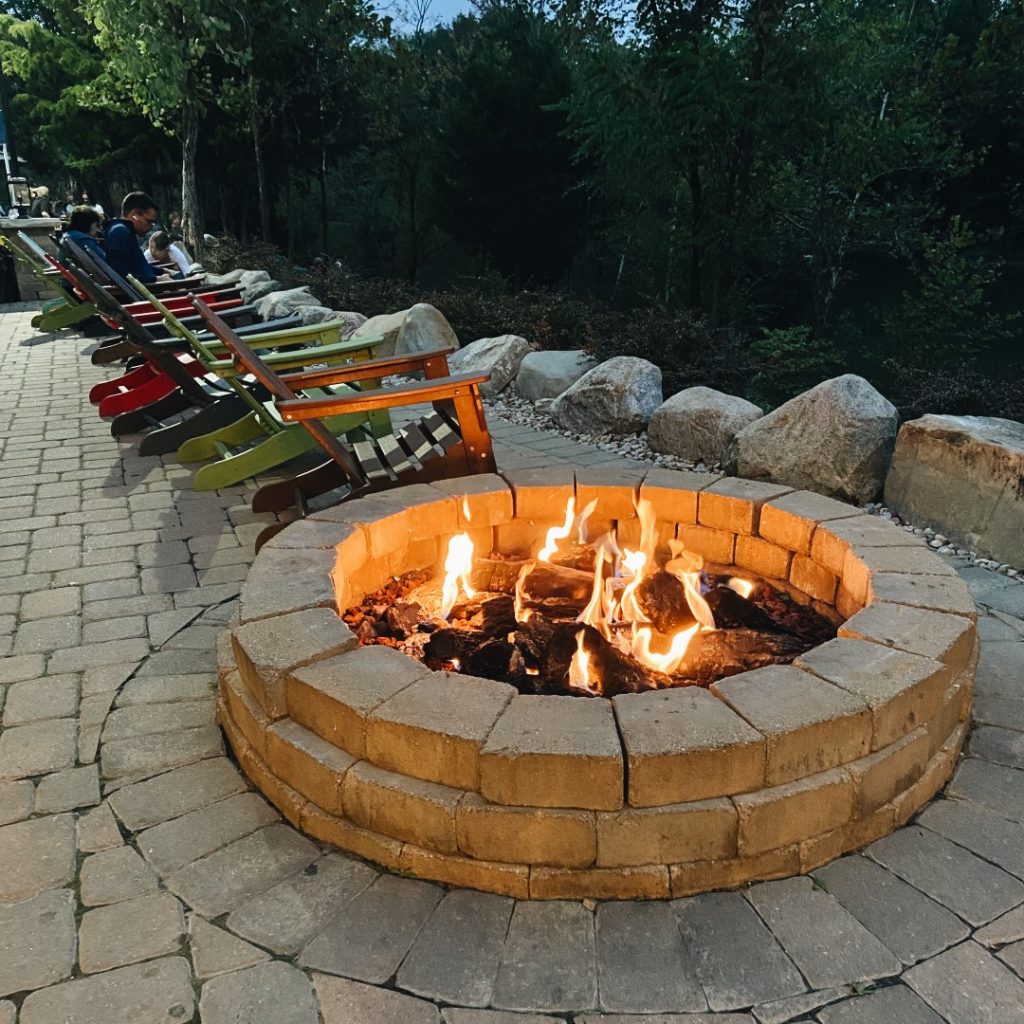 They offer a great wedding package (see attached photo below for complete info and prices) and you will be guided by their professional event's staff to guarantee that your wedding will be a fun, stress-free occasion. Being one of the best breweries in Ohio, of course they will have highly trained bartenders to oversee the main bars while offering the finest choices of in-house brews, cocktails and wines. They will attend to whatever you will need for the event including table linens, napkins as well as set-ups of audio visual equipment and festival lights. You can also add chair covers, a dance floor space and DJ entertainment for a more enjoyable experience or opt to have their customized brewery glasses (you can order them as giveaways too!) for that extra punch of uniqueness on your big day.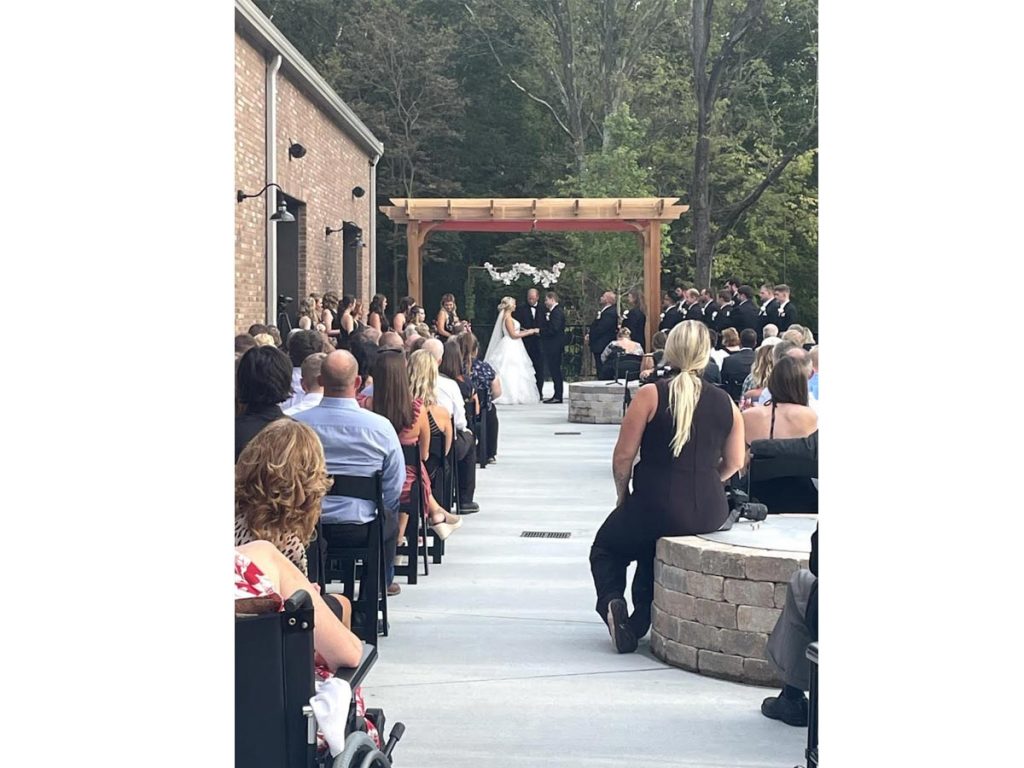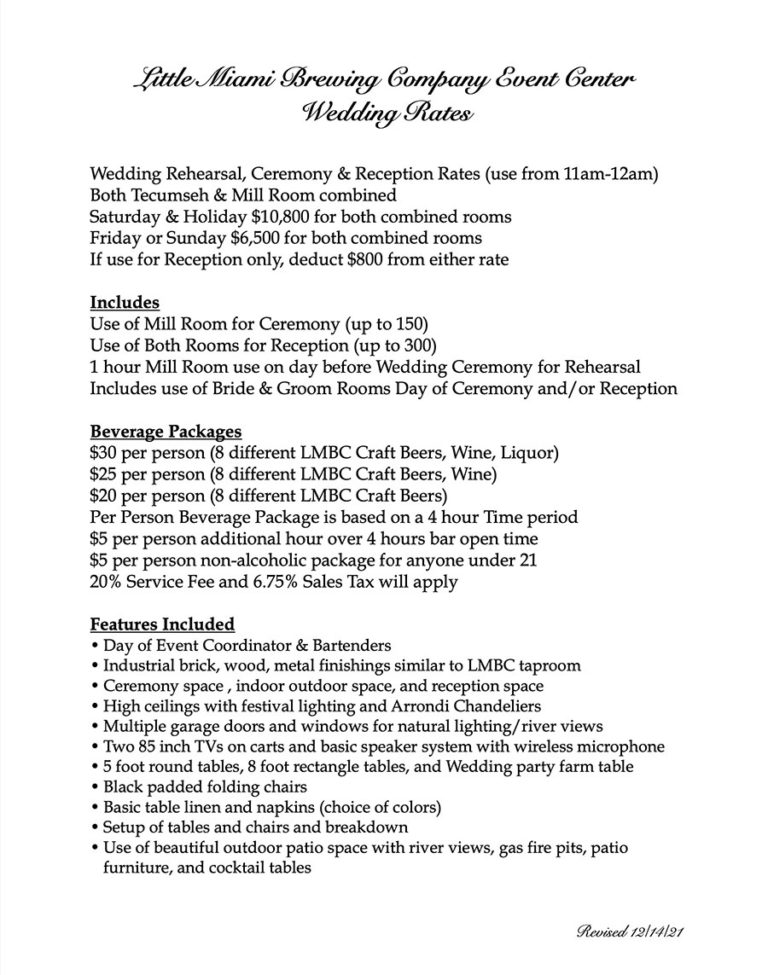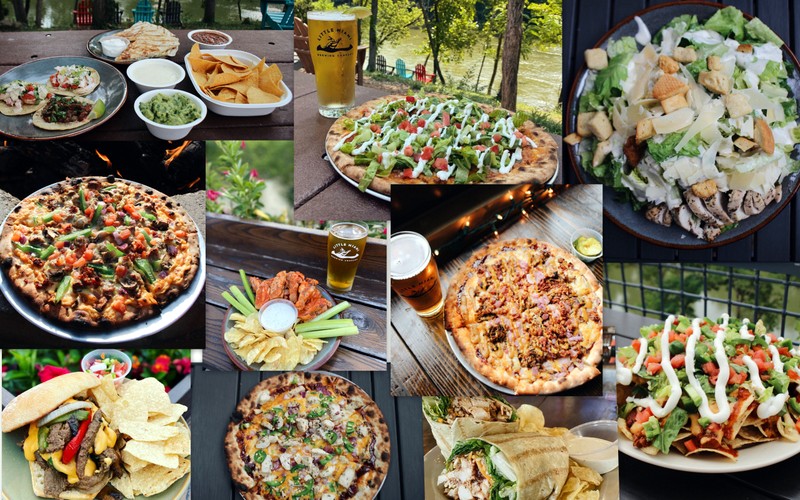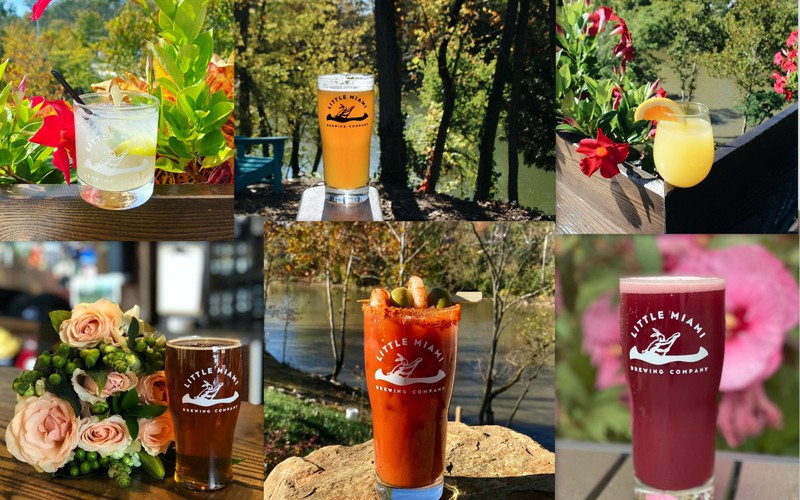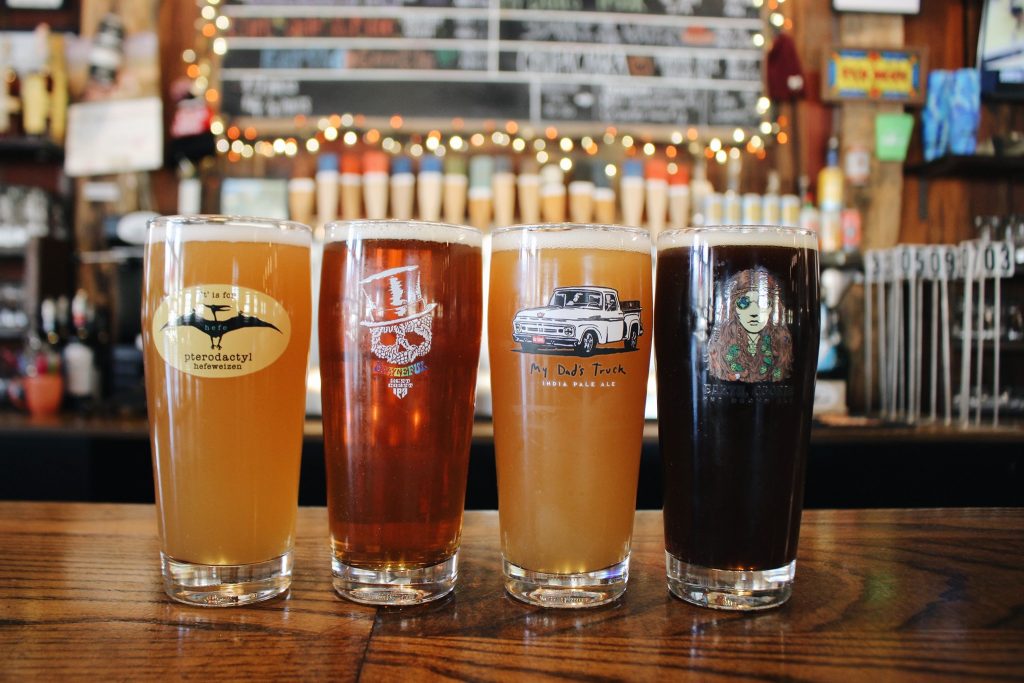 Details: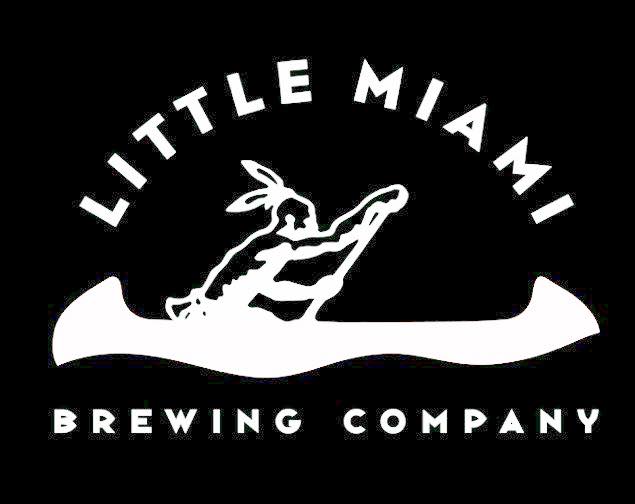 Address: 208 Mill Street, Milford, Ohio 45150
Phone: 513-713-1121
Event Center Coordinator: 513-680-1570
E-mail: dan@littlemiamibrewing.com
E-mail: joe@littlemiamibrewing.com
Facebook: Little Miami Brewing Co. @littlemiamibrewing
Instagram: littlemiamibrew
Twitter: @littlemiamibrew
Amenities:
Ceremony and Reception Ballroom
Bridal Suites
Outdoor and Indoor Event Spaces
Wireless Internet
Parking Area
Brewery
Scenic River View
Patio
Bar and Bartender Services
Wheelchair Access
On site Catering
Theme: Family Friendly, Warehouse Feel Venue
Guest Capacity: up to 400 guests
Number of Function Rooms/Spaces: Two
Special Romantic Offer: Handcrafted beers and cocktails plus expert bartenders
Reviews:
Reviewed On 12/14/2021 by Kat Z
https://www.theknot.com/
Sarah and Libby were the absolute best event planners and hosts you could possibly ask for. Honestly, I wish we had another large party to plan just so we could rent the space out again. Sarah took all the stress out of planning and was so supportive on the day of the wedding. This venue is the best bang for your buck and our guests could not stop talking about fantastic everything was from the drinks made just for us, the support from the staff, and the gorgeous venue.
Reviewed On 10/04/2021 by Evan Dallas
LMBC Facebook Page
We had the privilege of playing for Annie's wedding cocktail hour and dinner at the Event Center. Sarah and the staff couldn't have been more helpful and friendly. The venue is BEAUTIFUL and I highly recommend it to any bride looking to book and event!
Reviewed On 10/02/2021 by Kelly C
https://www.theknot.com/
All I can say about Little Miami Brewing Company Event Center is WOW! My husband and I had our wedding ceremony and reception here on Sept. 18 and everything was PERFECT! The indoor/outdoor access for our guests was incredible and so unique! Our ceremony was held outside on the patio overlooking the Little Miami River, followed by cocktail hour and a reception where guests easily made their way inside the venue through large, beautiful garage doors. There are two bars inside with the option to serve guests a variety of LMBC's craft beers on tap with liquor and specialty cocktails. The outside patio has several large fire pits and outdoor furniture, so guests could take a break from dancing, walk right outside and enjoy the beautiful September weather– all with a gorgeous view of the river! Huge shoutout to both Libby (wedding event coordinator) Sarah (wedding day of event coordinator)! Libby answered all of our questions promptly and professionally, and Sarah made the flow of wedding day absolutely seamless! (And both are INCREDIBLY fun and wonderful people)! This was the wedding venue of our dreams and we cannot recommend it enough!
Reviewed on 09/18/2021 by L.C.
https://www.littlemiamibrewing.com/
I wanted to let you know how much we enjoyed Kelly & Jordan's wedding and reception at the new LMBC Event Center! We had an absolute blast from start to ending. You guys killed it! THANK YOU!!
The overall beauty of the event center, it's casual but classy vibe, & the great bartenders and event staff all exceeded every possible expectation that we never knew we had. We received endless compliments all night from friends and family saying that the venue was PERFECT… and many said it was the best wedding they have ever attended. The drinks were absolutely phenomenal. Our DJ killed it with the music – which was the perfect partnership with the great space… to spread out and dance or chill out on the large patio.