Once a 20th century National Bank located in downtown Hamilton, Ohio, the historic and classic 1920's building was repurposed and renovated in 2018 and was opened in 2019 as The Benison Event & Coworking Center which aimed to host small or big gatherings, including weddings, in such a grand and exquisite venue. They explained that "Benison" is derived from the Latin word benedictio which means 'to bless.' The word Benison has been traced back to the 14th century as a spoken blessing which fits the dream that the owners have for this event and coworking center which is to be a blessing to each person who gathers there, whether to celebrate, work, learn, or support. So having your wedding here could be another romantic blessing with the venue adding timeless elegance to your big day.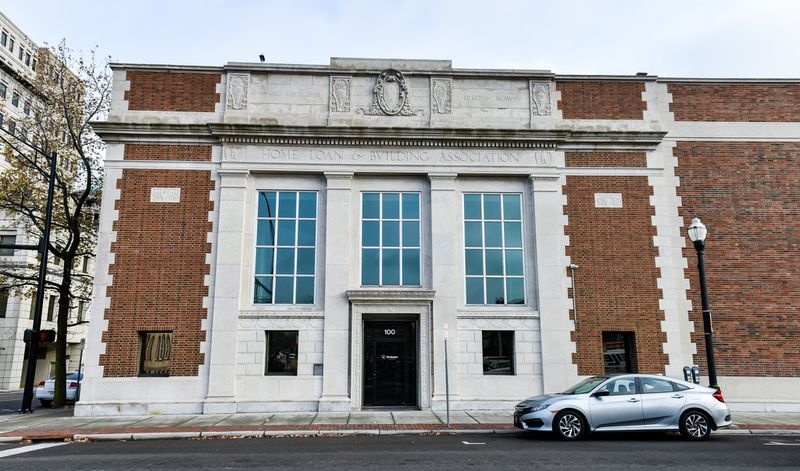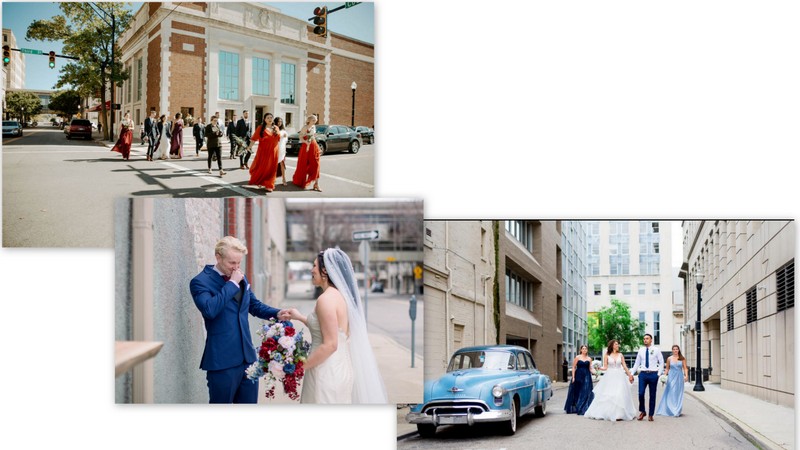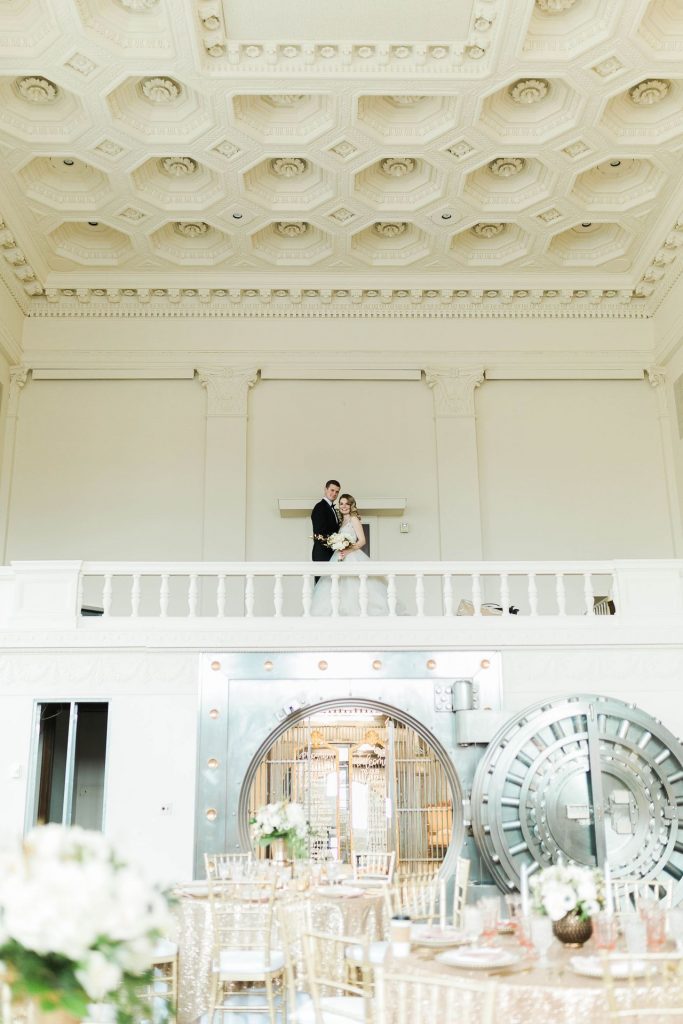 Despite being renovated recently, the building is still reminiscent of the classic 1920's American architecture as they chose to highlight the vaulted ceilings and exquisite details of the old bank. The newly spaces and spacious floors can accommodate up to 200 seated guests with flexible space across several rooms. They have opened a large ballroom with impressive architecture of elaborate vaulted ceilings and the eye-catching, 2 million dollar bank vault which serves as the centerpiece for any event, plus a beautiful VIP balcony that overlooks the primary ballroom. Their outdoor Green Space with a life-size, fully interactive Cinderella Ball Carriage is the perfect spot for romantic/magical photos.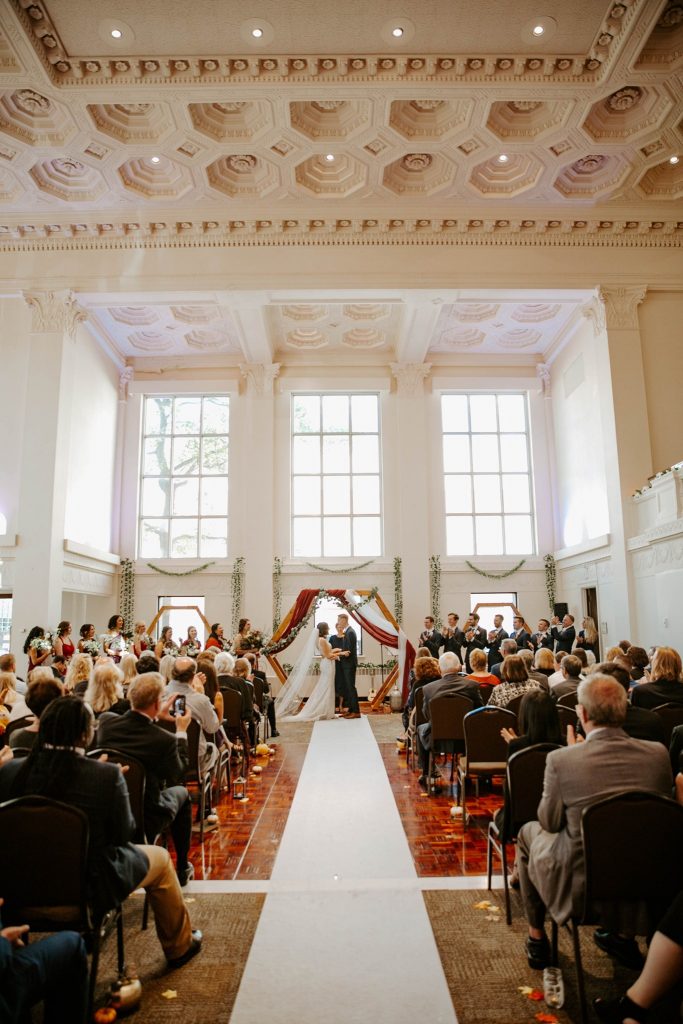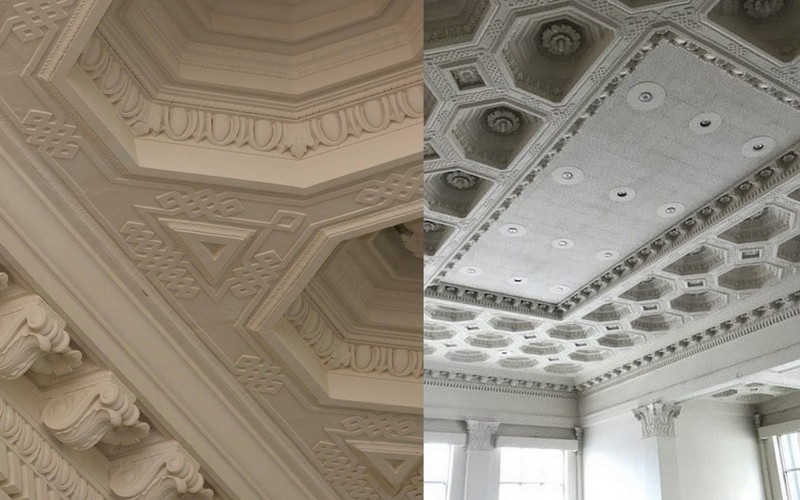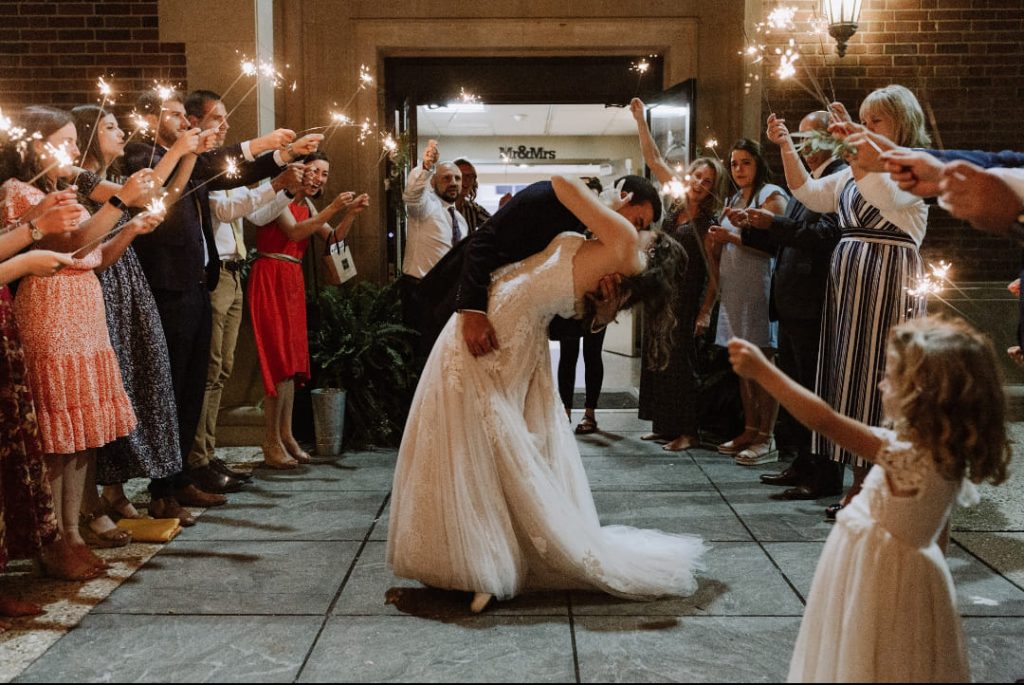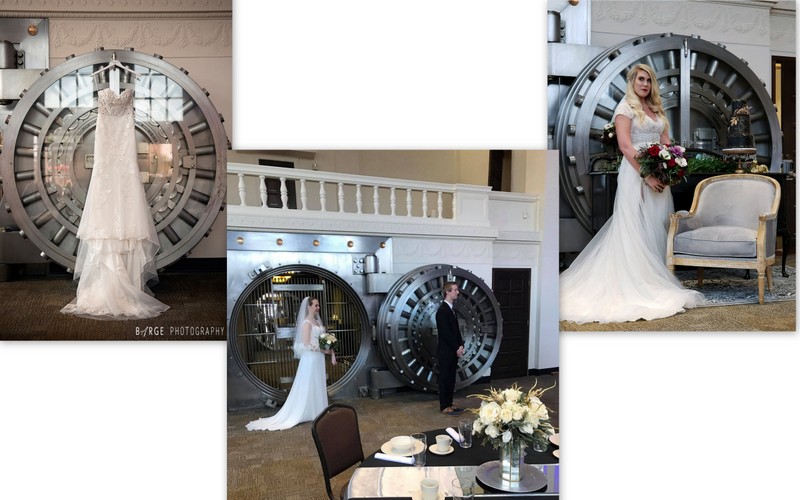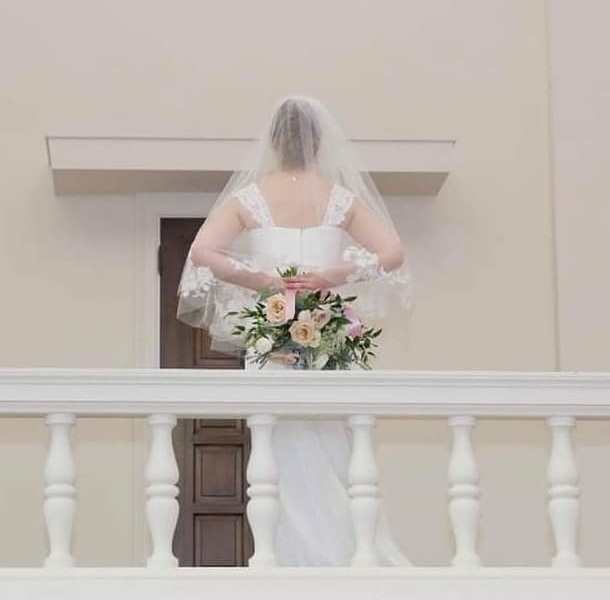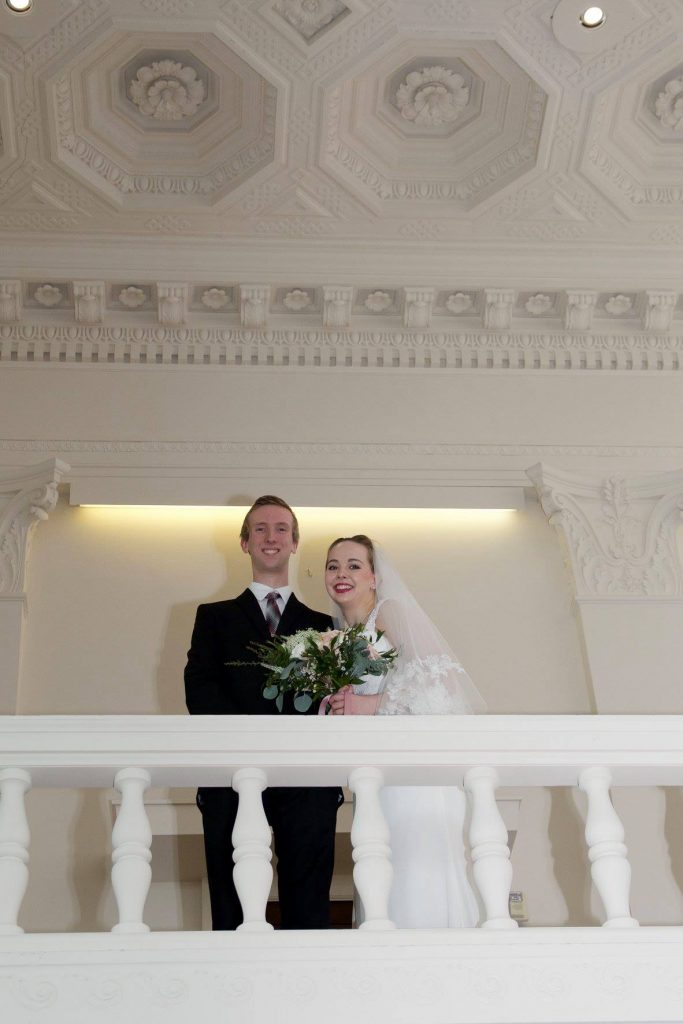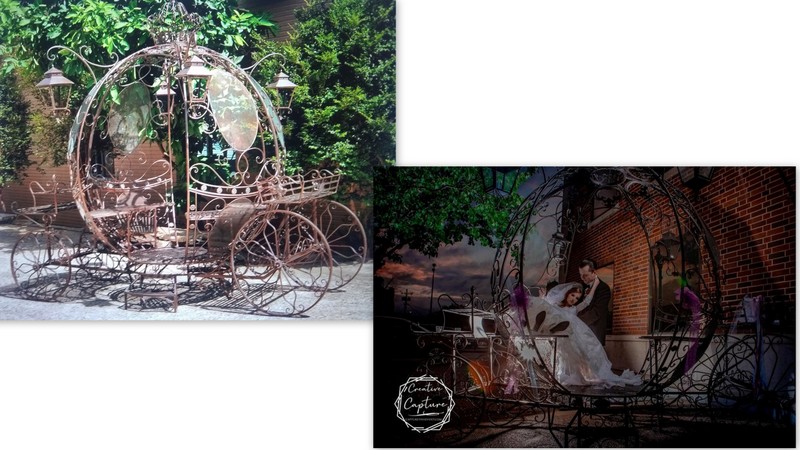 Couples will be provided with bride and groom suites that each comes with their own changing rooms and restrooms. The venue offers Wedding Party Packages for large or small events, drinks and food packages, as well as A la carte. You can check their site for prices and detailed descriptions of these packages. The center also has a list of recommended vendors such as event planners, food and beverage caterers, florists, photographers and other services that the clients may need to make their wedding day stress-free and how they envisioned it will be.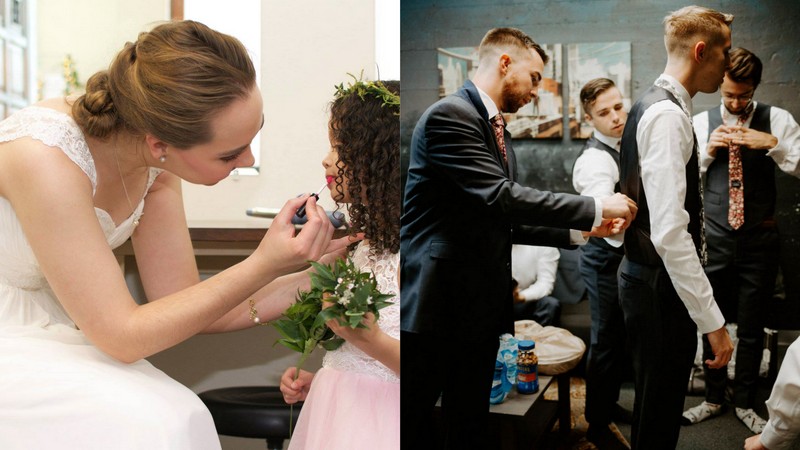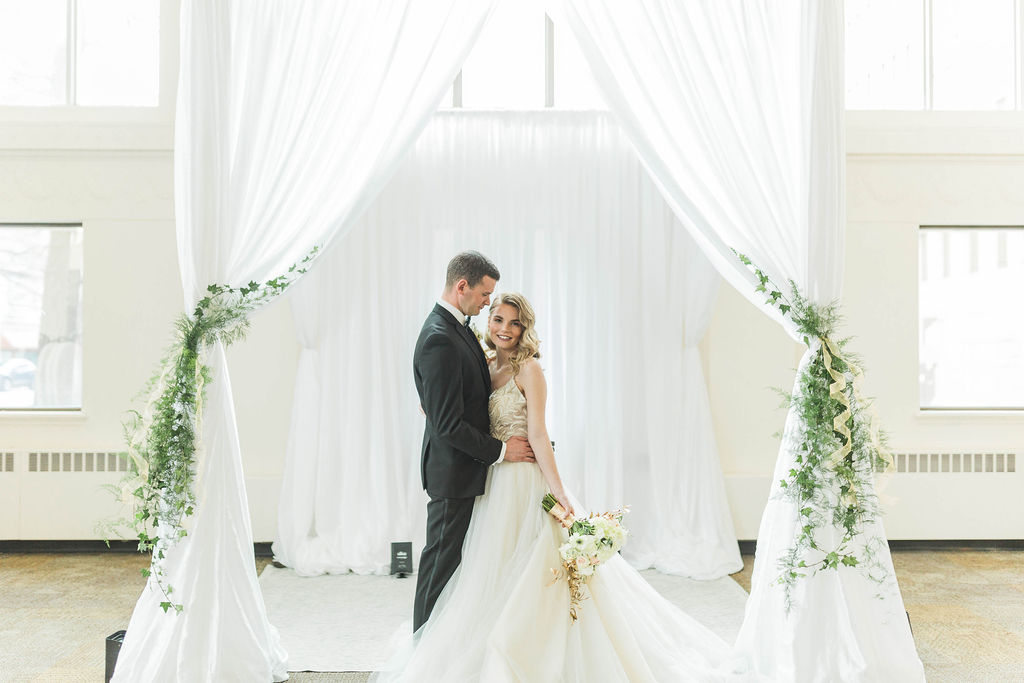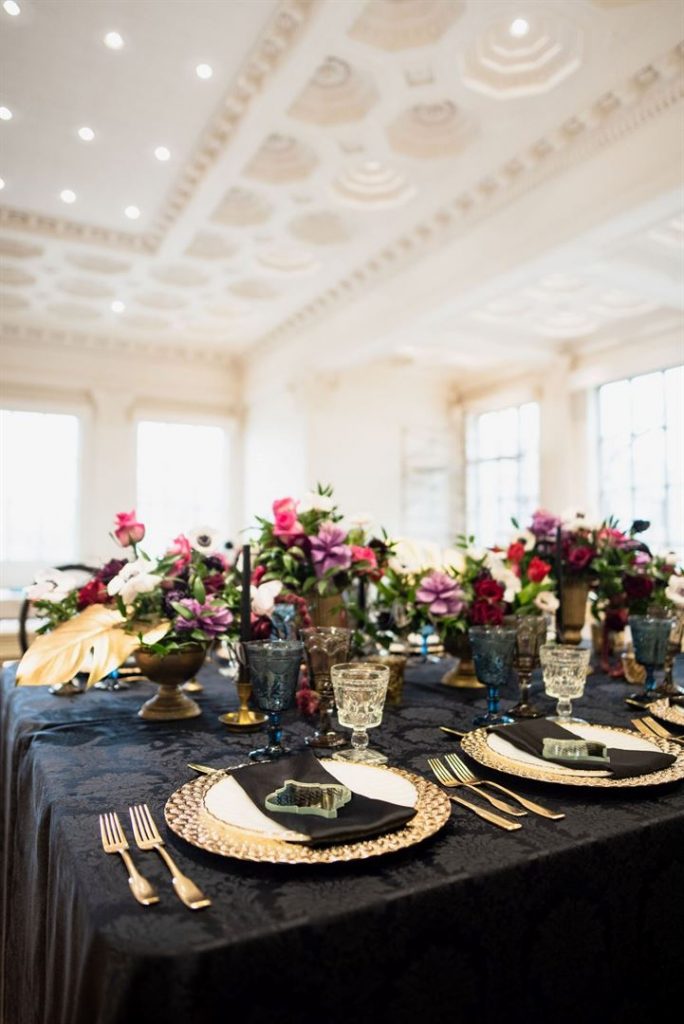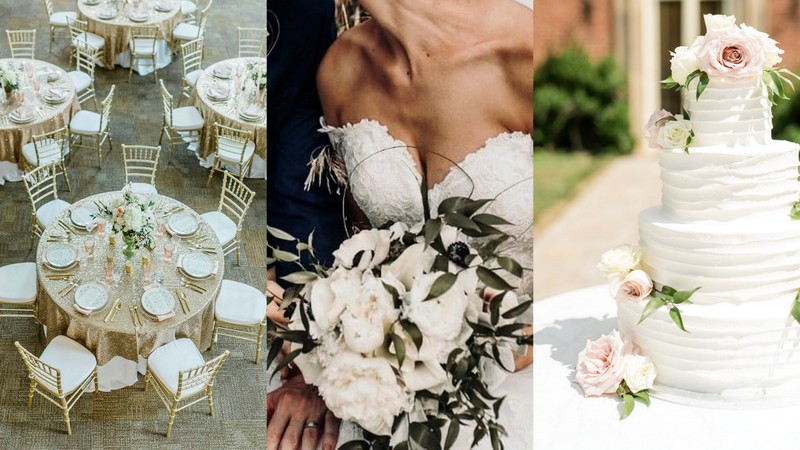 This timeless and sophisticated architecture on The Benison Event & Coworking Center will surelymake any occasion feels grand.  In addition to its appearance, they also have a group of professional staff that will help set your wedding ideas happen as Benison is committed in delivering excellence, adaptability, community, and hospitality to any guest; so expect the best of the best from them.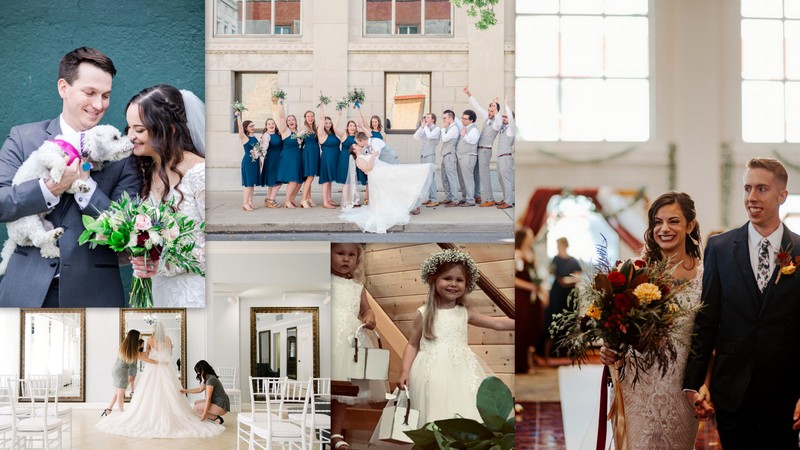 Details: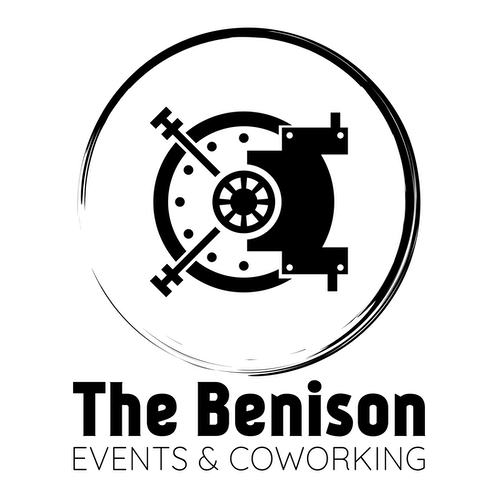 Address: 100 S Third St Hamilton, OH 45011
Phone: 513-449-1003
Email: info@thebenison.com
Facebook: The Benison Events & Coworking @thebenison
https://www.facebook.com/thebenison/
Linkedin: The Benison Events & Coworking
https://www.linkedin.com/company/thebenison/
Twitter: The Benison @benison_events
https://twitter.com/benison_events
Amenities
Ballroom Ceremony Area
Covered Outdoors Space
Indoor Event Space
Reception Area
Outdoor Function Area
Bride and Groom Suites
On-Site Accommodations
On-Site and Outside Catering (allowed)
Full Bar and Lounge
Handicap Accessible
Wireless Internet/Wi-Fi
Theme:
Timeless Elegance
Guest Capacity:
Up to 200 guests
Number of Function Rooms/Spaces:
15 spaces with 1 main ballroom
Special Romantic Offer:
Green Space with a life-size, fully interactive Cinderella Ball Carriage
Reviews:

Reviewed On 1/04/2021 by Hannah S
Rated 5 stars of 5 stars
https://www.theknot.com
My husband and I had to switch venues one month before our wedding day. Christy and the rest of the staff went above and beyond what we could ever imagine! it was absolutely beautiful and the staff were terrific. We had gotten compliments all night for the service and the beauty of the venue. If we could give more than 5 stars, we would! You will not be disappointed!! Also, their chef goes above and beyond also. The food was absolutely wonderful! Again, you would not be disappointed!!!!
Reviewed On 12/05/2020 by Peggy Sprague Bange
The Benison Events & Coworking Facebook Page
What a perfect venue for our daughter's wedding. They did a wonderful job following Covid guidelines. The staff did a great job. We had approximately 150 guests and everyone was impressed by the beauty of the building! I highly recommend The Benison. Perfect location in downtown Hamilton, walking distance to everything!!
Reviewed On 5/08/2021 by Lori B
Rated 5 stars of 5 stars
https://www.theknot.com
It was a pleasure working with The Benison Events on a recent wedding that I coordinated. The venue is beautiful and the staff went above and beyond on the wedding day to ensure that everything went well — even sewing a new eye for a hook & eye on the bride's gown! Yvonne ensured that we had everything we needed throughout the day while we set up the decor and while the bride, groom, and bride's parents were getting ready. Mandy was always ready with a cold glass of water for all of us, and saw to it that chairs were available for the grandmothers while they waited to be escorted down the aisle during the ceremony. The food, provided by High Street Cafe, was delicious! The catering staff even set out desserts that the client provided, and helped serve them to guests. The only criticism I would give is that the event space would seem very tight between tables if you have more than 10 tables (rounds, for approx. 77 guests). We had 10 at this wedding, and it was nicely spaced. It is also getting photos at the vault — a gorgeous feature of this venue — with the space set up for ceremony or reception. Overall, I had a good experience working with The Benison and would highly recommend this venue for anyone looking for a gorgeous place to have your wedding.

Reviewed On 08/11/2020 by Vanessa Gibson
The Benison Events & Coworking Facebook Page
Rob and I had our wedding here on 08-08-2020! it was PERFECT! Literally, the best experience a couple could ask for! Christy is just amazing and made everything go amazing! Everyone raved all the small unique touches they did to make it beautiful. the bank vault was a hit. we danced, laughed, and celebrating! Thank you Christy and Benison staff for making our day so special.