Savannah Center is a picturesque wedding reception venue in West Chester, Ohio, which is about a 30-minute drive away from Cincinnati. The venue boasts of a romantic, Southern charm sophistication that can host groups of 10 -1,200 people. Sitting on a 12 pristine acres, Savannah Center can cater to either an indoor or outdoor event.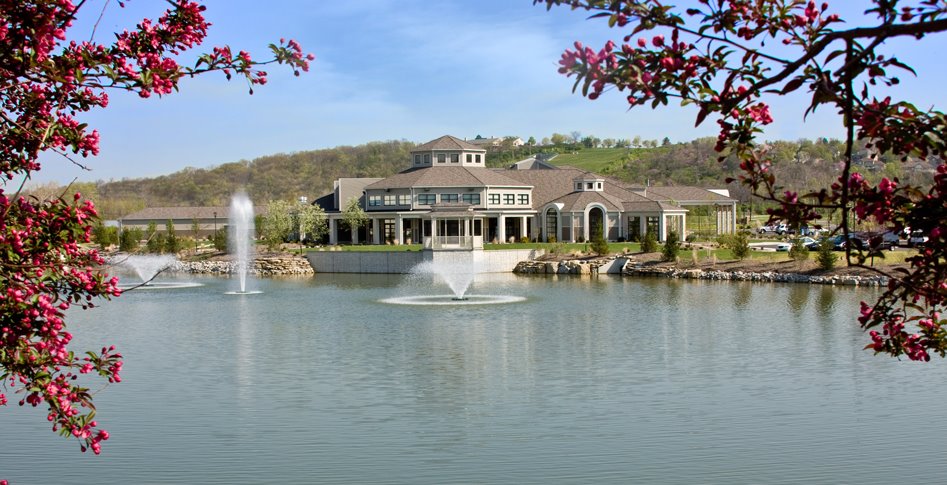 Couples can choose to have an intimate or extravagant celebration with the venue having a beautiful lakeside gazebo (which by the way is used to heat and cool the entire Center with their own geothermal system!) with magical cascading fountains, an elegant spacious solarium ballroom and 2 romantic, flower-framed gardens. The spectacular venue setting, coupled exceptional service which truly mirrors Southern hospitality, will make any wedding an event to remember.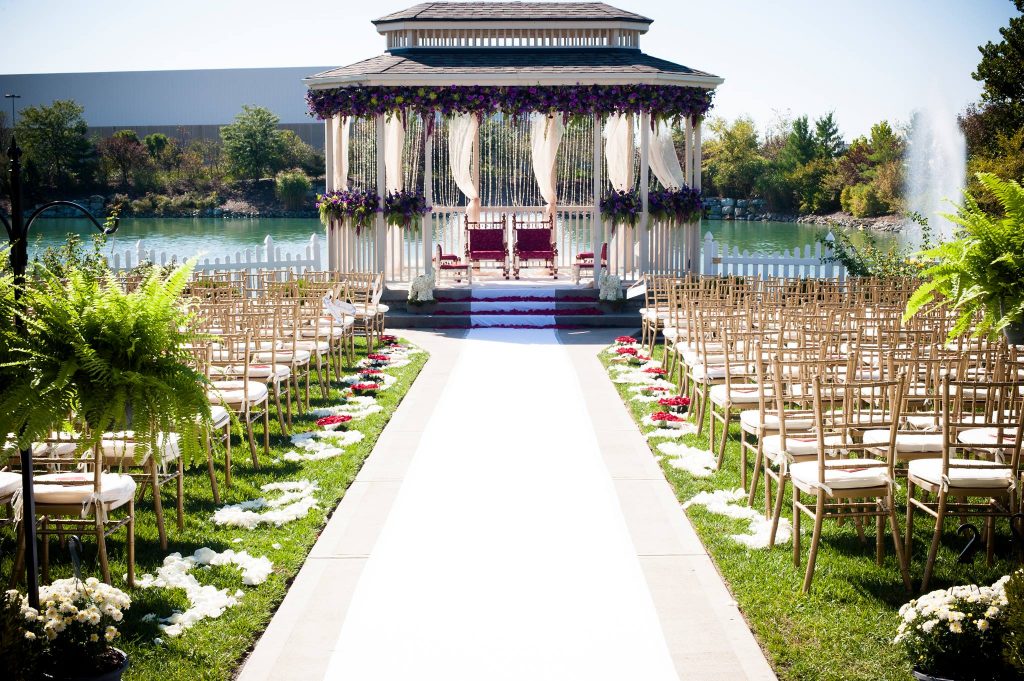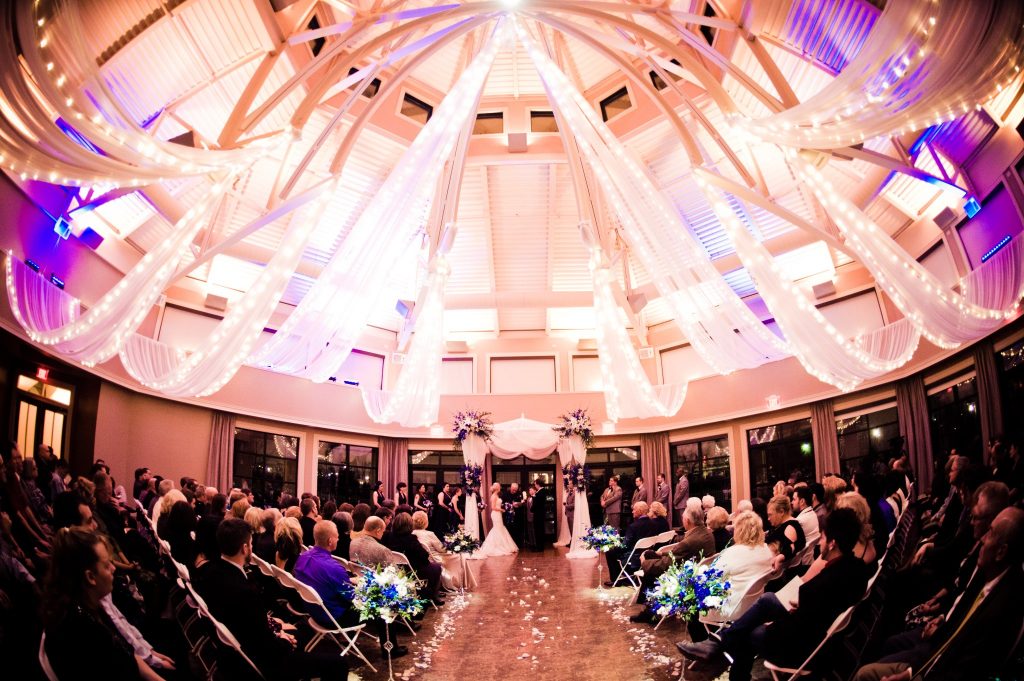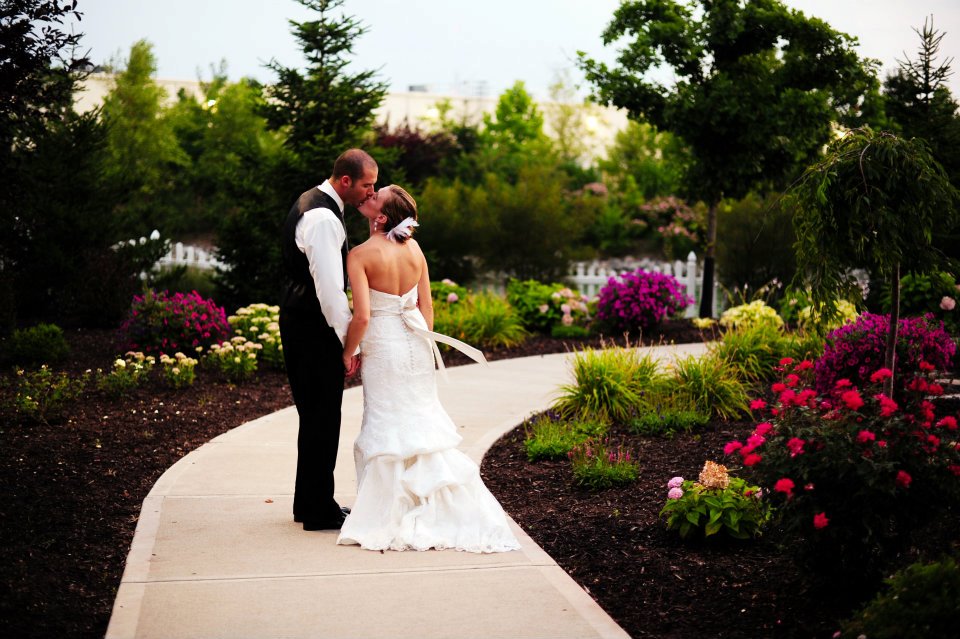 They offer great wedding packages too that include a private bridal suite and a groom's parlor, a bridal photography, use of the Morning Garden or Primrose Garden for the couple and entourage photography, a rehearsal space, as well as set up and removal of white garden chairs for ceremony guests. For a more extravagant choice, the center also have a private helicopter charter service, a grand staircase adorned with crystal chandelier and of course a magical fireworks display.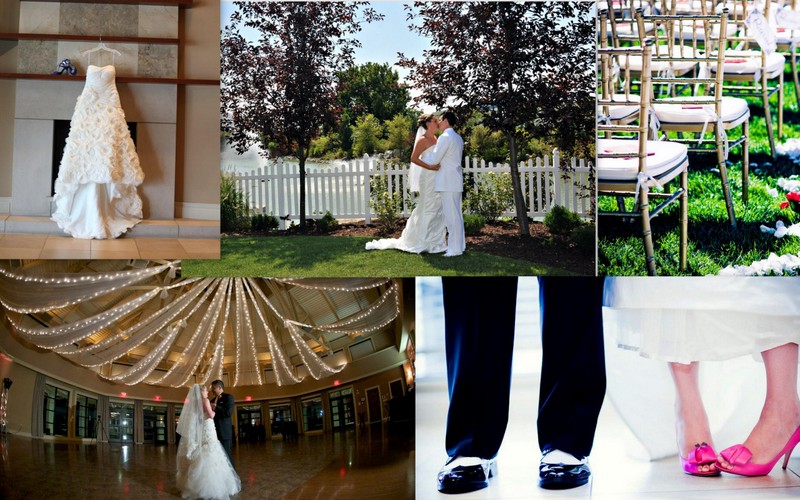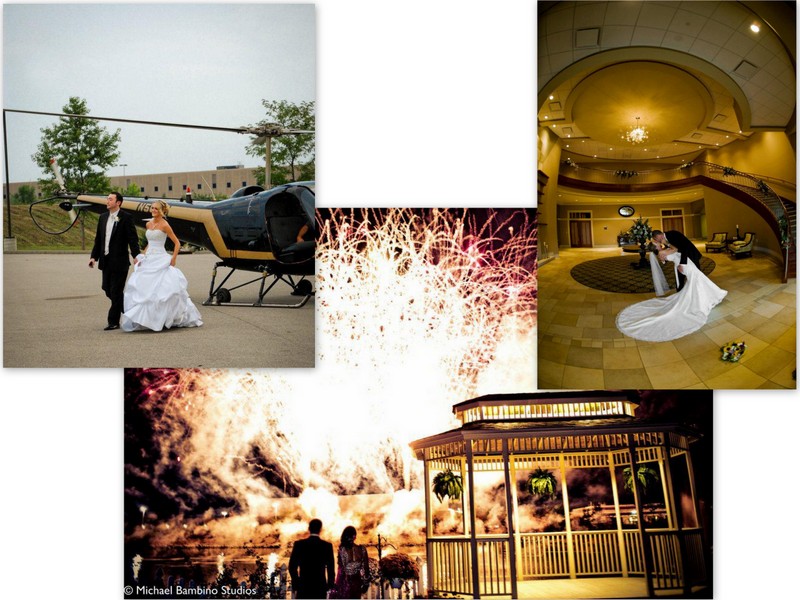 Their award winning chef can cater to multi-cultural cuisines. Silver, gold and platinum catering packages are also available; ranging from $45 to $75 per guest. Their wedding reception amenities include various options when it comes to the colors of linens or napkins, white chair covers, professional ballroom set up and tear down, cake-cutting and plating service, beautiful place settings, flatware, and goblets, as well as complimentary guests parking.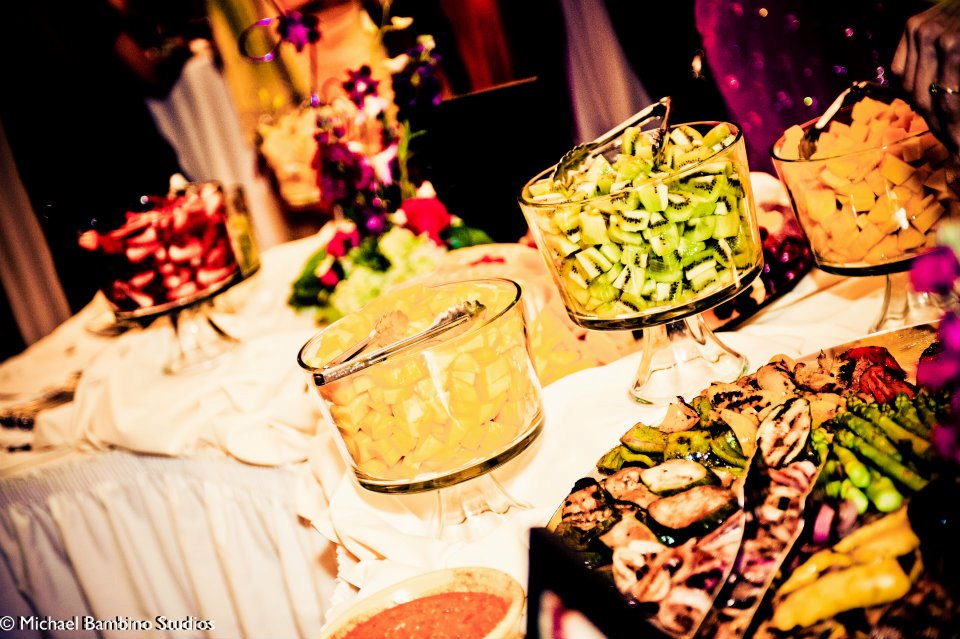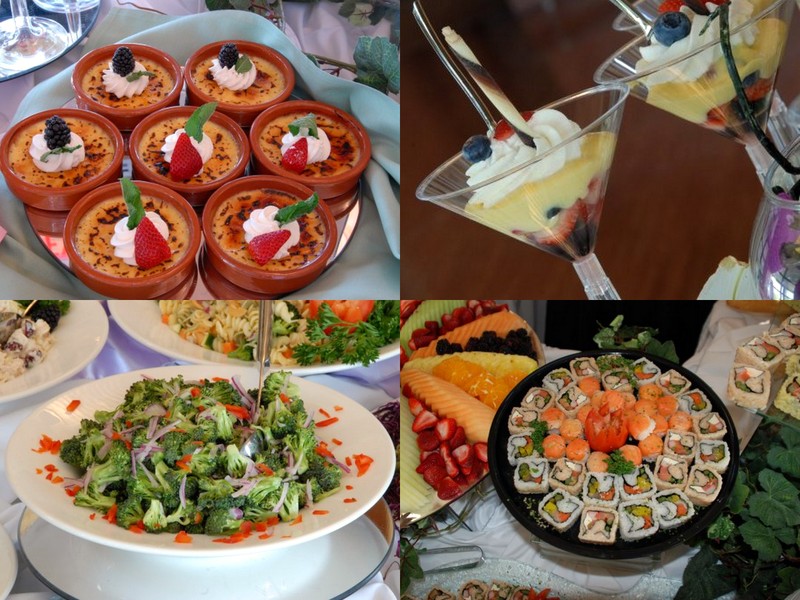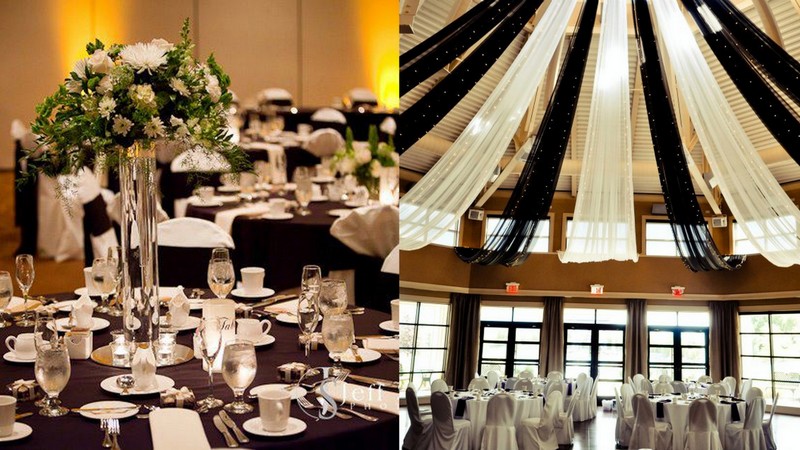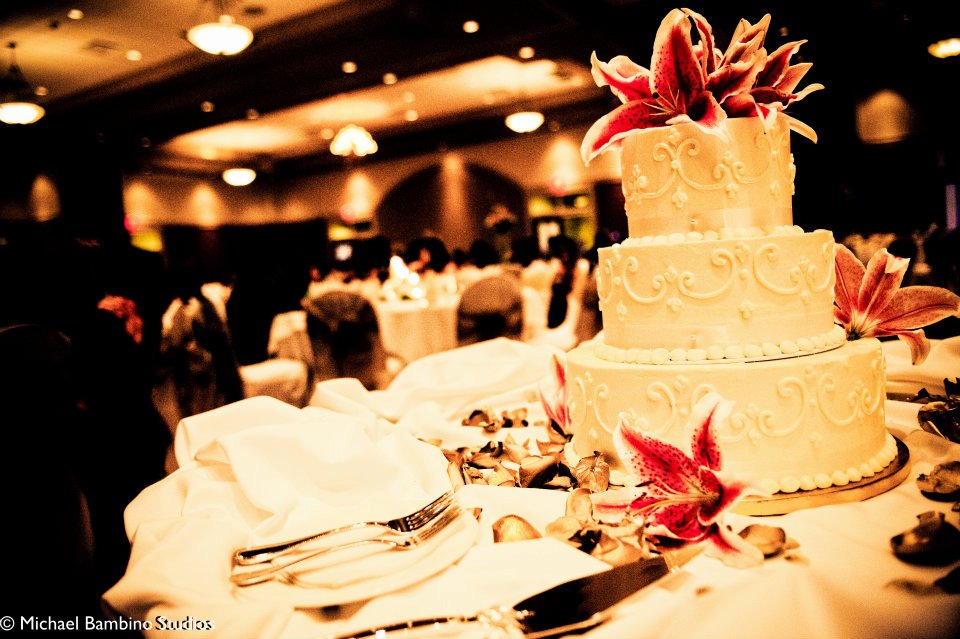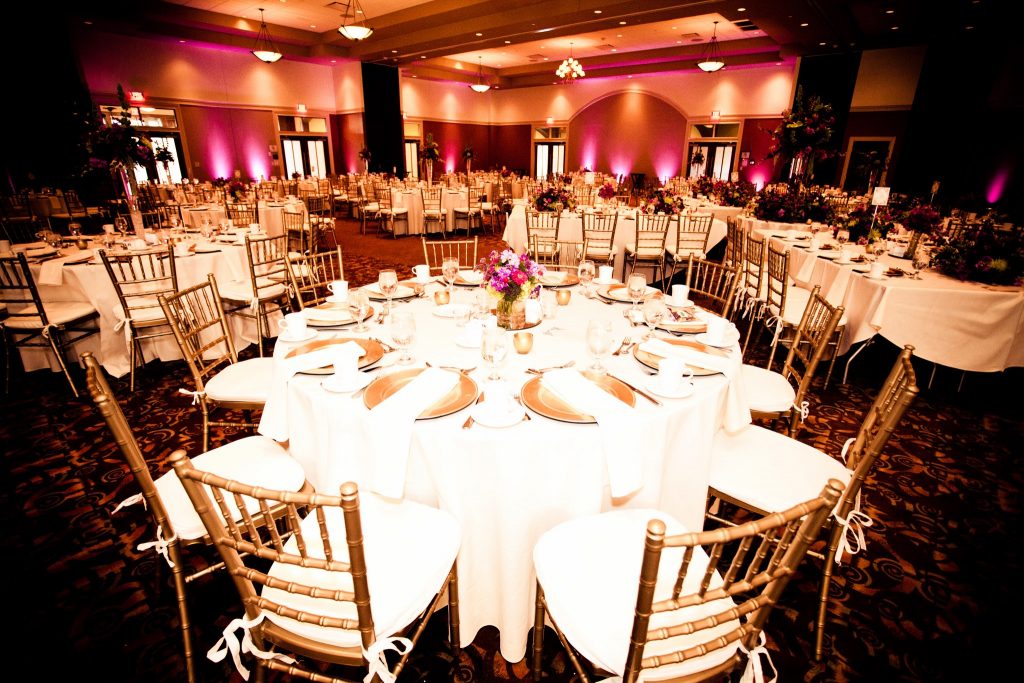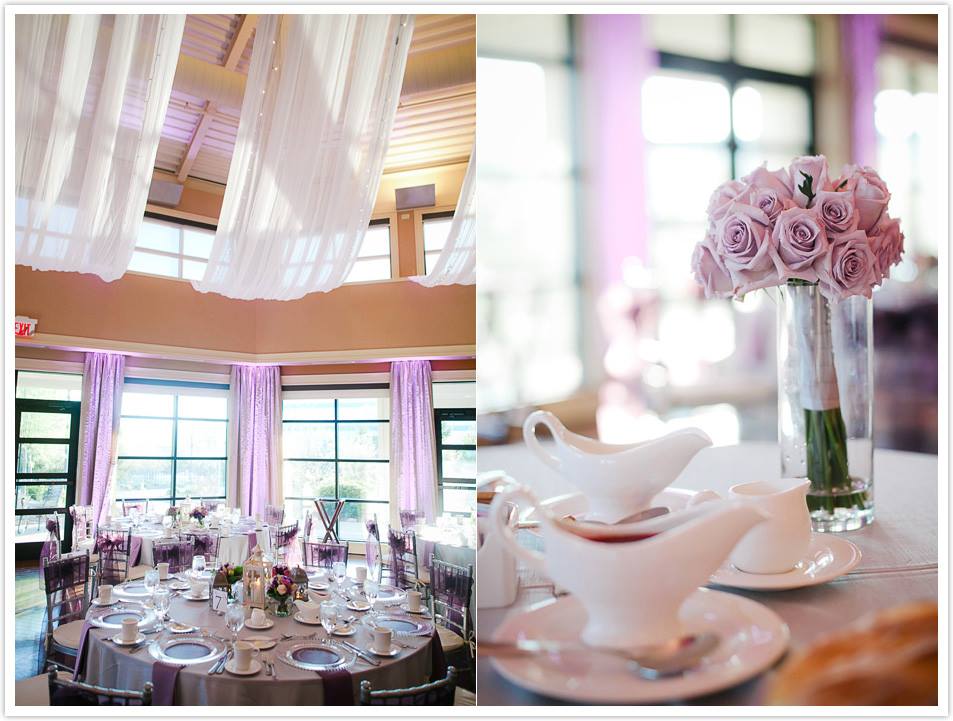 They also have a list of suggested/preferred room hotel accommodations, photography and florists. And this 2022, for a minimum of 100 guests, Savannah Center offers 25% off Wedding Packages on Fridays and Sundays (excluding holiday weekends)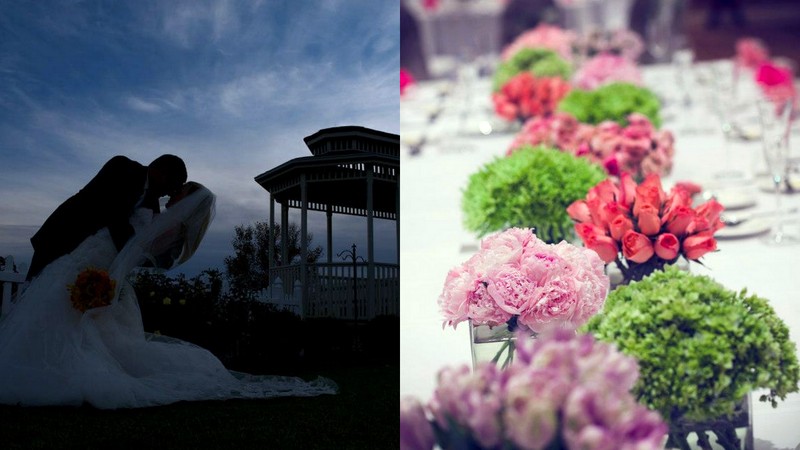 Details
Savannah Crossing at Chappell Crossing – website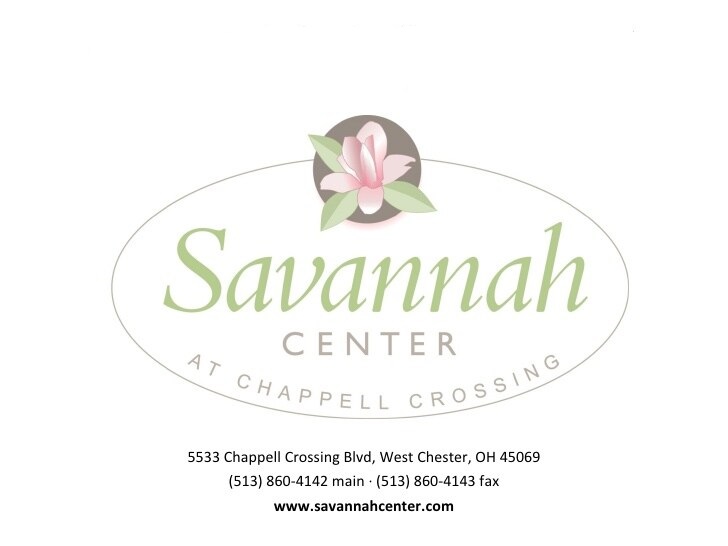 5533 Chappell Crossing Blvd.
West Chester, OH 45069
Tel: (513) 860-4142
Toll-Free: (877) 617-9476
Fax: (513) 860-4143
Email: info@savannahcenter.com
Facebook Page: https://www.facebook.com/Savannah-Center-at-Chappell-Crossing-121233077736/
Theme:
Southern Elegance and Grace
Guest Capacity:
Groups of 10-1200 people
Facilities:
Lake side gazebo
Solarium ballroom
2 flower framed gardens
Rehearsal space
Private bridal suite
Groom's parlor
Multiple areas for bridal photography
Special Romantic Offer:
25% off Wedding Packages this 2022 (special dates restriction applies)
Reviews
Reviewed on 06/9/2021 by Meg Stenken
Rated 5 stars out of 5
Savannah Center Facebook Page
We had our wedding here in September 2019 and I couldn't have asked for a better venue! Mary was so sweet and accommodating throughout the entire planning and day of wedding. The food was amazing, bartenders served amazing drinks and all of the staff truly worked so hard to make sure everyone was happy. The grounds were perfect and just gorgeous I can't say enough how beautiful the venue is. I loved every single thing about our day! Yes I'm very late on my review but still thought they deserve a 5 stars!!
Reviewed on 5/18/2018 by Deanne G.
Rated 5 stars out of 5
yelp.com
We are at a wedding and I am SO IMPRESSED. Bartenders are awesome. Steve is my new buddy. One server is kinder than the next. Trinette was assigned to our table. She was professional and so accommodating. She was in the middle of serving & I mentioned about bringing a few more pita chips. Next thing I knew we had a full basket of chips. She was the best server we've ever had at a party (& no she is not a relative & I am married, lol) seriously, she impressed all of us at the table. I am cutting myself off from drinks.
Reviewed On 10/30/2018 by Jennifer H
Rated 5 stars out of 5
theknot.com
Savannah Center has it all: elegance, delicious food, beautiful decor, friendly staff, and a great location. Mary was an absolute delight assisting and guiding us through the planning process. She has so much experience and was more than happy to offer assistance with finding other vendors. We love that Savannah Center's packages include hors d'oeuvres, salad, entree, side items, and a beverage package. We are beyond thrilled with how beautiful our reception was. Our guests could not stop commenting on how lovely it was. We give our absolute highest recommendation for Savannah Center.
Reviewed on 09/09/2017 by Judy Married
Rated 5 stars out of 5
weddingwire.com
My son was married at the Savannah center last week and everything was perfect. Mary was so very helpful thru the whole process and gave great recommendations for other services. I would not have changed a thing!