The Devou Park Golf and Event Center is a nearly-new facility located in Covington's Devou Park. Opened in July of 2017, this is the second events space in Devou Park, and overlooks the golf course's 9th hole and surrounding landscape. The exterior of the building features many attractive design elements, including stone accents and heavy wood beams. It contains a clubhouse and a rental space for private events, the Devou Room.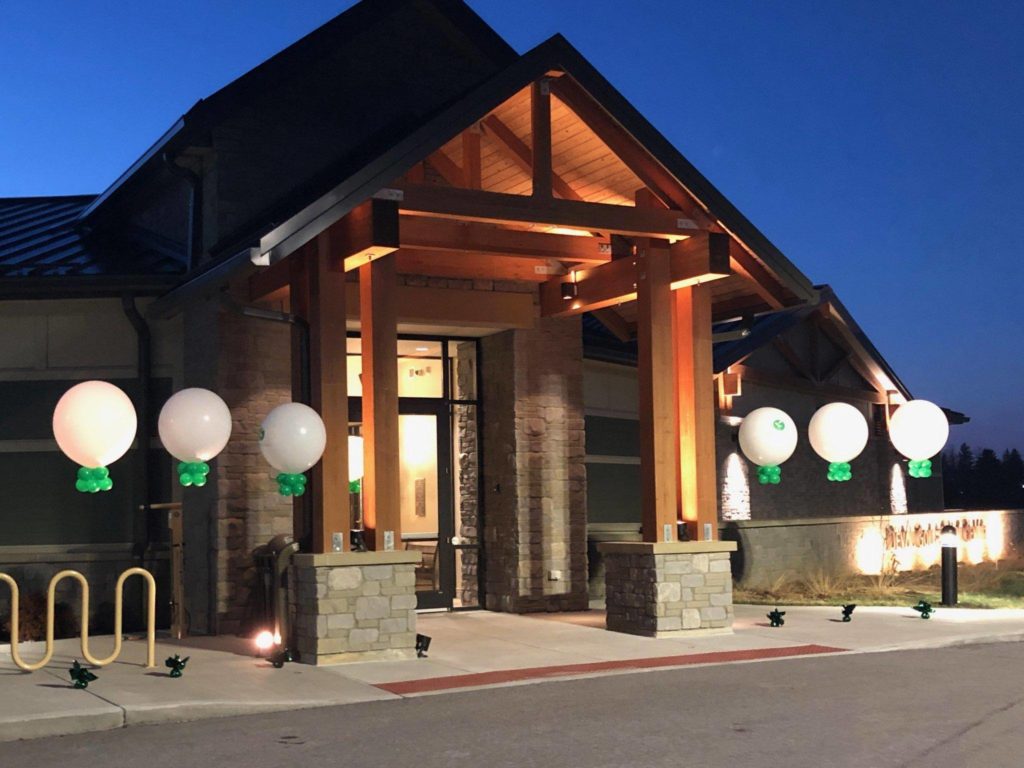 The Devou Room
The space available for rent for weddings and events is called the Devou Room. With a capacity of 50 to 175 people in a seated wedding configuration, its just the right size for many receptions. The room features an elegant design with recessed lighting, high ceilings, and large windows looking out onto the golf course.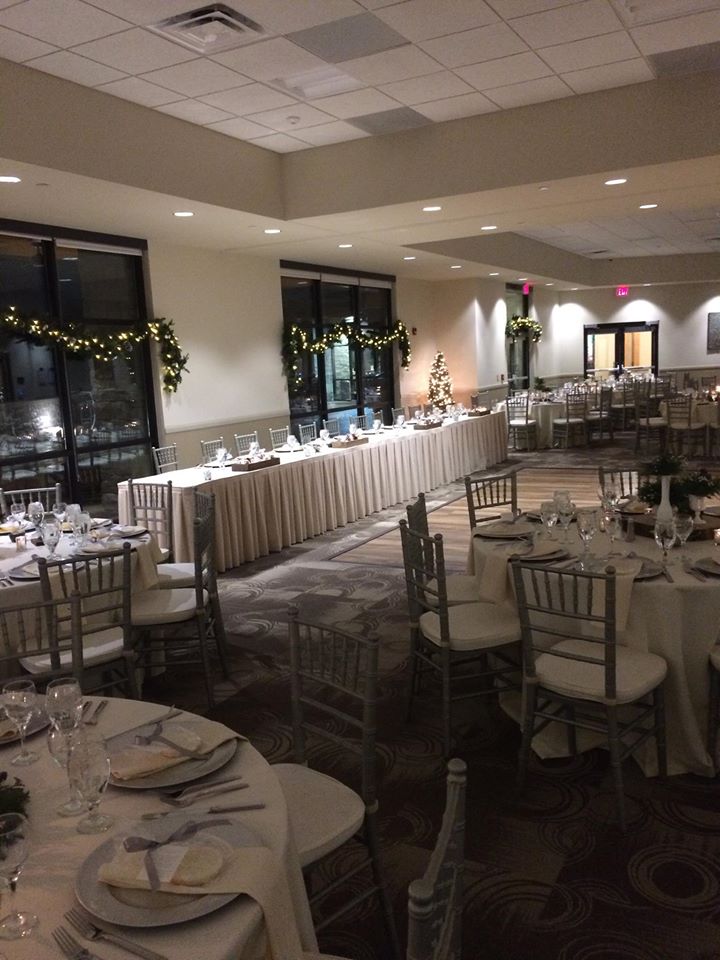 Just outside the room is a large patio allowing your guests the opportunity to get fresh air and look out on the golf course. Couples can elect to have wedding ceremonies at the Devou Room as well, either inside or on the lawn just beyond the patio.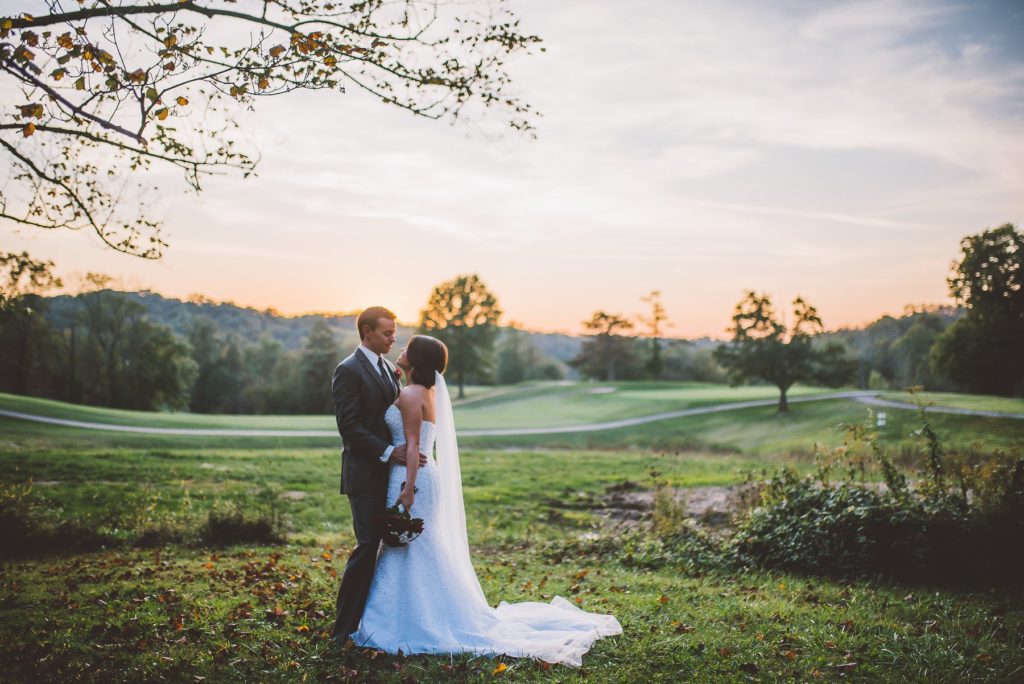 Devou Room Rental Rates
The space is on the low to moderate end of the price scale, with a Saturday evening rental running $3,500 in peak season, and deeply discounted to just $1,000 in the winter. Each rental includes a four hour event window, indoor tables and chairs, linens, china, centerpieces, and table numbers.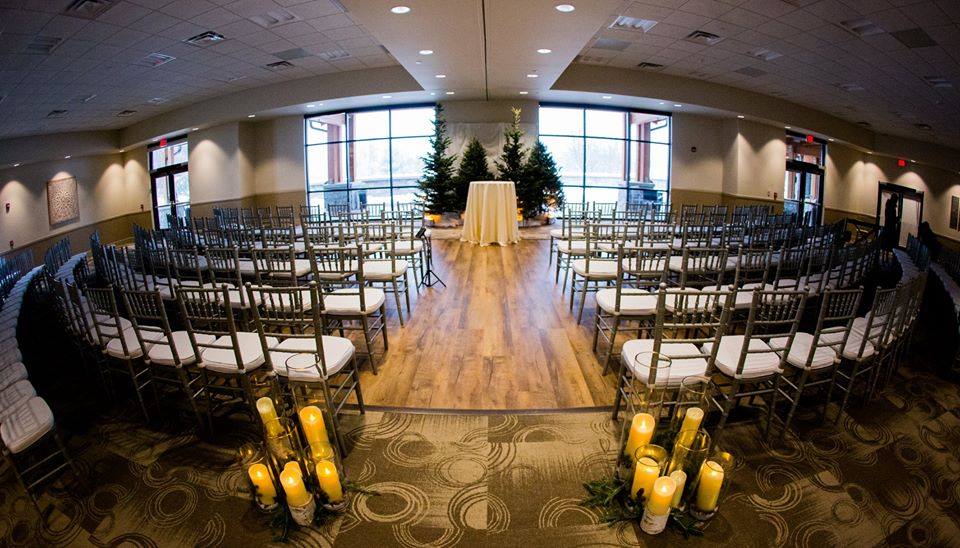 Additional items and services are available a la carte, including specialty linens, chair packages, candy bars, and fire pits or towers of fire for the patio. Many other options are available to personalize the decor and styling to match your vision for a dream wedding.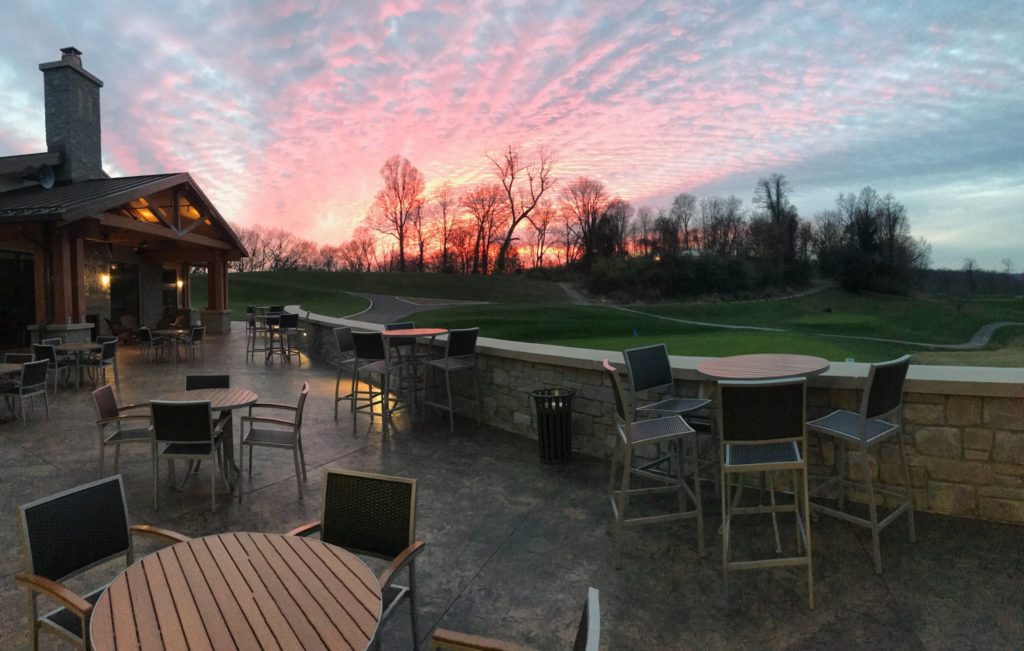 Available Catering
There are six preferred caterers along with options to use the in-house catering of the clubhouse. Three beverage packages are available, and are provided by the Devou Park Golf Cafe and Grill.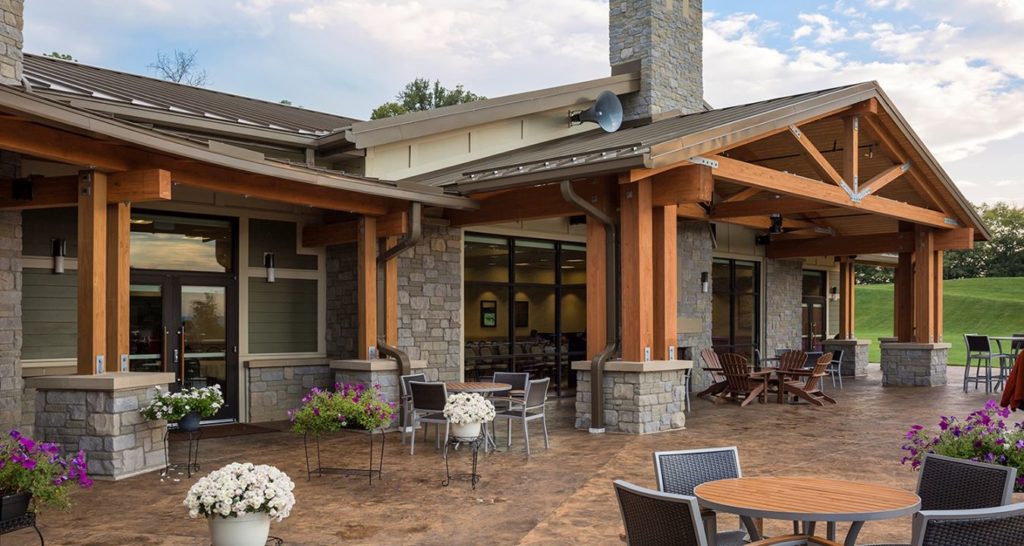 Devou Park is full of twisted, windy roads but getting to the venue is easy if you plug in the address in GPS. Ample parking is available in the 150 car lot, and valet service is available. Nearby hotels can be found in downtown Covington and Cincinnati. After the ceremony, the best afterparty options include Mainstrauss in Covington, or the Banks or OTR in Cincinnati.
Details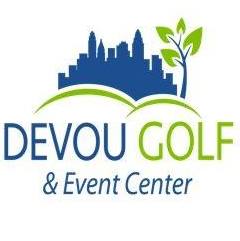 The Devou Park Golf and Event Center – Website
1201 Park Drive
Covington, KY 41011
859-431-2577