The historic Glendale Lyceum is a beautiful venue located just outside the heart of Glendale, close to the Glenview Golf Course. The Glendale Lyceum is actually a private members social club that rents its space out to members and non-members alike. With a capacity of 250-300 people depending on arrangements, and outdoor spaces available for use as well, this reception space is well suited for many wedding receptions.
Rentals start at $5,500 for this venue, and there are 6 catering options to choose from. They require everyone to leave the premise by 12:30 AM, which is a relatively late time, though this cutoff does include vendors so make sure you plan accordingly.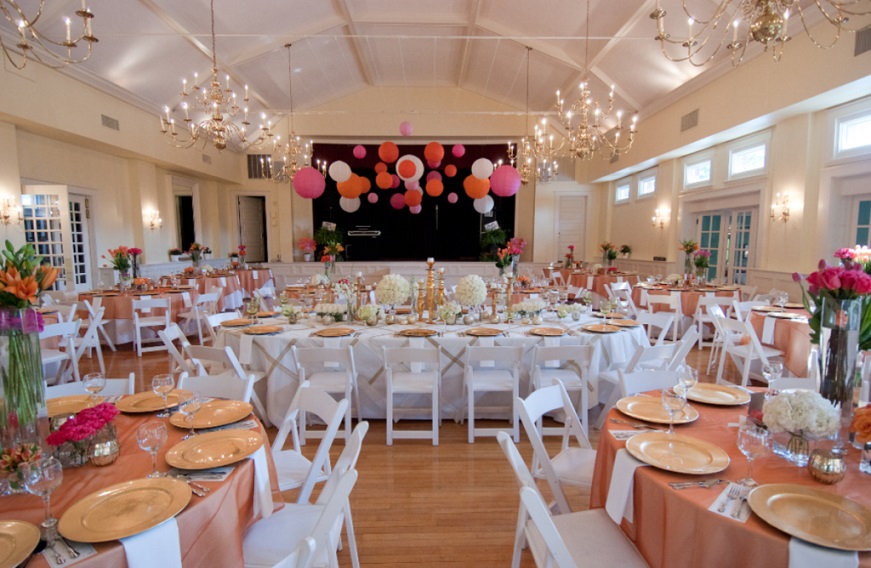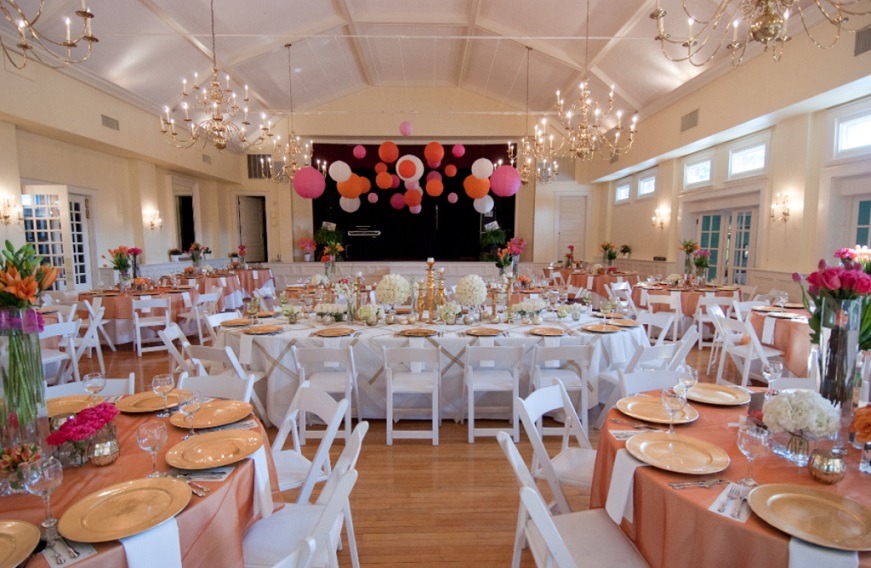 Onsite parking is available. It is a little older venue, so while it is handicap accessible, it does take a little bit of work to move around for wheelchairs.
For after party options, Glendale has a few bars located on its quaint historic square, though many people tend to go downtown afterwards. Numerous hotels are within a couple miles thanks to its proximity to the Sharonville Convention Center
Details
The Glendale Lyceum – website
865 Congress Avenue
Glendale, Ohio 45246
513-771-8383