What could be a more wild place to hold you wedding or reception than the Cincinnati Zoo? The second oldest zoo in the Western Hemisphere, and home of the beloved Fiona, is available for rent for wedding ceremonies, receptions, or even rehearsal dinners, as well as corporate parties. And, to make your event even more unique, the zoo limits itself to 10 weddings per year.
The zoo has indoor and outdoor options for places to hold your event with capacities up to 250 people, the most common for weddings being Peacock Pavilion and Safari Lodge, their two private event buildings. Each rental includes admission for all your guests, meals by their in-house caterer, and zookeepers bringing out and animal or two for your guests to interact with.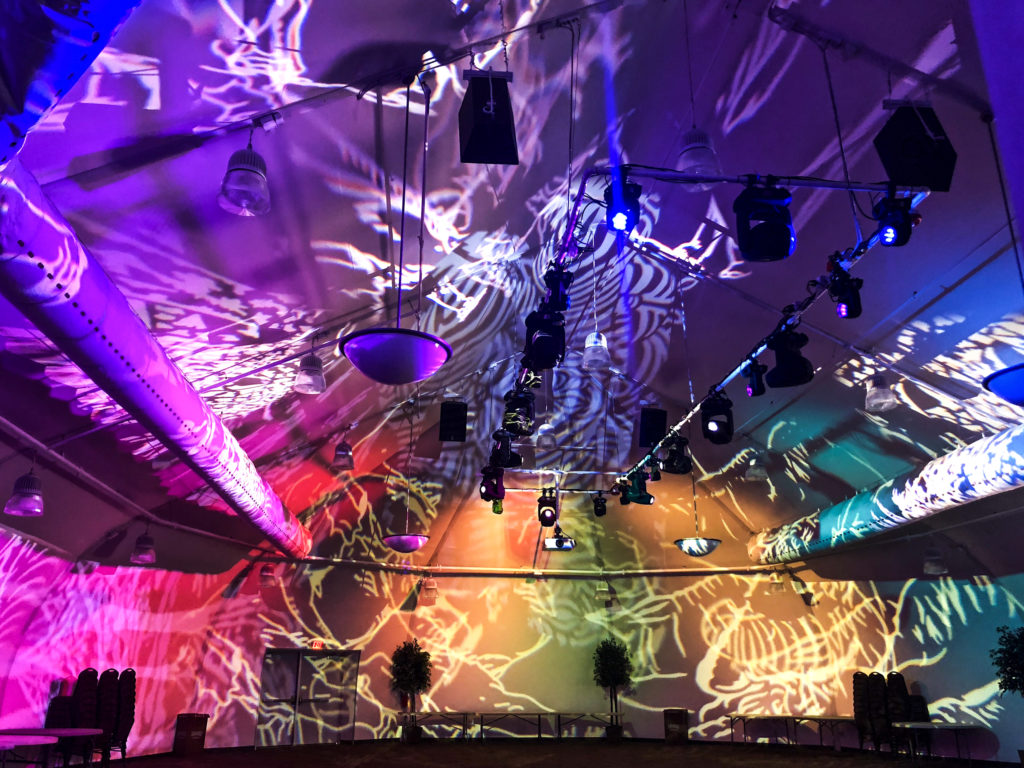 Rentals, as you might imagine, are on the expensive side. There is a $12,900 minimum for up to 100 guests, and guest 101 and beyond are $104 each. With this, you get a very high level of service, which includes meals, tables and chairs, linens, cleanup, and the aforementioned animals for guests to meet. In case you don't want the traditional cake, they do have dessert add-on options, as well as late night snack options such as a Skyline coney station or taco station. Additional options range from $3-12 per attendee. Thus, with a typical 150 guest wedding, you'd be looking at a cost of around $20,000.
Details
Cincinnati Zoo and Botanical Gardens – Website
3400 Vine Street
Cincinnati, OH 45220
513-487-3481