A wedding is one of those occasions that will leave a special mark in anyone's life. You will want this affair to be as memorable as it can be not only for you couples but also for your family, friends and all people who will be a part of this extraordinary day. Choosing a venue that will leave an unforgettable mark on your wedding can be challenging with all the choices out there; so why not make it less stressful and instead go for a wedding venue that is not just beautiful but also holds a remarkable history? It's like hitting two birds in one stone if you choose a historic event place for you wedding because for sure, your guests will forever remember the day you and your love exchanged vows, as well as the magnificent, historic venue where it was held.
Below are some of the amazing and historic wedding venues around Cincinnati and Northern Kentucky:
20TH Century Theater
The 20TH Century Theater opened on August 1st, 1941 designed by Fred W. Stritzel in the Neoclassical Moderne or Art Moderne style; it was the first air conditioned theater in Cincinnati, one of the first fire proof buildings, and first free valet parking. After several renovations, it was moved to Oakley Square in 1994 and on the 23rd of October 1997' it became the 20TH Century Productions focusing on special concert events and private functions including weddings. Their sophisticated and artsy event place is perfect for a 'red carpet' worthy wedding.
Contact Info: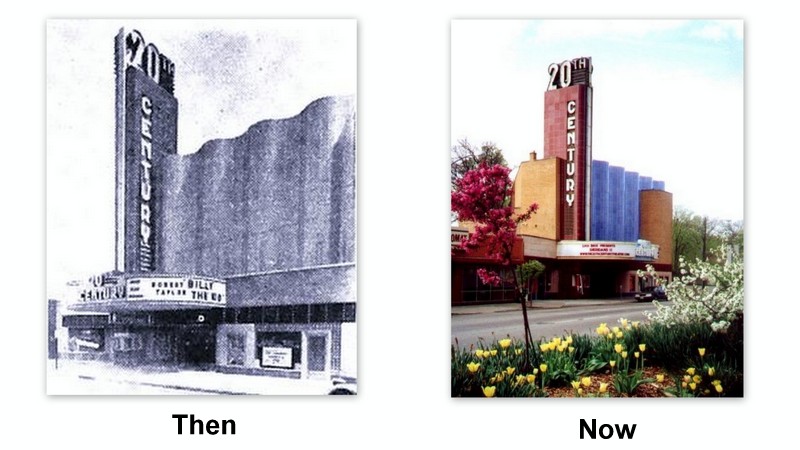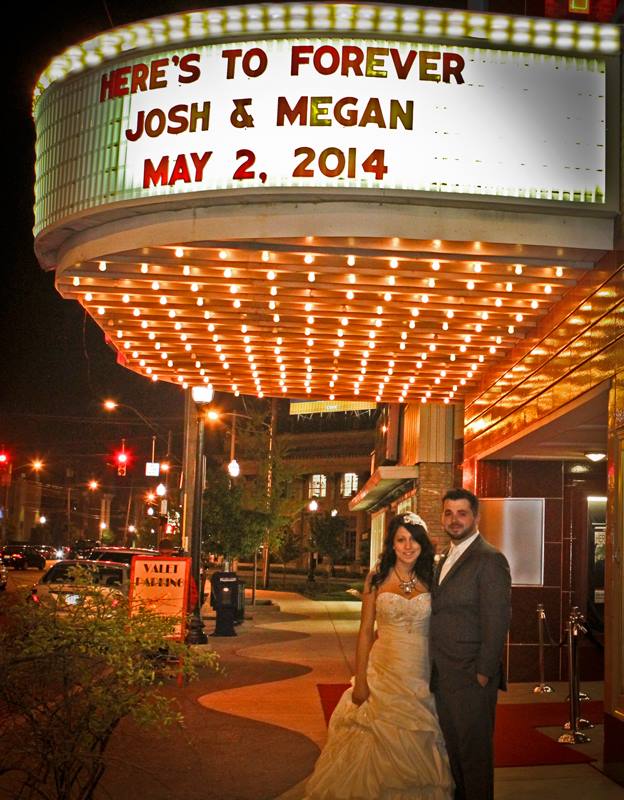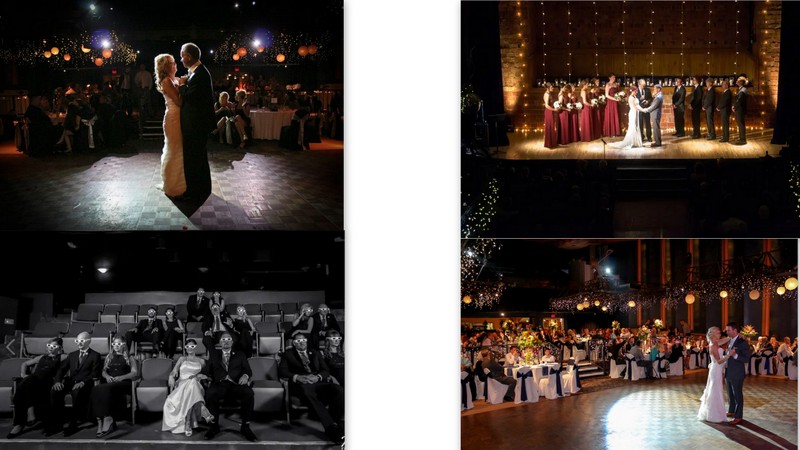 Built in the 1850's, this church formerly known as St. Paul (Over The Rhine), features amazing art and architecture from the 'Age of Enlightenment' era of the 1800's such as hand-painted murals, marble, stained glass windows, vaulted ceilings, terrazzo flooring and a cobblestone courtyard. In 2008, Christy Cafeo & her family purchased The Bell Event Centre and transformed it into an elegant wedding venue that still kept the magical architecture of the church and added state-of-the-art designs and facilities.
Contact Info: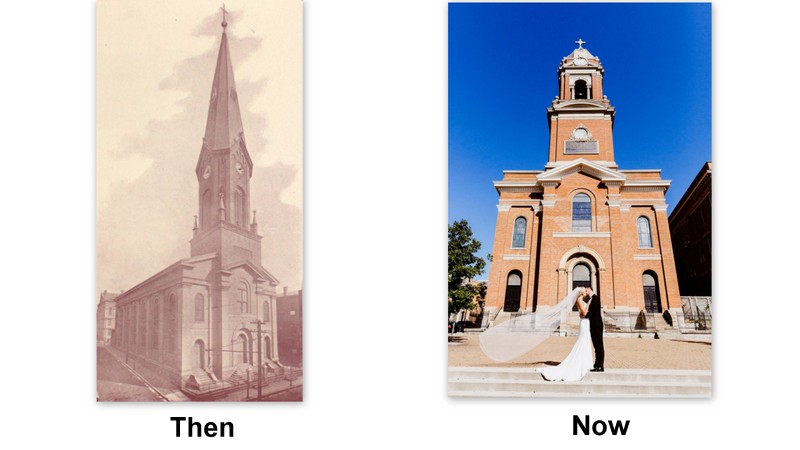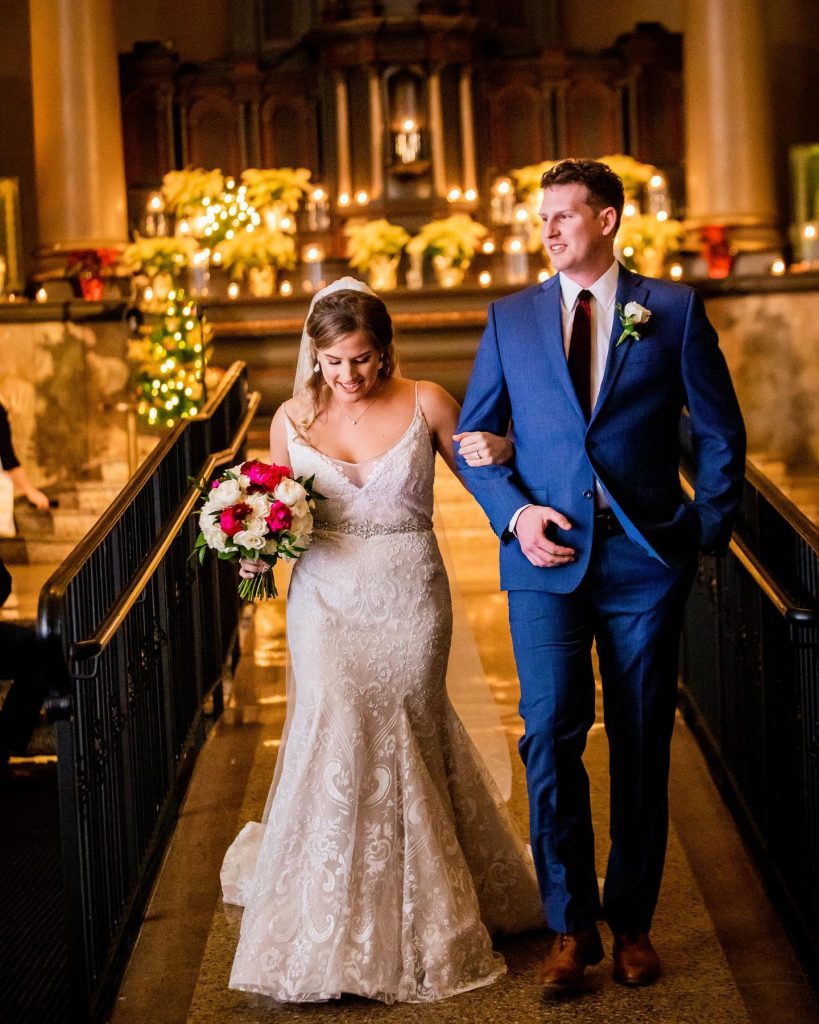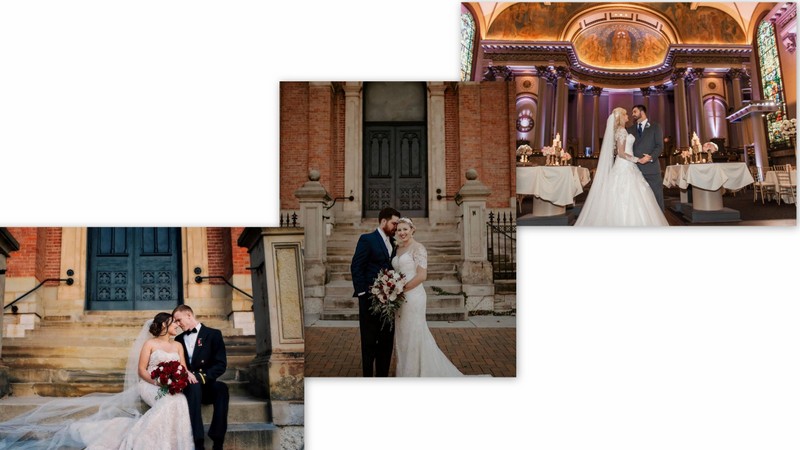 Cincinnati Music Hall
Cincinnati Music Hall is a recognized as a National Historic Landmark by the U.S. Department of the Interior due to its distinct Venetian Gothic architecture. Built in 1878, this monumental building is famously known as the home Cincinnati Ballet, Cincinnati Symphony Orchestra, Cincinnati Opera, May Festival Chorus, and the Cincinnati Pops Orchestra. Architect Samuel Hannaford designed this building in the style of High Victorian Gothic which serves as a magical photo backdrop for any wedding. This stunning historic structure, now a well-loved wedding venue, have several event spaces that can be custom designed to help couples achieved the wedding day of their dreams.Contact Info: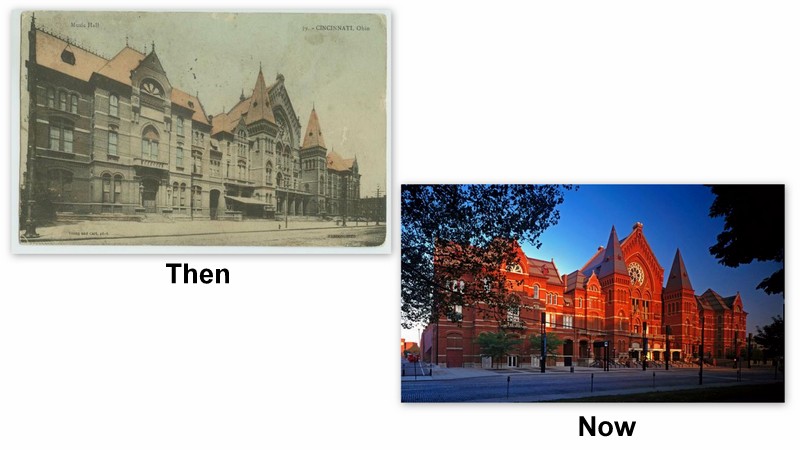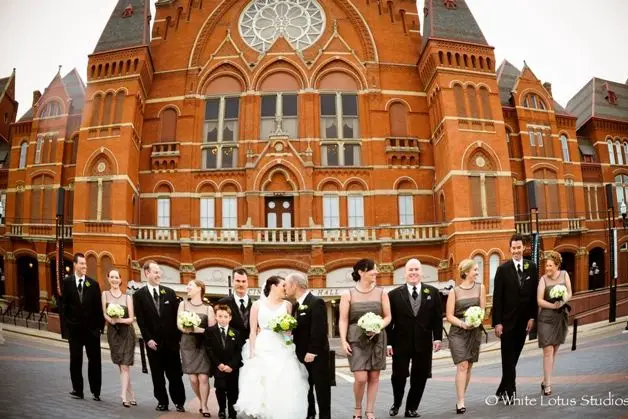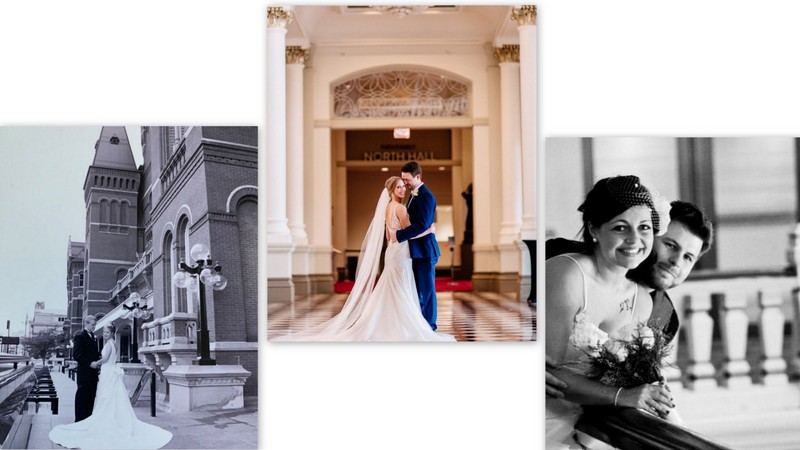 Founded in 1883, The Glendale Lyceum is a private, member-run social club located in historic Glendale with the aim of upholding higher education, social and friendly relations among members, and to provide literary, musical and social entertainment for its members, the Village of Glendale, and its surrounding neighborhood. The super elegant-looking building is available for wedding events rental to both members and non-members. They have a total of 5 venue rooms, each with their distinctive style and capacity to host grand or intimate wedding celebrations.
Contact Info: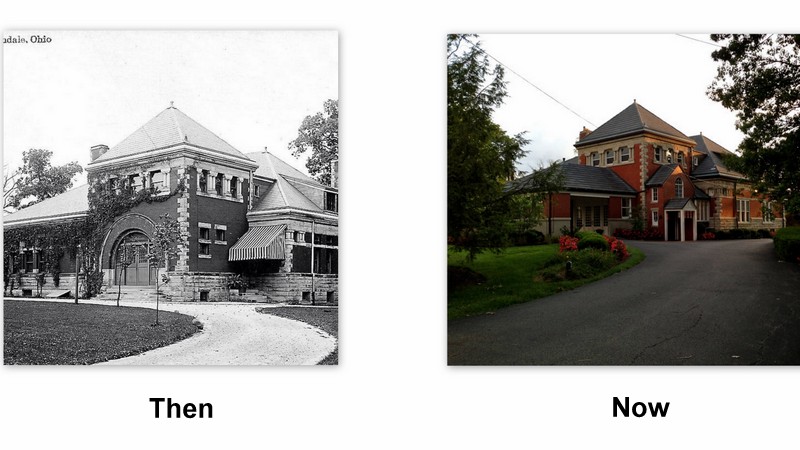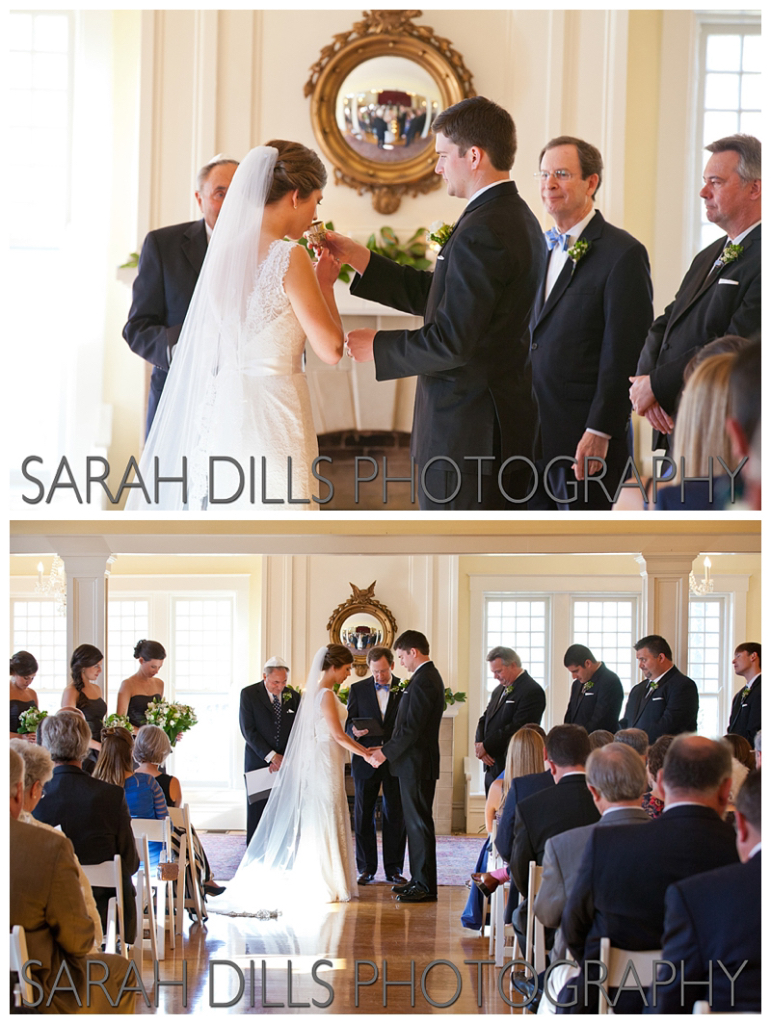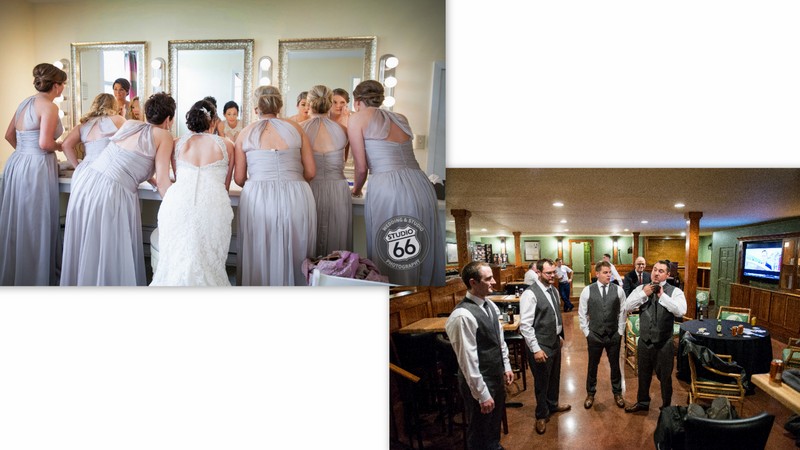 Headquarters Wedding and Event Venue
Located in Newport Kentucky, just 6 minutes away from downtown Cincinnati, Headquarters Wedding and Event Venue is a 150 year old establishment constructed in 1870 and was formerly known and built as 'Minges' hardware store.  The new owner renovated this building but managed to restore its amazing 1800's architecture which features original tin ceilings, exposed brick and rustic hardwood floors. This rustic sophistication of the venue makes for a perfect backdrop for any romantic weddings.
Contact Info: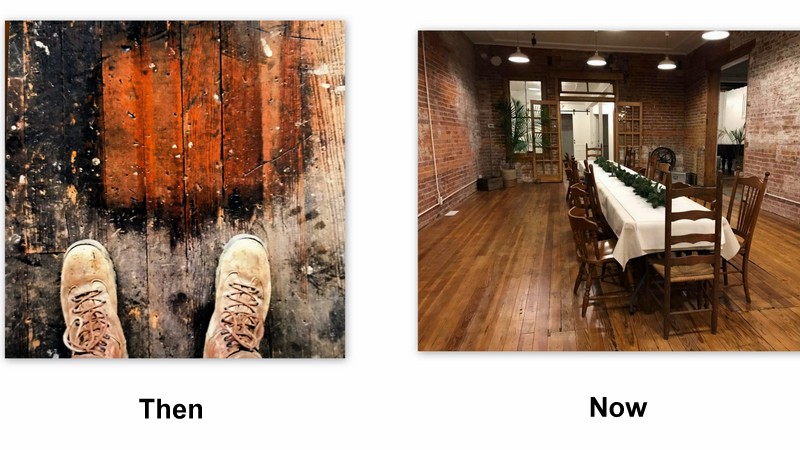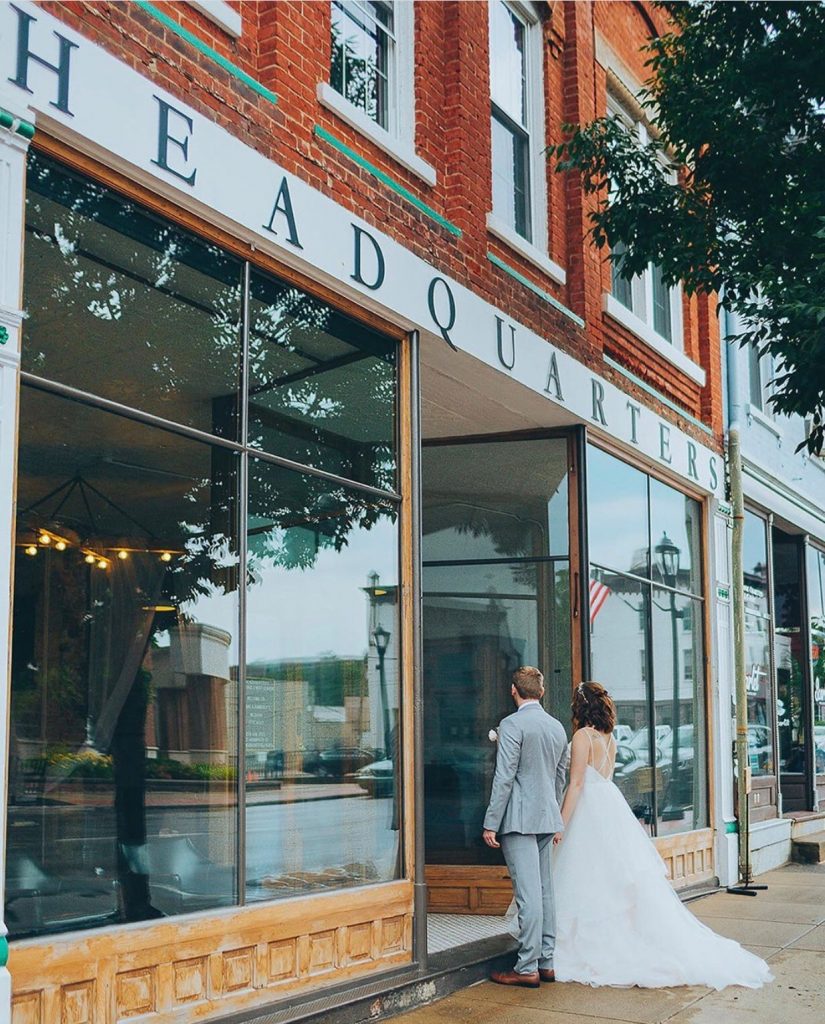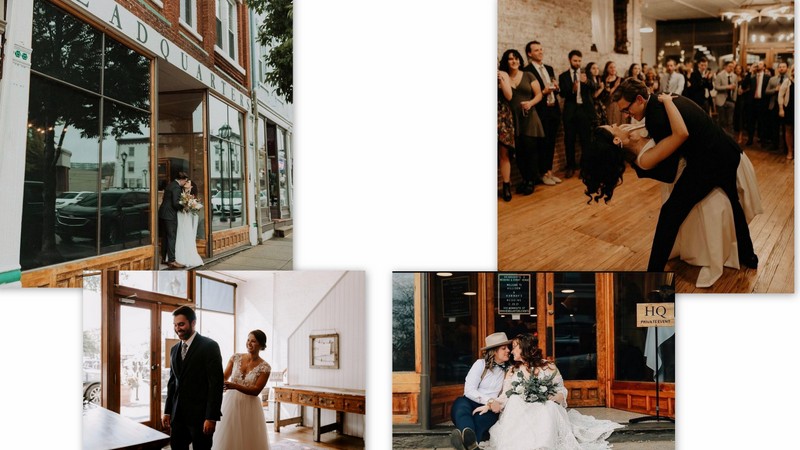 Little Red Schoolhouse – Indian Hill Historical Society
The Little Red Schoolhouse was built in 1873 and served as one-room schoolhouse until 1935. In 1973, the Indian Hill Historical Society used the building as their headquarters, doing several renovations and turned it into a rental space for special occasions including weddings. The amazing 19th century architecture of this establishment offers an elegant wedding venue backdrop with its unique masonry detailing, open brick walls, hardwood floors, high ceilings, arched windows and the amazing belfry that houses a 200-pound bell and is still in perfect working condition to this day.
Contact Info: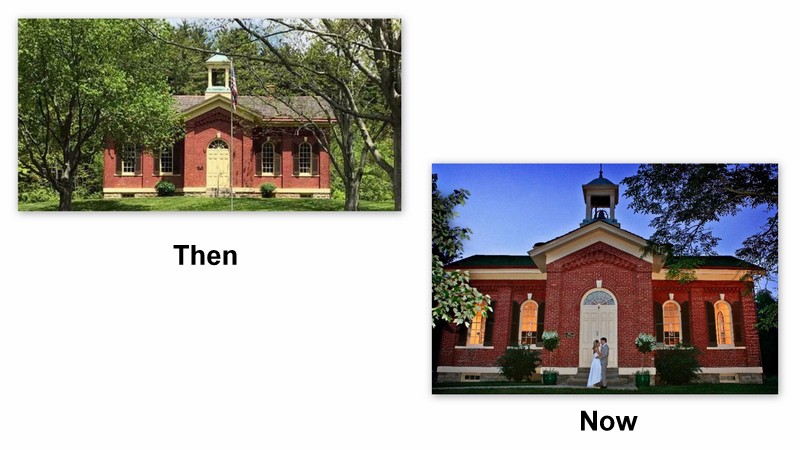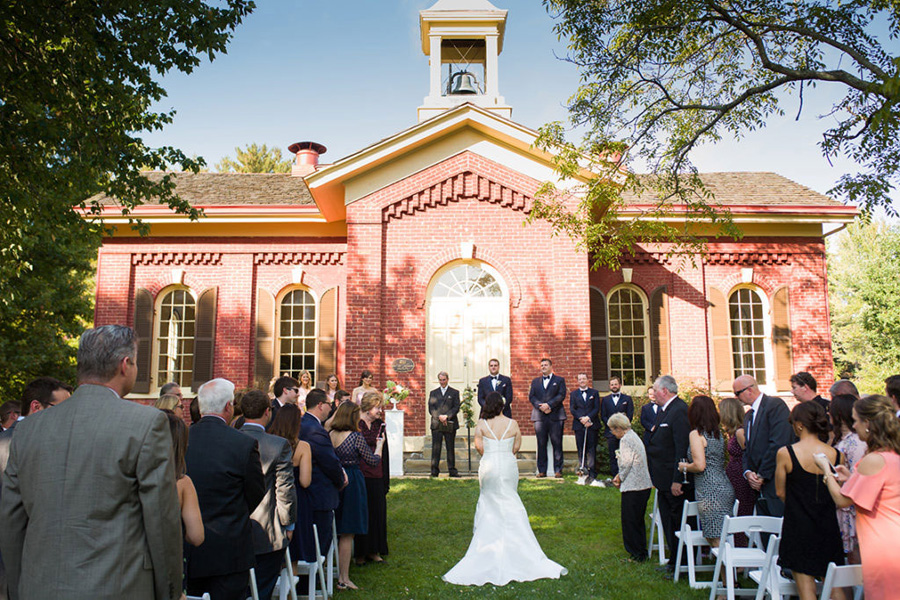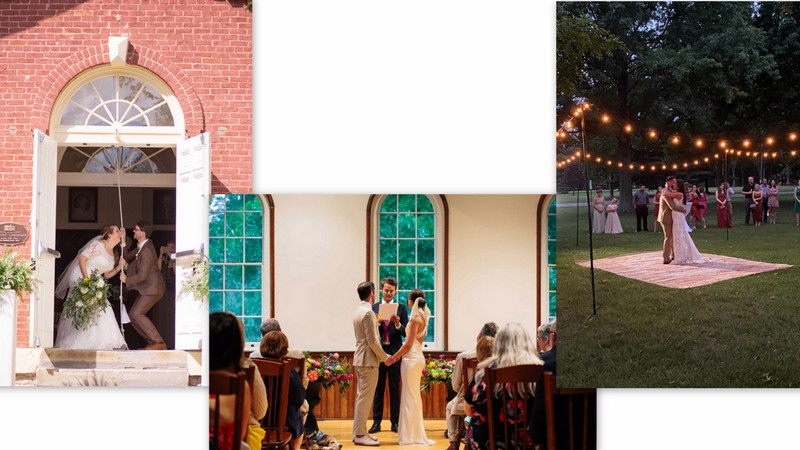 Longworth Hall
Once a warehouse for the Baltimore and Ohio Railroad freight terminal, Longworth Hall event center was built in 1904 and is listed on the National Register of Historic Places. Nowadays, it also serves as a stunning wedding venue 100-year-old kiln brick walls and exposed wood beamed ceilings. It is a luxurious looking venue that gives out a welcoming and really glorious atmosphere.
Contact Info: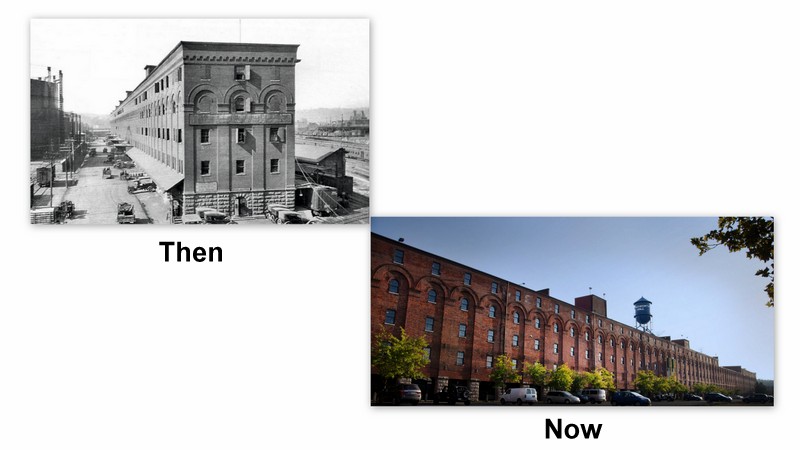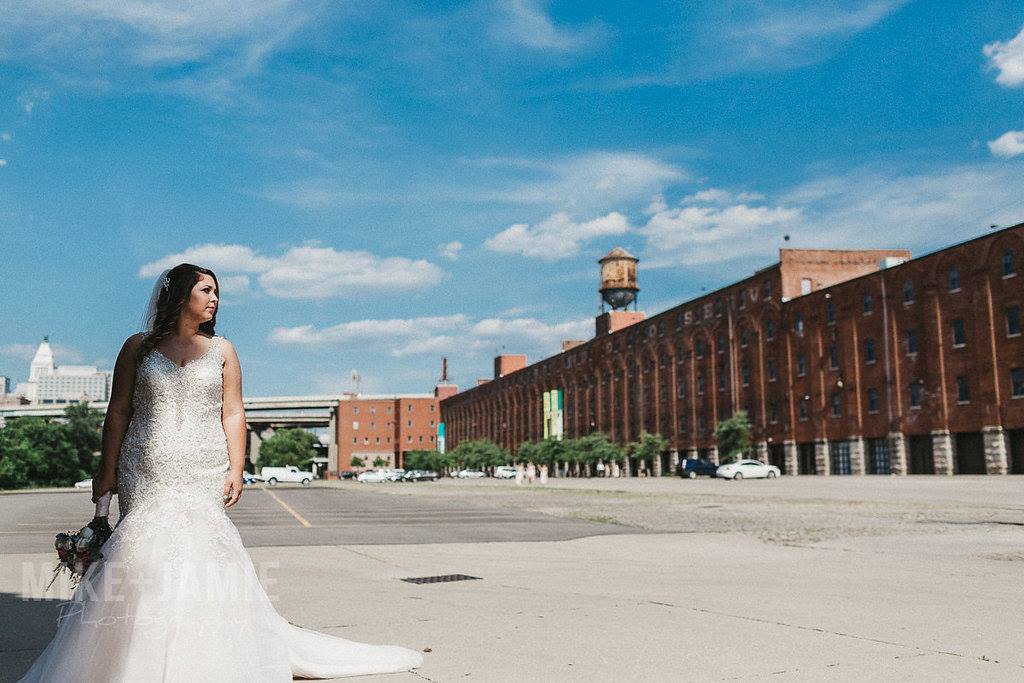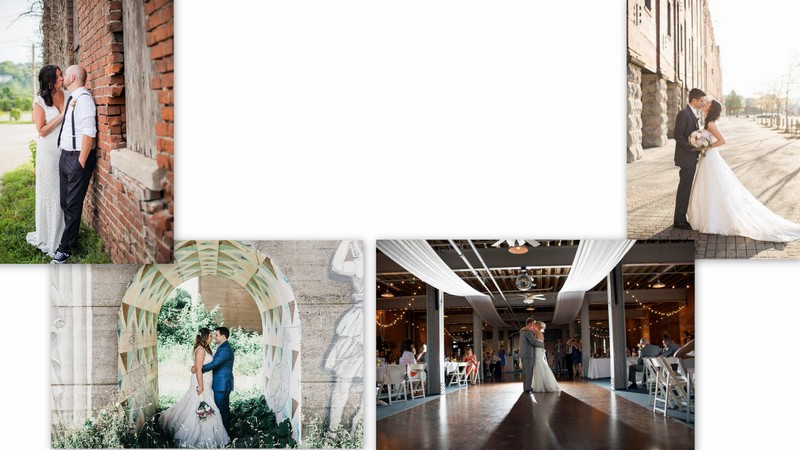 The Carnegie Center of Columbia Tusculum
The Carnegie Center was a public library that was built in 1906 and was gifted by Andrew Carnegie to the people of Cincinnati. After being bought and used privately, it was resurrected into community use in 1993 by a group of Columbia Tusculum resident; it now serves as a community oriented, non-profit facility offering event rentals such as weddings. The beautiful Beaux-Arts building features huge arched windows, concentric patterned wood floors, 22 foot ceilings and modish brass chandeliers that embodies a very sophisticated wedding venue.
Contact Info: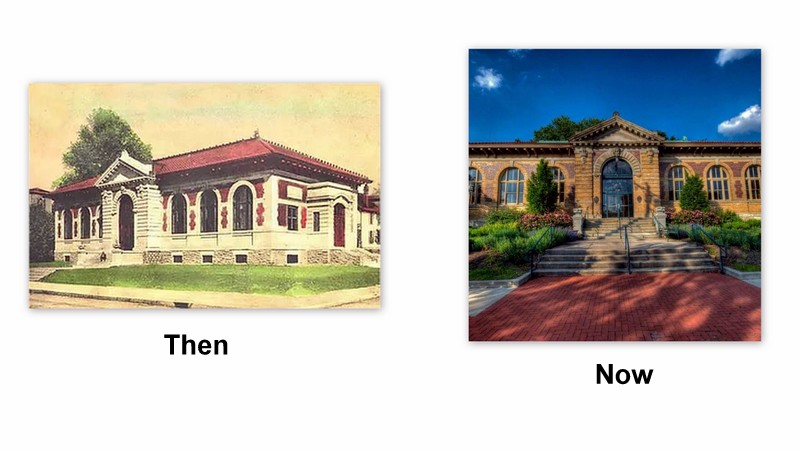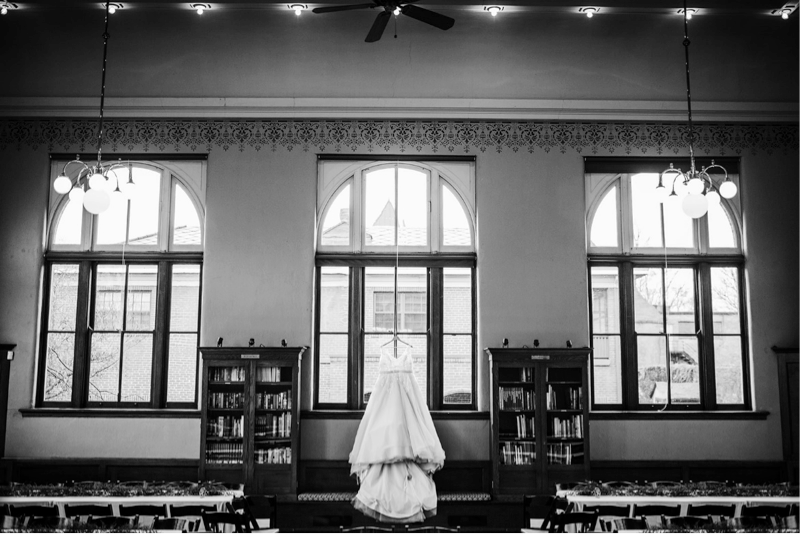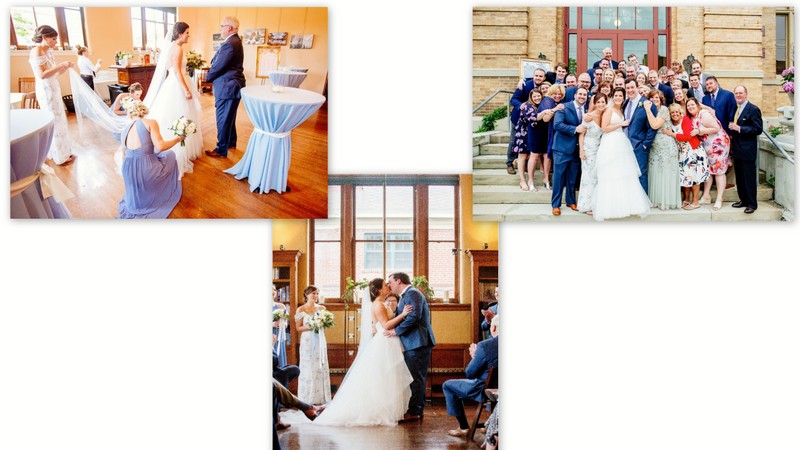 The Phoenix
The Phoenix is a historic building that perfectly showcases Italian renaissance architecture. Constructed in 1893, it was the first Jewish Businessmen's organization in this region of the country. Renovated in 1986 and publicly opened in 1988, it became one of Cincinnati's grandest event centers. They have two magnificent ballrooms that are awesome wedding venues namely: The Archway Ballroom which features elegant Tiffany glass windows and The Grand Ballroom with such romantic balconies. Contact Info:
Contact Info: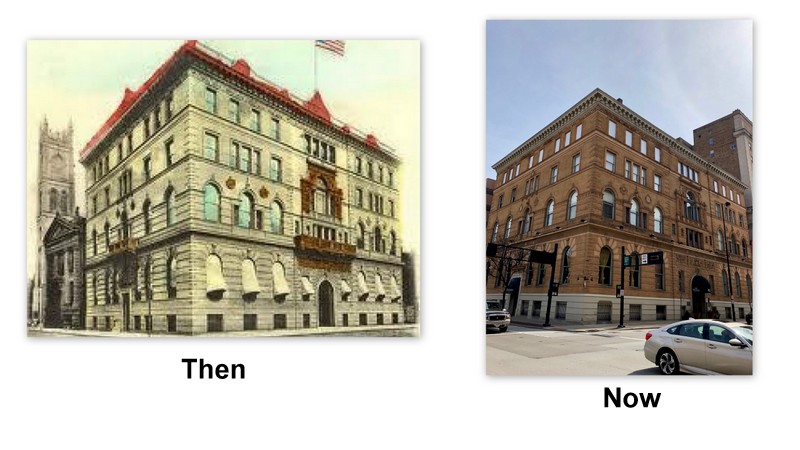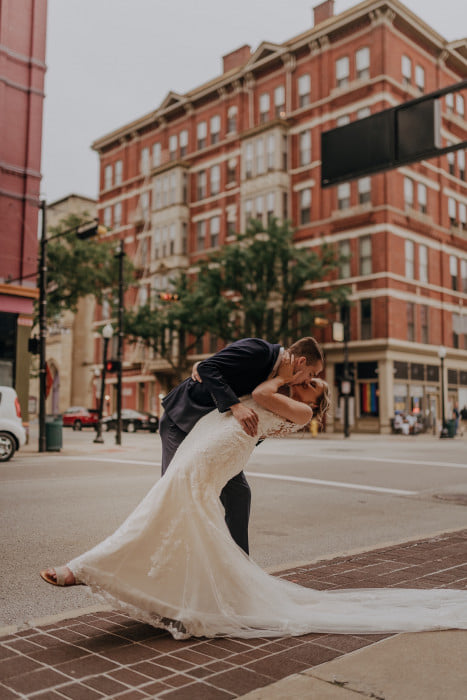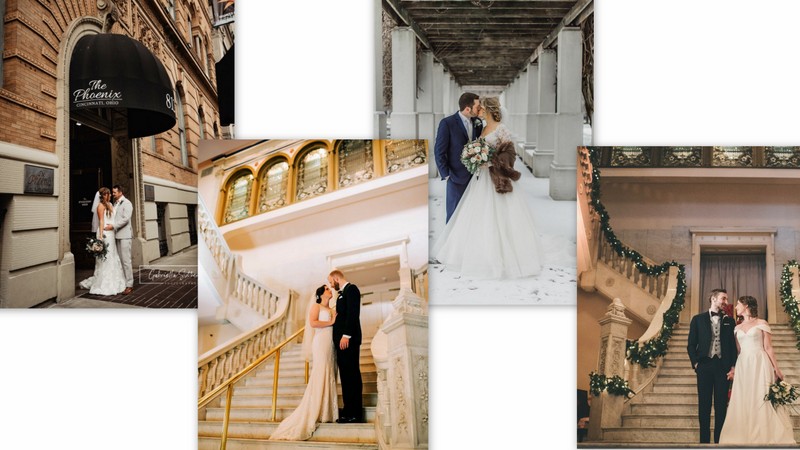 ​A 1901 sheep farm in Mt. Lookout that was transformed into an avant-garde theater that held its premiere 1928, this art deco historic building is now a sought-after event venue that serves as a sophisticated wedding backdrop. The Redmoor is a wedding venue that offers an artistic and very elegant place for couples who wants an unforgettable and historic place to exchange their vows.
Contact Info: