Receptions Erlanger is one of five locations of the large chain of event halls in the Cincinnati area. This very popular banquet and event hall has an equestrian style, with a beautiful stone entrance and exposed beams in the event rooms. The rooms carry on the equestrian theme, with names like Keeneland Room and Churchill Room.

This Receptions has three large event halls and four smaller rooms available. It's a very popular spot, so chances are if you're having a wedding here, you'll be one of two or three other receptions being held that night. The space can feel a little tight when multiple events are going on, especially outside of the Boone Room, with busy hallways and one set of bathrooms for the whole building.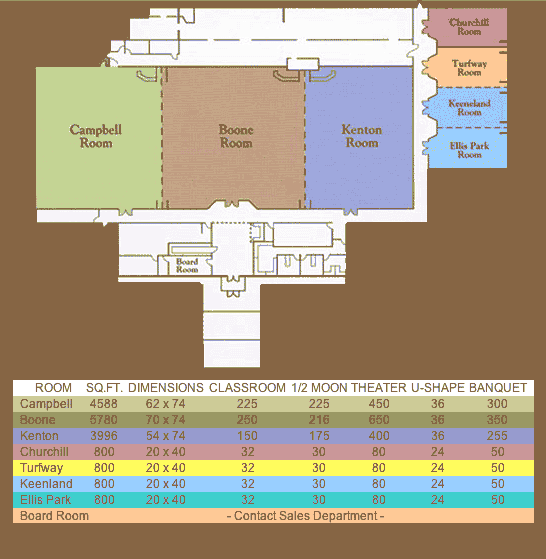 Services
Receptions has on-site catering (options can be seen here), cake baker, and bartenders, and provides linens, tables, chairs, even centerpieces, and more. They cover just about everything but entertainment and photography, and they have recommended vendors for these items as well. This limits your options and customization to a degree of course, but makes putting together your event that much easier.
They do not publish their rates, but they are considered a mid-tier priced option. The have discounted wedding options in November, January, February and March (December is very busy with corporate events.)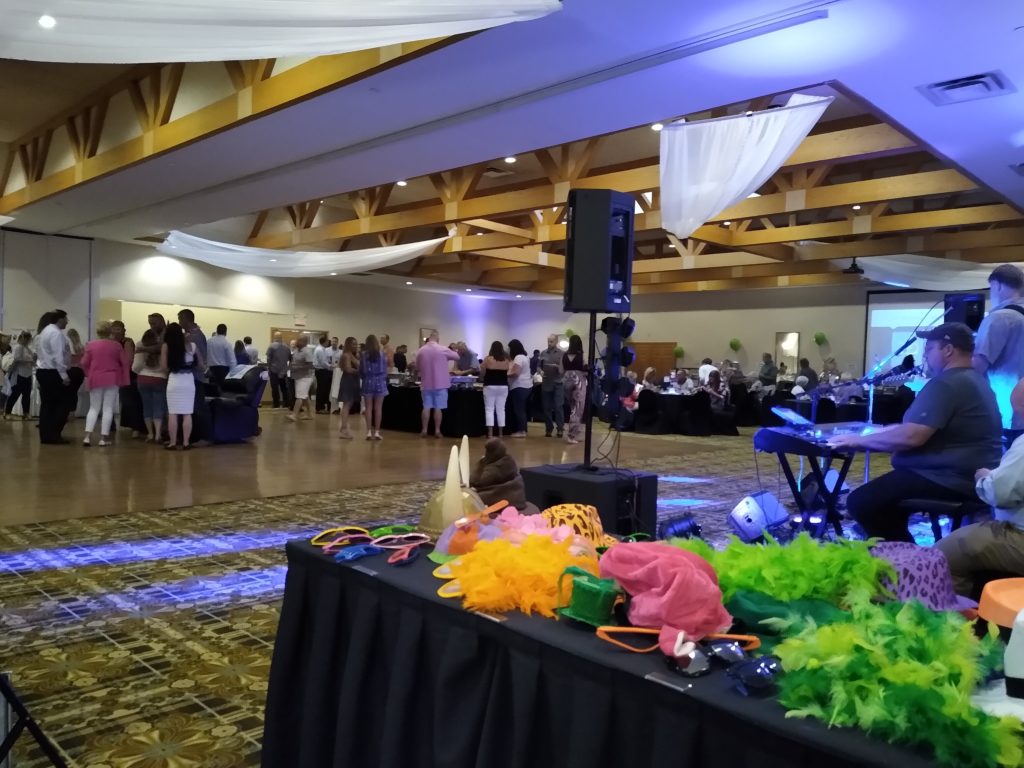 Location
The Erlanger location is just off of I-71/75, close to the interchange with I-275 as well as the airport, making it a convenient location for many events. There is ample free on-site parking. Many hotel rooms are in the area thanks to its proximity to the airport. There is not a whole lot else in the area, so after party options are limited nearby.
Details
Receptions Erlanger – Website
1379 Donaldson Hwy
Erlanger, KY 41018
859.746.2700