A contemporary venue located in Tri-County area, Springdale, Ohio, The LinQ Event Center specializes in big or small events such as weddings, receptions, birthday parties, baby showers, bridal showers, graduations & more. They have multiple event spaces and can accommodate up to 100 guests. This new and modern venue offers the following services:
Full service venue with exquisite decor capability
Perfect for Weddings, Receptions, Birthdays, Baby Showers & More!
Crystal Chiavari chairs, Elegant Backdrops, Balloon Arches/Columns
Spacious full service venue, perfect for events from Fun to Formal
4.5 hr rental, in a modern venue that's conveniently located
Fully equipped kitchen, with in-house catering. Outside catering is welcome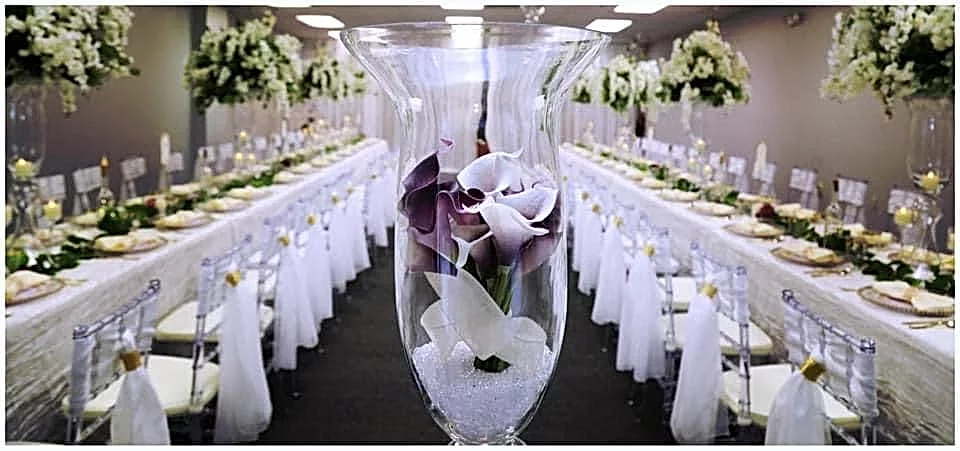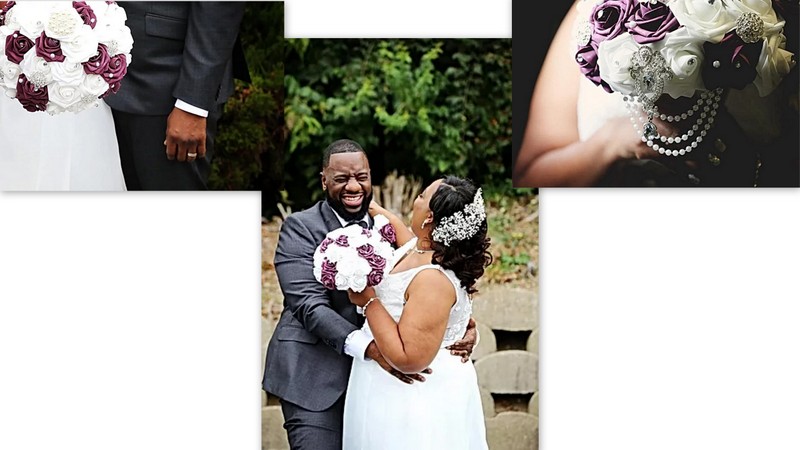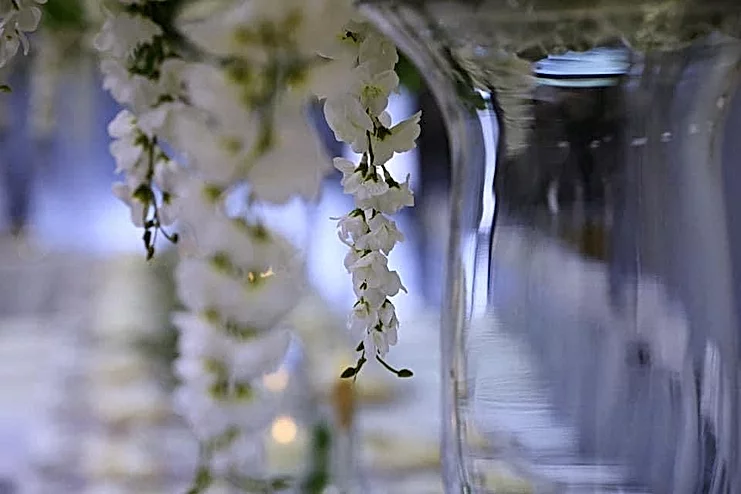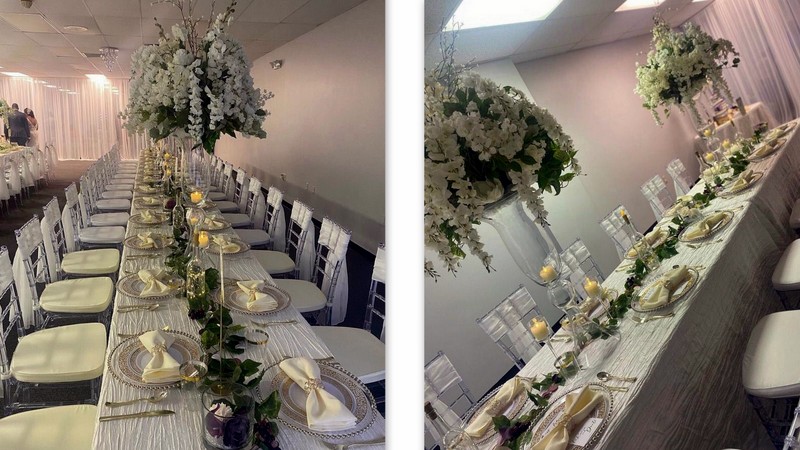 The LinQ Event Venue is the perfect place to say I do if you want a more personalized reception with a full service facility yet still reasonably priced. They have 2 wedding packages – Essential Wedding and Delux Wedding – that includes lots of perks and specific pricing. Check below for the complete information and what are included in the 2 packages.
Essential Wedding
Price: $3498
Wedding essentials for what's needed for a wonderful union
Valid for one month
8 hr Venue rental, Up to 50 Guests
2 Room Rental (separate space for Wedding & Reception)
Wedding Ceremony (up to 50), chairs, chair covers/ sashes
Seated Reception (for 50), Premium Linens, Chivari Chairs
Chair Sashes, Plating Package, Standard Floral Centerpieces
Bridal & Grooms Suite
Head Table Decor
Spacious Buffet Area
Setup & Breakdown Included
** Costs do not include service charge nor taxes**
Delux Wedding
Price: $5450
Our Most Popular All inclusive package with perks!
Valid for one month
8 hour Venue rental, 2-Room Rental, Up to 65 Guests
Wedding Ceremony, Chairs/Covers, Sashes (up to 65 guests)
Ceremony Essentials: Runner, Simple Aisle Decor, 1 backdrop
Seated Reception, Crystal Chiavari Chairs
Head Table Sheer Pipe & Draping / Backdrop (One Color)
Reception table linens, plating package with tablescape
Beautiful floral centerpieces
Event Design & Set-up
Day of Wedding Coordination
Catering (65): Chicken (baked or fried), Green Beans
Catering (65): Choice of Potatoes or Mac & Cheese
Catering (65): House Salad, Dinner Rolls, Drinks (Tea/Water)
1 hr rehearsal (scheduled in advance)
Bridal & Grooms Suite
**Costs do not include service charge nor taxes**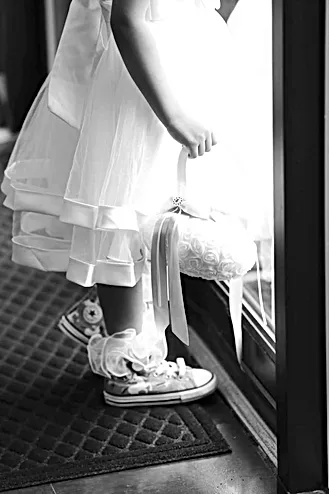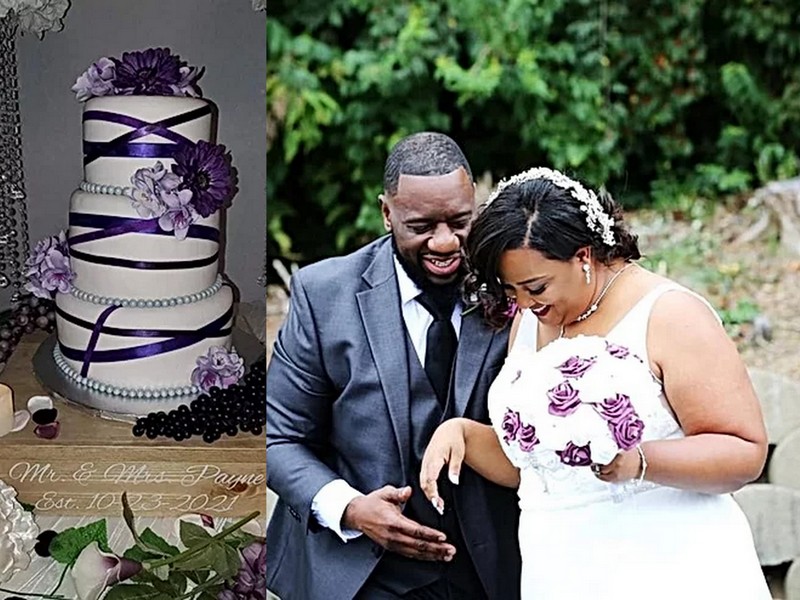 They have on site catering services but you can also opt for outside catering as they allow it as well. You can even customize any decor designs you want for your wedding; plus sign up for their V.I.P for special discounts and promotions that are only available to the Linq V.I.P. If you want to see the venue first and make a decision afterwards, that's also possible since they do venue viewings by appointment, every Monday and Wednesday only.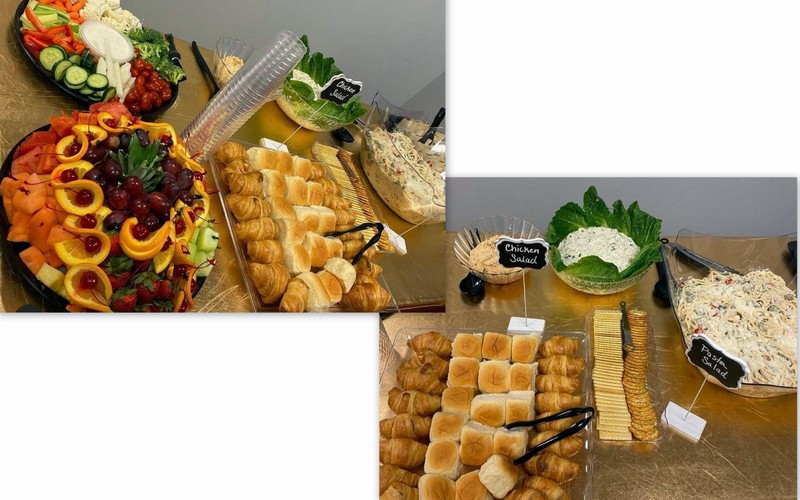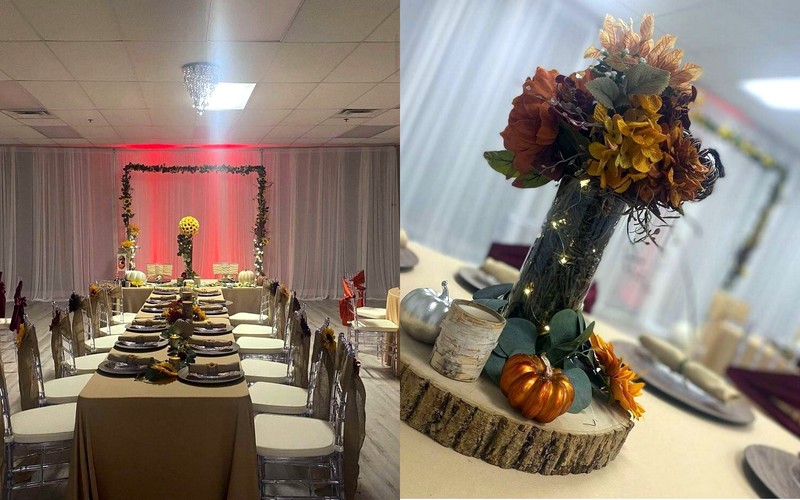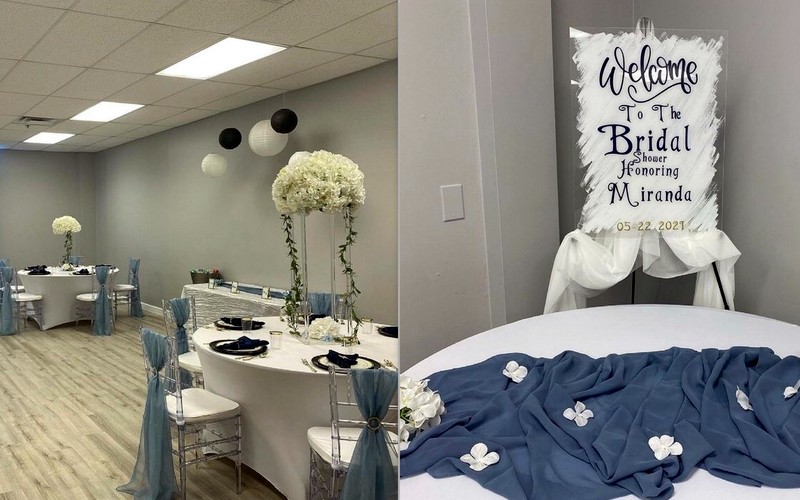 Details: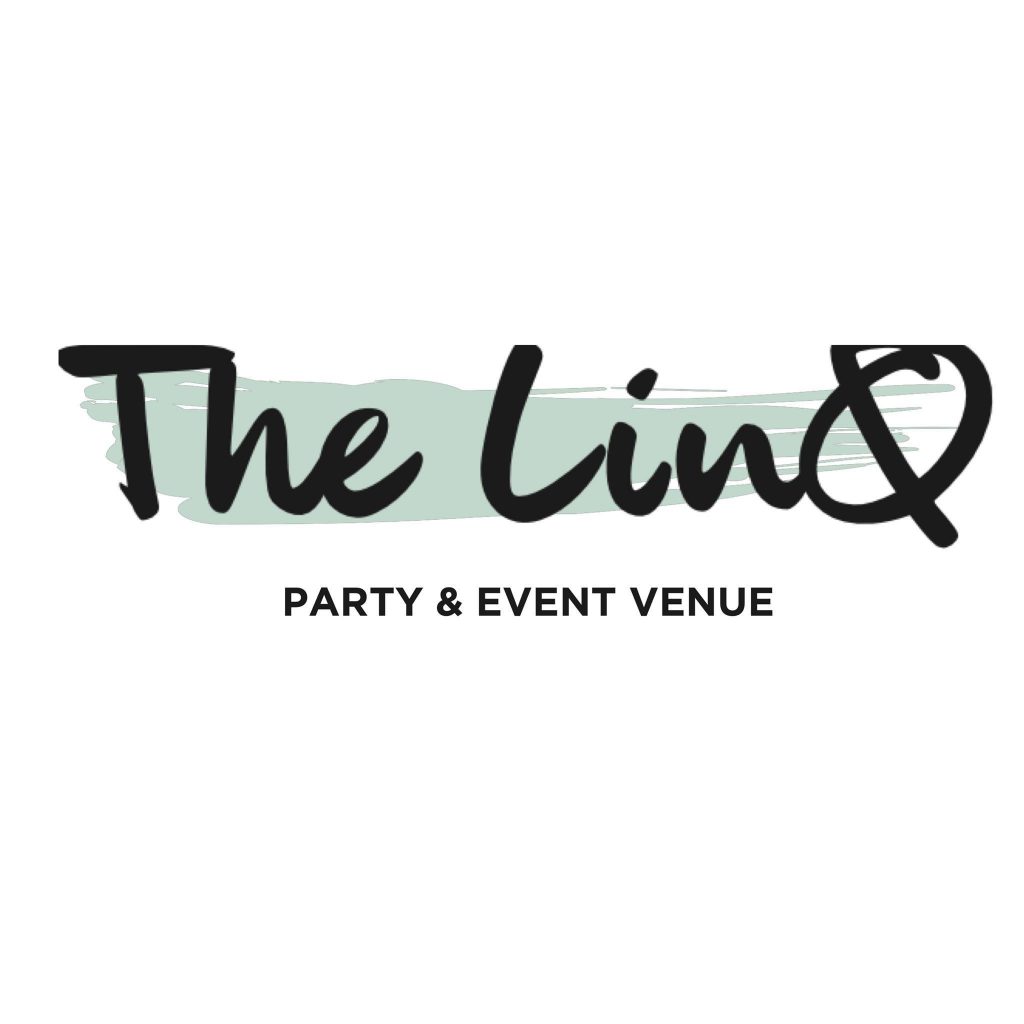 Address: 310 W. Crescentville, West Chester, Ohio, 45246
(Near Showcase Cinemas)
Phone: 513.540.1417
Email: info@linqcincy.com
Facebook: The linq event center
Instagram: linqevents
Amenities:
Multiple event spaces
Crystal chiavari chairs
Full service decor
Bride & grooms suite
Dully equipped kitchen
Elegant Backdrops
Balloon Arches/Columns
On site catering
Free Wifi
Theme: Modern and Personalized
Guest Capacity: Up to 100 guests
Number of Function Rooms/Spaces: Multiple event spaces
Special Romantic Offer: Custom decor design options and V.I.P discounts
Reviews
Reviewed on 09/27/21 by Wendy Jordan McDonald
The LinQ Event Venue Facebook Page
The ling was a beautiful setting and the owner and employees showed the upmost professionalism and kindness . I would highly recommend it.
Reviewed on 08/14/21 by Milashey Stallworth
The LinQ Event Venue Facebook Page
This venue is amazing, comfortable, safe, clean, nice size, and very reasonable. I worked with Joe for both of my events. He answered all my million questions. He was very professional and helpful. The additional staff was awesome. Anything we needed they made sure we got it. I have found me a Permanent venue for all my events. I thank everyone for being so helpful and making sure we had a lovely party both times.
Reviewed on 03/01/21 by Marietta A. Jarmon Davis-Hummons
The LinQ Event Venue Facebook Page
This is an amazing event center! Attention is paid to every detail. It is a safe, comfortable environment with beautiful decor for every occasion! The LinQ is one of the best venues in the area and perfect for wedding events, showers, birthday celebrations, etc. The staff are personable and knowledgeable and help to make the event one to remember.