Located on the south side of the Findlay Market, The Columns is a new event venue in the heart of Cincinnati, Ohio that is perfect for intimate or private type of weddings. The owners chose this location with the aim of letting people meet, socialize and marry in a stunning, sophisticated and unique set-up.  You will have the lively market as your backdrop and be surrounded by a community of vendors that you can actually use or hire on your special day. This wedding venue actually holds an interesting history dating back to 1874 where it was first built to be a 4-story (the tallest building on the block) toy knick-knack department store owned by Moses Goldsmith; fast forward to 2020-2021, this establishment underwent a top to bottom renovation, and The Columns was born. The mesmerizing Romanesque revival and Italianate façade design of the building was retained.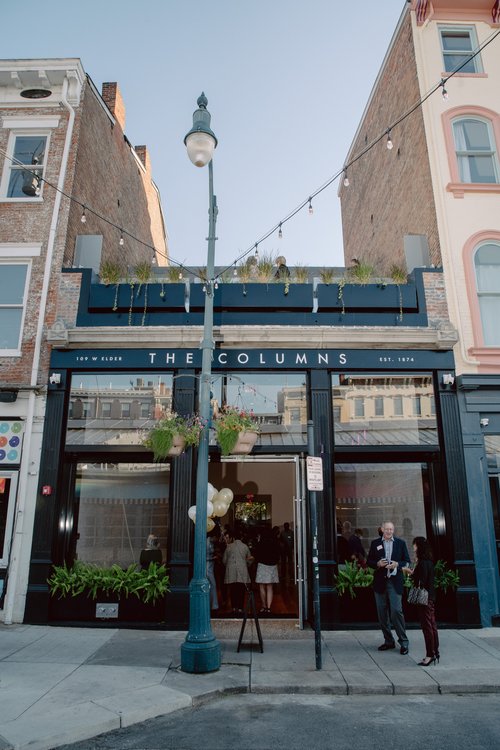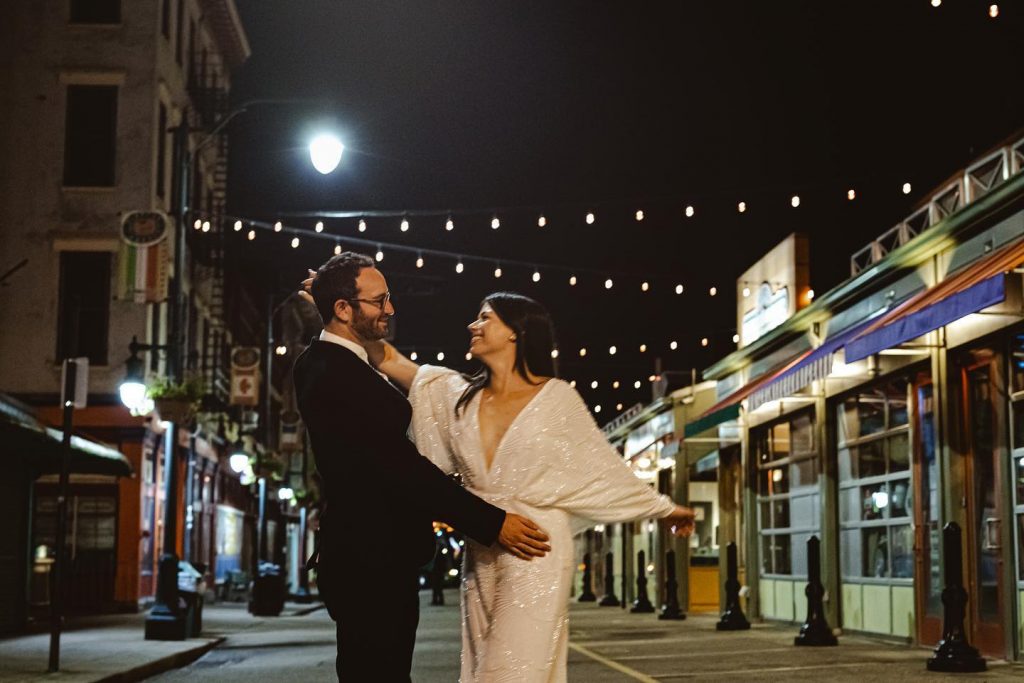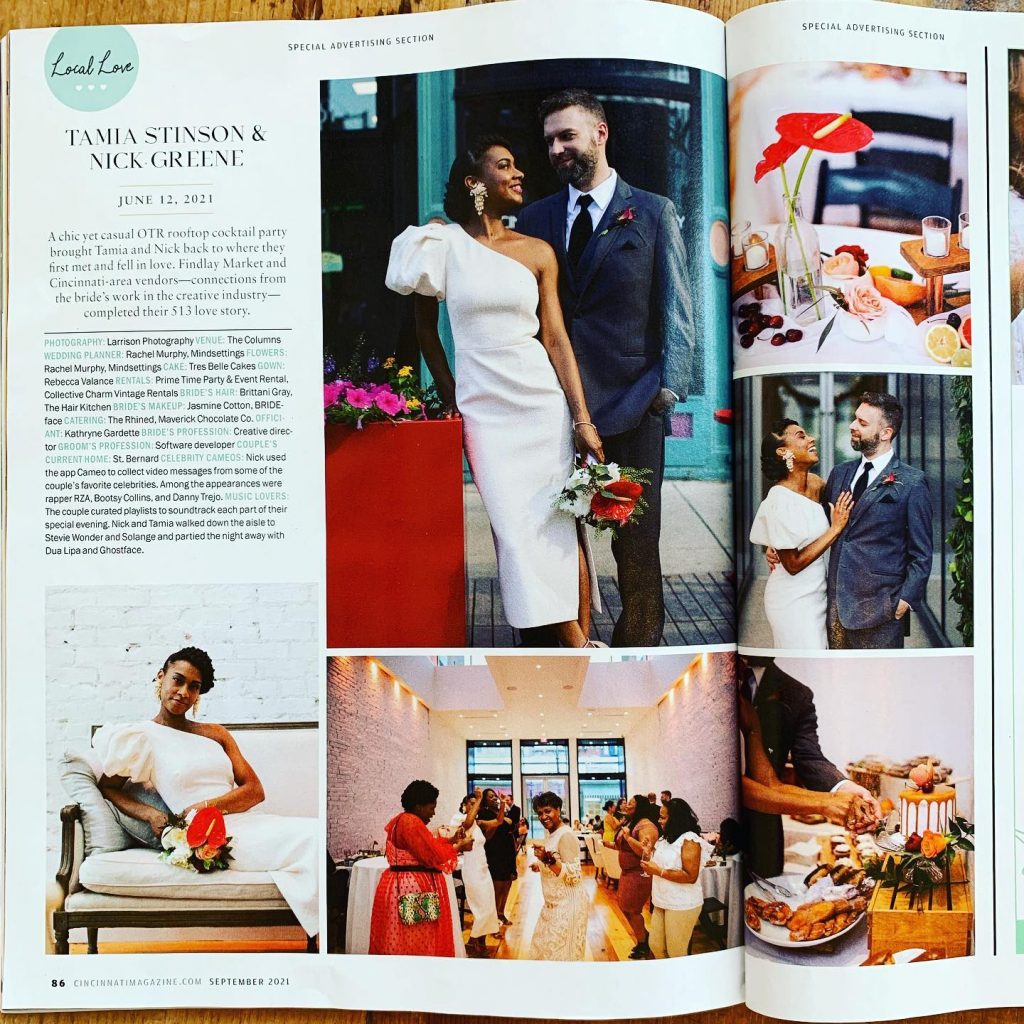 The open venue is a flexible space wherein you have all the freedom and flexibility to decorate according to how you want your wedding day to look like. It really have that elegant and rustic appeal with wooden floors, open brick walls and abundant lighting on the room. This venue can accommodate 140-150 for a cocktail style party but would be best for 50-75 guests for intimate weddings so you have more room to wiggle on the dance floor. They also have a rooftop observation deck that oversees that amazingly colorful Findlay Market that; hence you can use this area for ceremonies or to take some cool, Instagram worthy wedding photos.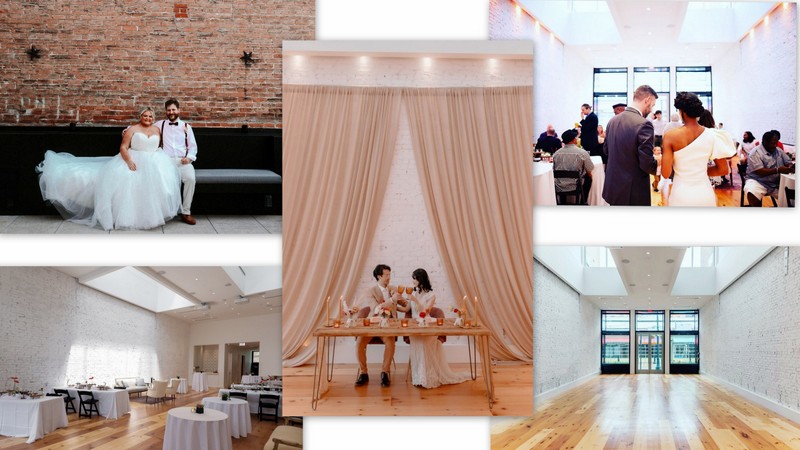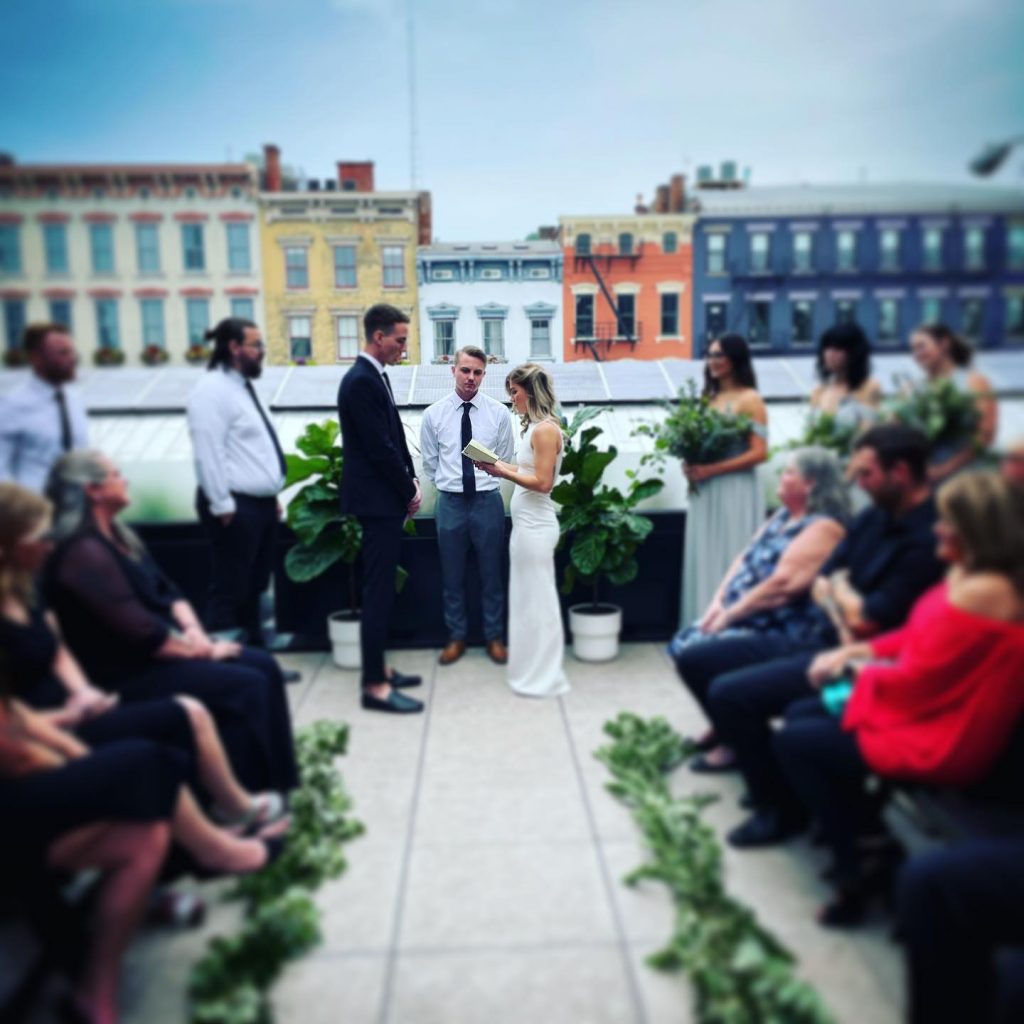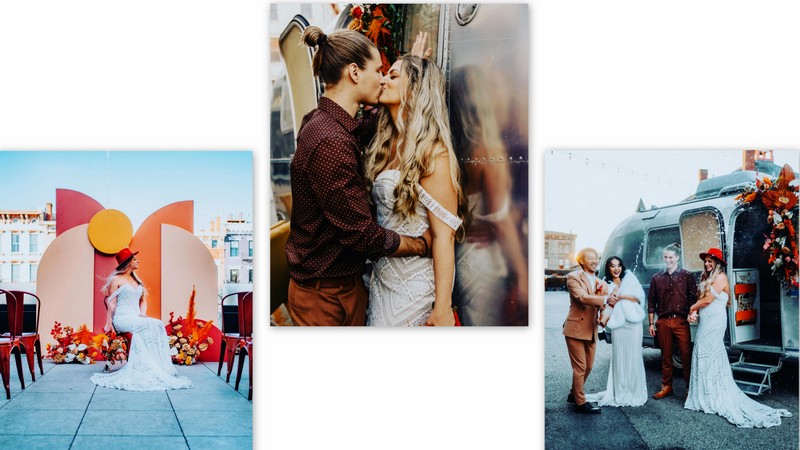 Located at the lower level is the dressing room with a private bathroom, and then they have 2 public bathrooms that showcase some funky art designs. There is also a big large prep kitchen for your catering needs. The column is not only an elegant wedding venue but also state-of-the-art since they are equipped with modern technical amenities such a sound system that let clients play music flawlessly, flat screen TVs and 2 projectors that are able to share images via hardwire inputs or wirelessly. The team at The Column wants to assist customers on whatever they need to make their wedding dream come true and fully enjoy their special day without having to stress about the preparations. Contact them now to discuss your plans or have a tour at their stunning venue.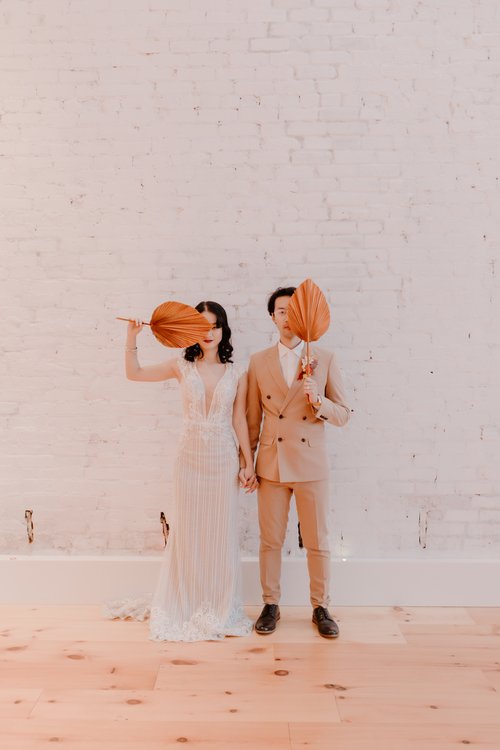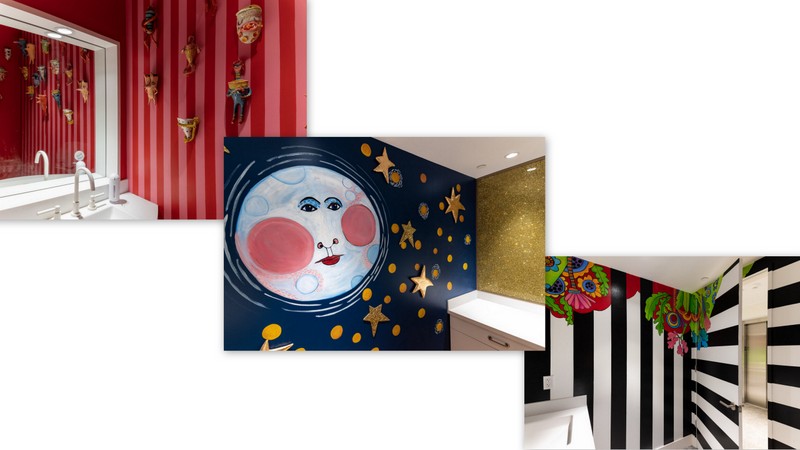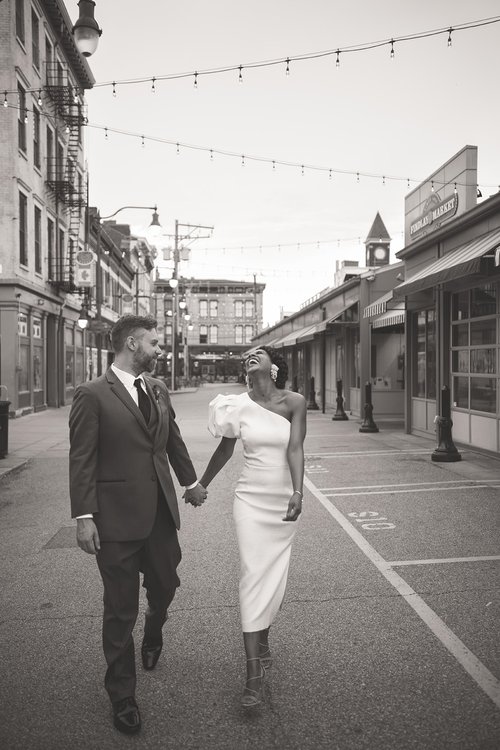 Details: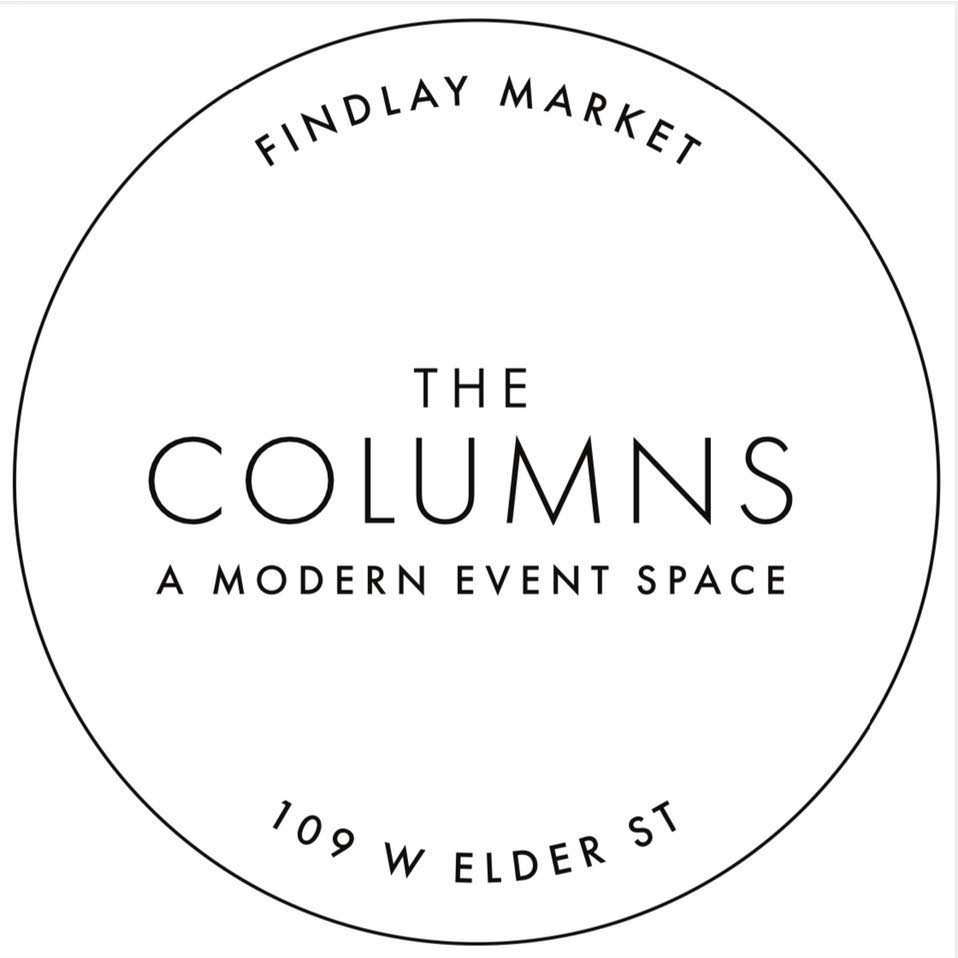 Address: 109 W Elder St, Cincinnati, OH 45202-7703, United States Cincinnati, OH, US 45202
Website: http://thecolumnscincy.com/
Phone: +1 513-970-6160
Email: info@thecolumnscincy.com
Social Media Accounts:
Facebook: The Columns @thecolumnscincy ·
Instagram: thecolumnscincy
Linkedin: The Columns
Amenities:
Indoor Event Space
Outdoor Function Area
Rooftop Observation Deck
Dressing Room
Sound Systems
Flat Sreen TVs
Projectors
Full Bar/Lounge
Outside Catering Allowed
Fully Equipped Kitchen
Handicapped Accessible
Valet Parking
Wireless Internet/Wi-Fi
Theme: Rustic Chic Elegance
Guest Capacity: 175
Number of Function Rooms/Spaces: 1
Special Romantic Offer: Rooftop observation deck with an amazing view of the Findlay Market
Reviews:
Reviewed 2 months ago by Savannah Linn Photography
The Columns is a GORGEOUS wedding and event venue set in the heart of Findlay Market. I seriously cannot get over how amazing this venue is and the owners. You have the opportunity to make the space truly anything you can imagine. This venue has so much to offer – you won't regret booking this space for your next big event.
Reviewed 3 months ago by Connor Fahrnbach
Great atmosphere for any event!
Reviewed on July 27, 2021 ago by Kenya Sanders
The owners Miriam and Jake were awesome host. The space is gorgeous and spacious. The balcony and restrooms add lots of flair to this space. My guest were very impressed. The decorations that we used made the space even more spectacular. I would definitely recommend people to check out The Columns if they are having any type of event.