A newly opened romantic barn in Northern Kentucky is looking to be a favorite wedding venue to many couples. Broken Arrow Farm, located at Falmouth, Kentucky is a beautiful place to have a wedding ceremony and reception. It is a full service event place that offers a marvelous 120 acres of nature as a backdrop, a rustic yet elegant indoor space and a team of skilled, professional staff to make sure your special day will be truly special. This undeniably stunning venue can accommodate up to 250 seated guests.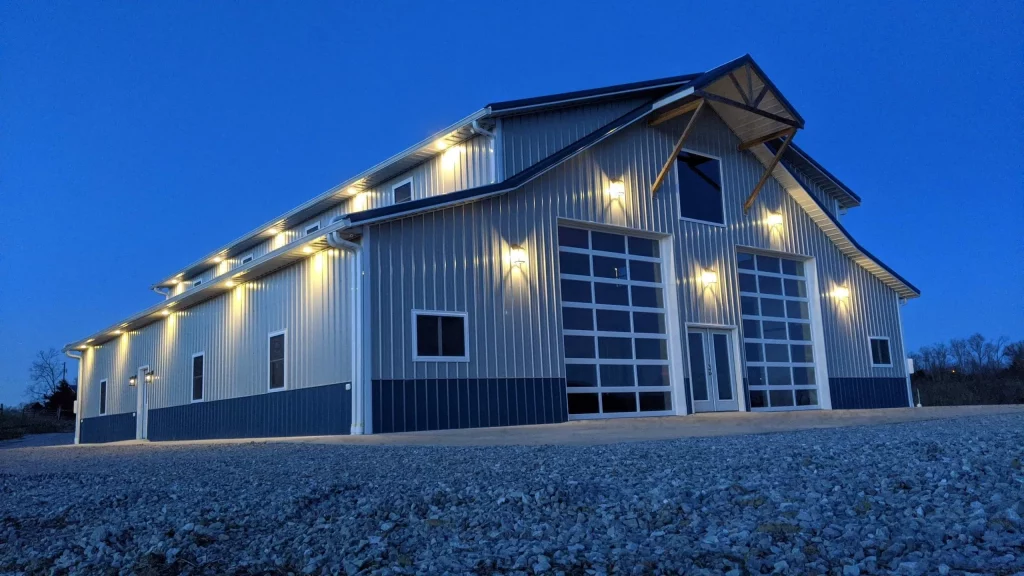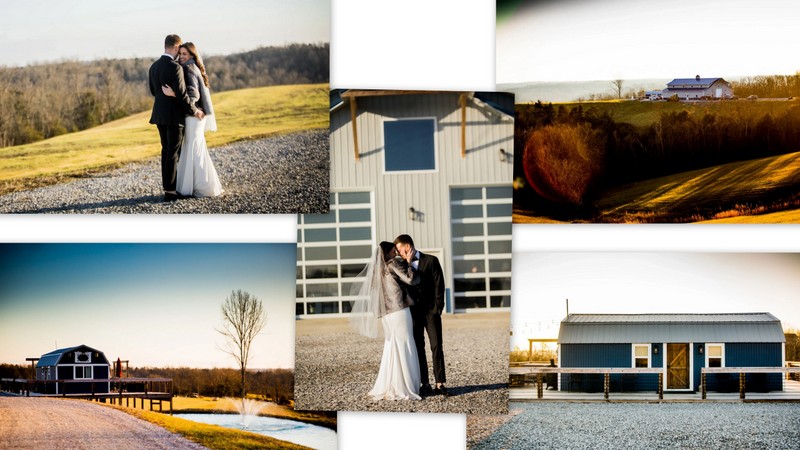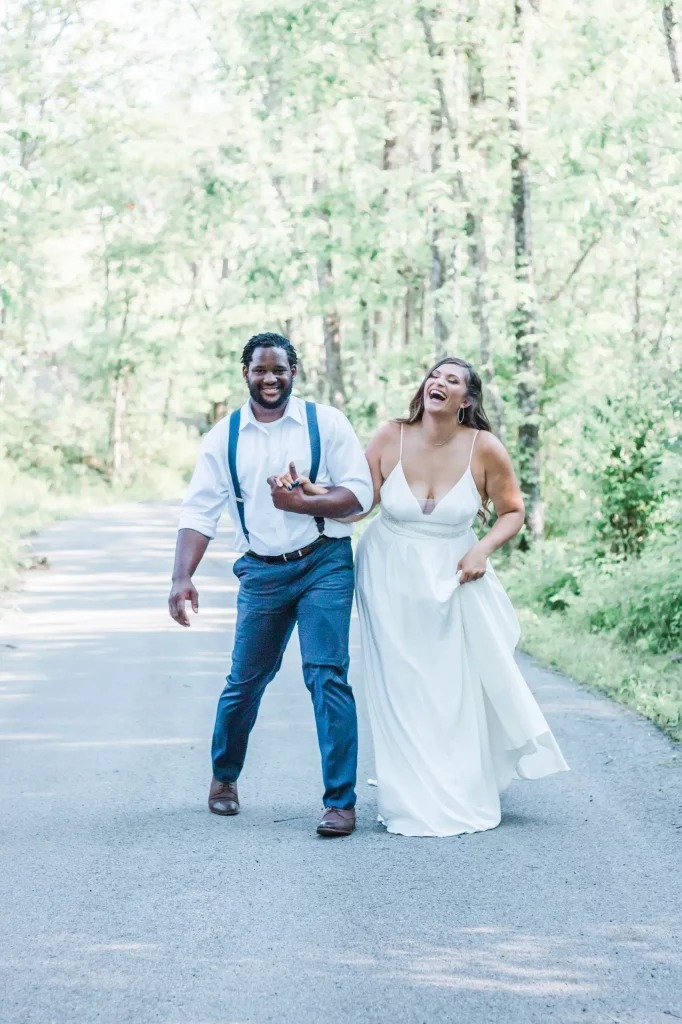 The reception area is an amazing 5,000 sq. ft. barn with a 24 ft. vaulted cathedral ceiling and evokes that rustic yet elegant Southern style wedding venue space. Its gorgeous 5-foot chandelier, hanging in the middle up above the ceiling, rounds up the sophistication inside the room. They even have a cool 14 ft. bar with an 86" TV and 2 7 ft. Bourbon barrel table accent décor; giving it that awesome old barn farm look and feel. The venue is equipped with state-of-the-art sound system and a built-in lighting to give the couple and their guests an epic, unforgettable party with some fun at the dance floor.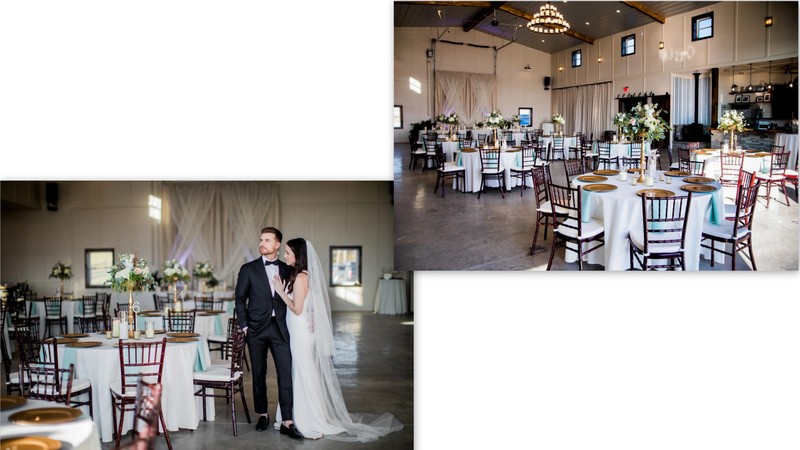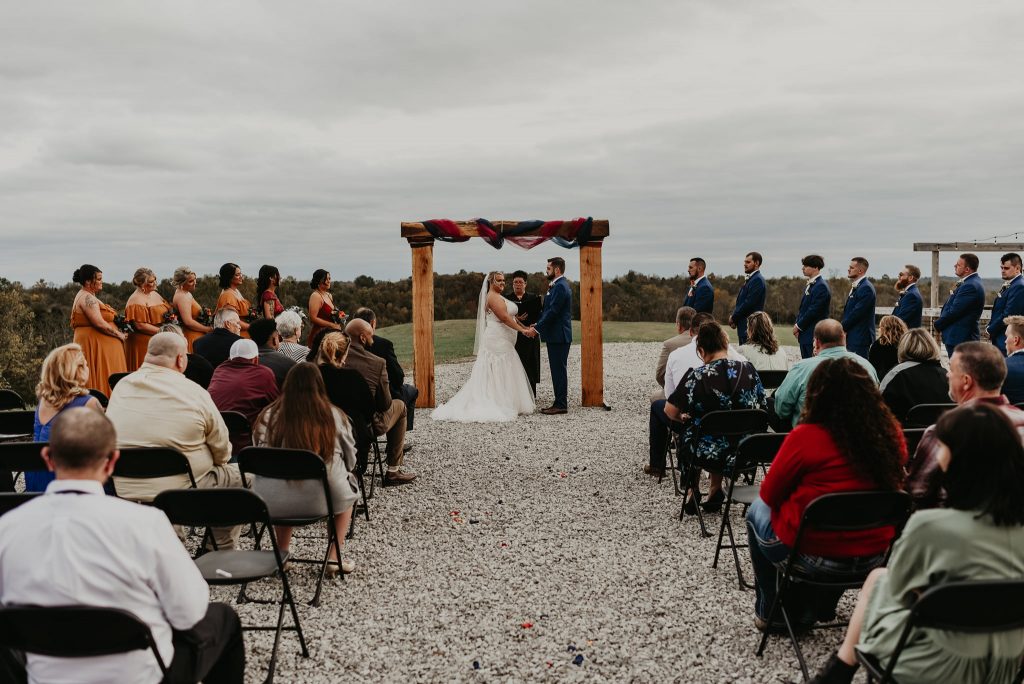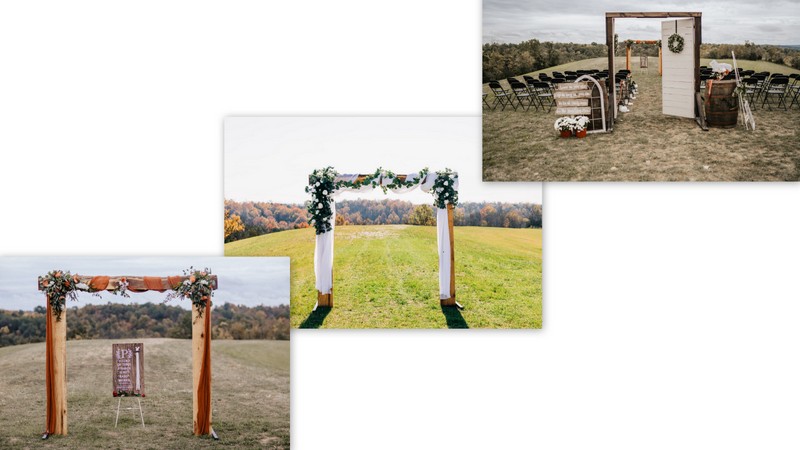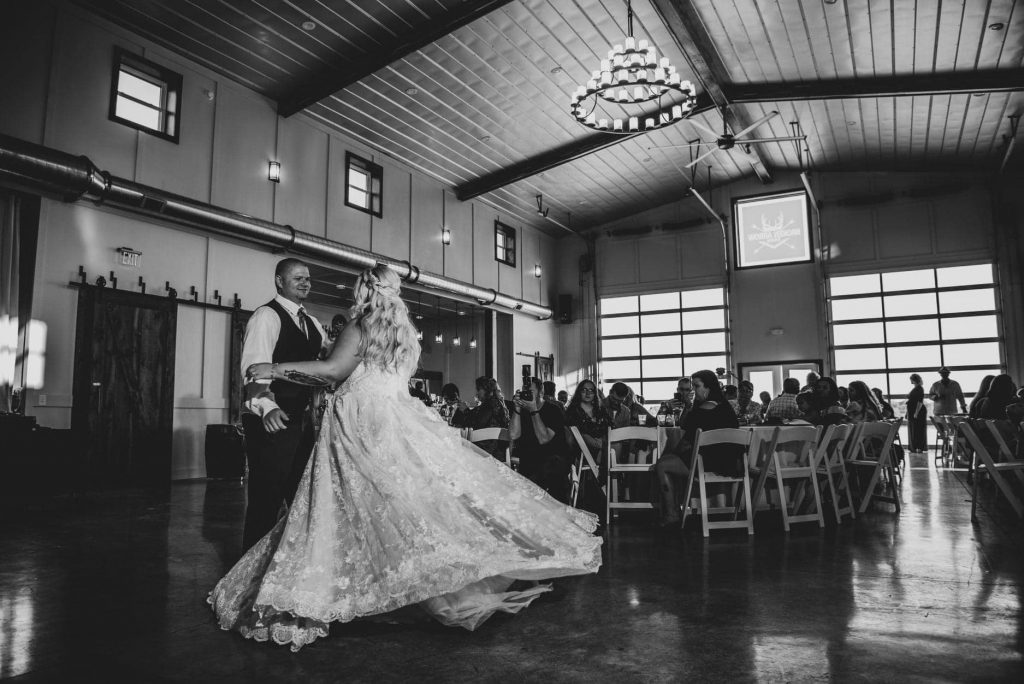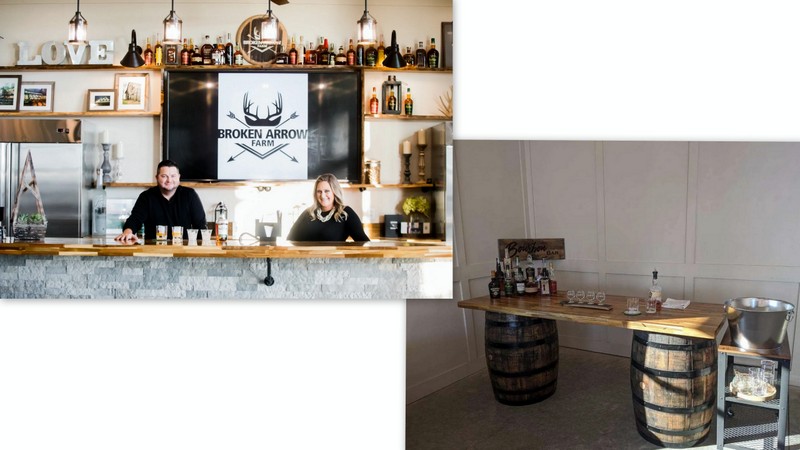 Broken Arrow Farm believes in helping create a harmonious and personalized event that will make lasting memories. There is no need to stress because their staff will be ready to help and guide you with each detail that will make that dream wedding you imagine become a reality. They offer a variety of wedding packages that fits any couple's wants such as a reception only to an all-inclusive, VIP experience or anywhere in between; what matters most is what you want for your big day and they will be there ready to assist all the way.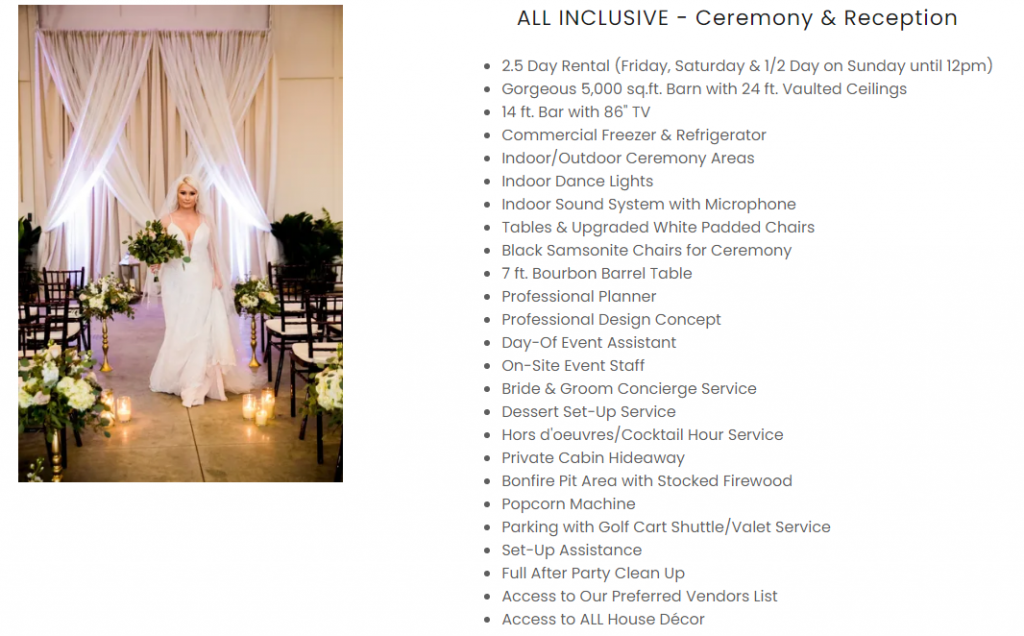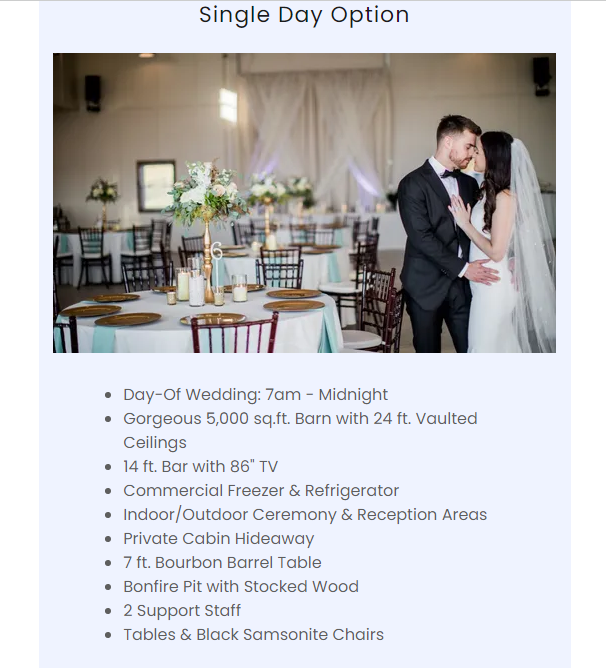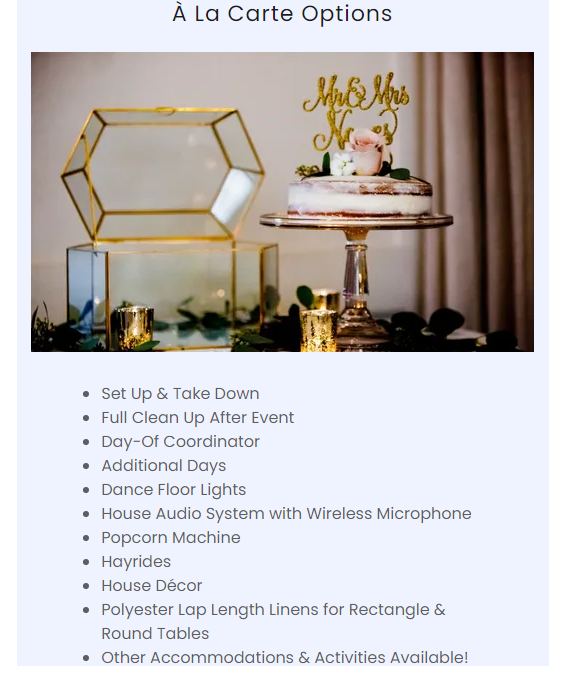 Give them a personal visit so you can see for real that magic of romance this stunning Kentucky countryside & rolling hills wedding venue has to offer, as well as to also check their sophisticated and contemporary amenities. Call or email them to know about their pricing and availability.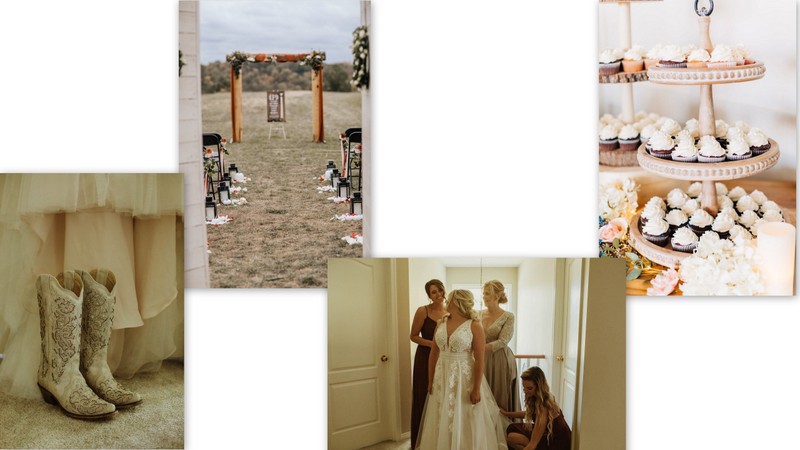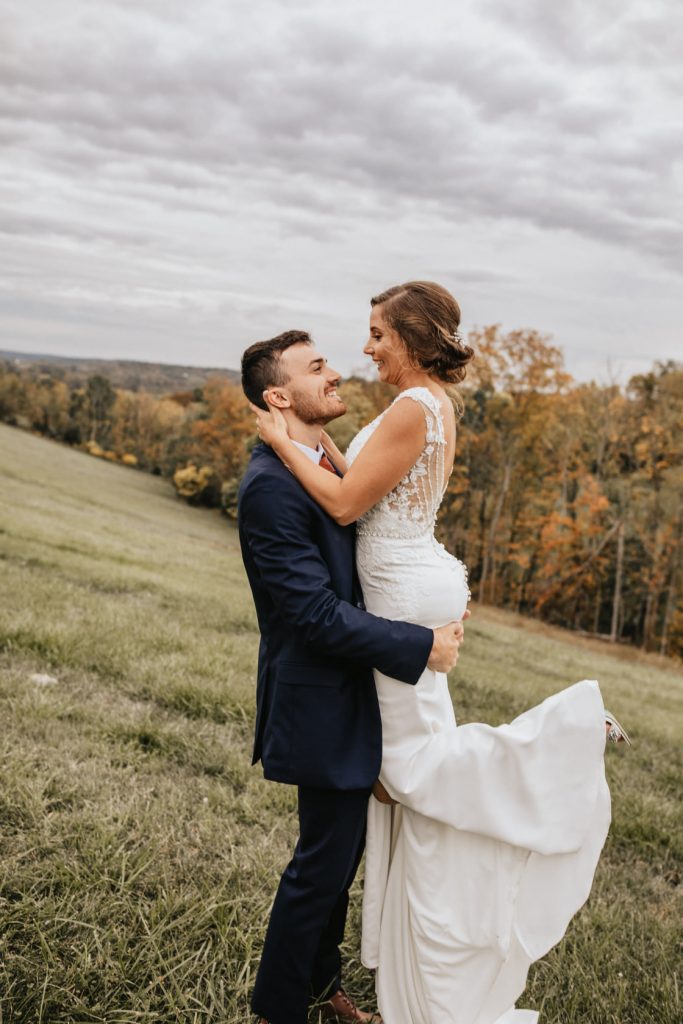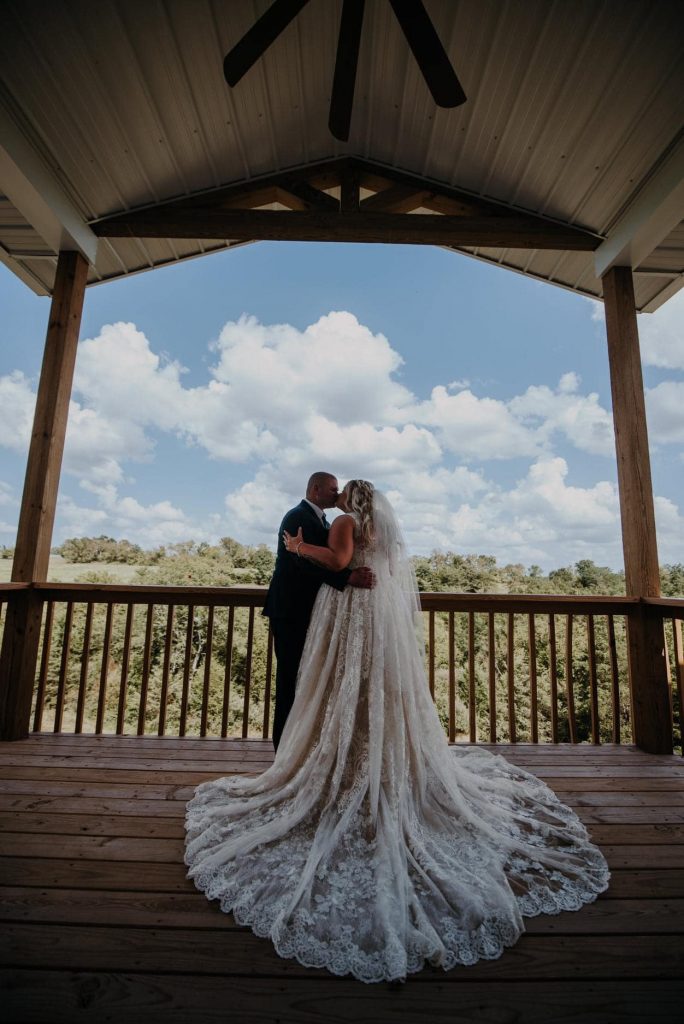 Details: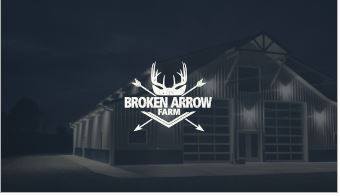 Address: 732 Davis Road, Falmouth, KY, USA
Phone: +1 859-394-7610 (Mobile)
Email: events@brokenarrowfarmky.com
Website: https://brokenarrowfarmky.com/
Facebook: Broken Arrow Farm
Instagram: brokenarrowfarmky
Amenities:
Indoor/Outdoor Ceremony Areas
Indoor Dance Lights
Indoor Sound System with Microphone
Tables & Upgraded White Padded Chairs
Black Samsonite Chairs for Ceremony
Bourbon Barrel Table
Professional Planner
Professional Design Concept
Day-Of Event Assistant
On-Site Event Staff
Bride & Groom Concierge Service
Bar with 86″ TV
Commercial Freezer & Refrigerator
Dessert Set-Up Service
Hors d'oeuvres/Cocktail Hour Service
Private Cabin Hideaway
Bonfire Pit Area with Stocked Firewood
Popcorn Machine
Parking with Golf Cart Shuttle/Valet Service
Set-Up Assistance
Full After Party Clean Up
Theme: Southern, Rustic Farm Charm
Guest Capacity: up to 250 seated guests
Number of Function Rooms/Spaces: 1
Special Romantic Offer: All-inclusive wedding package and a private cabin hideaway
Reviews
Reviewed on 14th of Sept. 2021 by Nicole Anderson
Broken Arrow Farm Facebook Page
Broken Arrow Farm was a dream come true! We got so many compliments on the beautiful venue and the amazing staff. Everything went so smoothly that day – and we owe so much of that to BAF and in turn to Kahla and Brett.W ithin a couple of minutes of our tour, we could tell how passionate Kahla and Brett were for their venue and bringing couples' wedding dreams to life. We couldn't help but fall in love with the venue. We're so glad we booked BAF for the wedding… because our wedding really was a dream come true.
Reviewed on 16th of June 2021 by Chelsi Knapp
Broken Arrow Farm Facebook Page
The most beautiful venue along with the most amazing couple to work with. Everything was beautiful and perfect! The new bridal suite is stunning! Thank you for making our big day perfect!
Reviewed on 28th of May 2021 by Laura White
Broken Arrow Farm Facebook Page
Broken arrow farm was seriously a dream come true. Not only are the venue and land so beautiful but staff, especially Kahla and Brett went above and beyond to help us with every single detail of our wedding. They provided so much help and it's really what made it all worth it. I could go on for hours with all the details that we were helped with and how beautiful our wedding turned out. I have zero regrets about having our wedding here! We even have two more family members getting married here next year!
Reviewed on 28th of Oct. 2020 by Faith Anderson
Broken Arrow Farm Facebook Page
I don't even know where to start with bragging about this venue and the owners. The venue itself is beyond stunning. I fell in love with it just pulling up the road. Our guest all complimented how unique and beautiful the venue is. The staff is wonderful. They always make sure everyone has everything they need, bathrooms spotless and the venue looking amazing the entire time. I also had multiple compliments about how amazing and friendly they were. And let me tell you, I'm speechless on how amazing and sweet Brett and Kahla are. They go above and beyond to make sure everything is perfect. Just from helping decorate, helping with the rehearsal, checking on us the day of the wedding, riding around taking pictures with us and cleaning up after us. I never went with an empty drink and always had an amazing time just being around them as well as my guest. These people are SO amazing. I would recommended this barn to EVERYONE for any event possible. Broken arrow farm is the place to be!
Reviewed on 25th of Oct. 2020 by Emily Booth
Broken Arrow Farm Facebook Page
An Amazing place!! Absolutely beautiful!! went to a wedding last night and the people who were working there and the owners made sure everyone was having a good time and they Even took care of my husband 🤣🤣🤣🤣 thanks a bunch!!!
Reviewed on 14th of Oct. 2020 by Kayla Owens Bollinger
Broken Arrow Farm Facebook Page
The most perfect wedding venue, with an amazing staff! They went above and beyond to make our day perfect! We got so many compliments on the beautiful venue and how nice and friendly all the staff was. If you are looking for a wedding venue, look no further! Broken Arrow is the best out there!
Reviewed on 14th of Oct. 2020 by Emily Zembroadt
Broken Arrow Farm Facebook Page
What an amazing place. What amazing people. Location. Location. Location. This is easily one of the most beautiful places in Kentucky. Their service was top notch. If you want a high class barn wedding – look no further! Thank you to Brett, Kahla, Morgan and Charles for everything you did to make Brandon and I's day!