The Woodward Theater is a gorgeous historic hall in the Over-the-Rhine neighborhood. Built in 1913 originally as a silent movie theater, it was restored in 2013 and has a capacity of up to 250 guests for a wedding. Built in to the venue are several features great for a wedding, including a built in copper bar and elevated stage.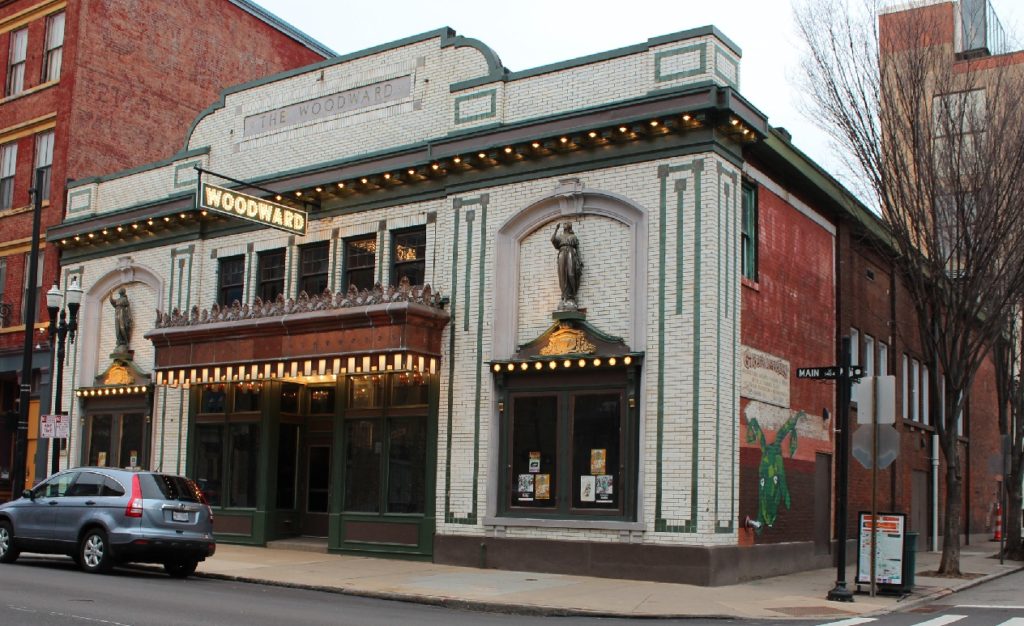 This venue features wood flooring and a second level mezzanine with a view of the stage level and main floor area. The central area in front of the stage serves as a natural dance floor. Bathrooms for men and women are located on both floors.
Venue Pricing
Rentals start at $5,500 for an all day rental on Saturdays with 5 hours of event operation. Rentals include tables, chairs, linens, and glassware. Bar service must be provided by the theater, and caterers must be approved.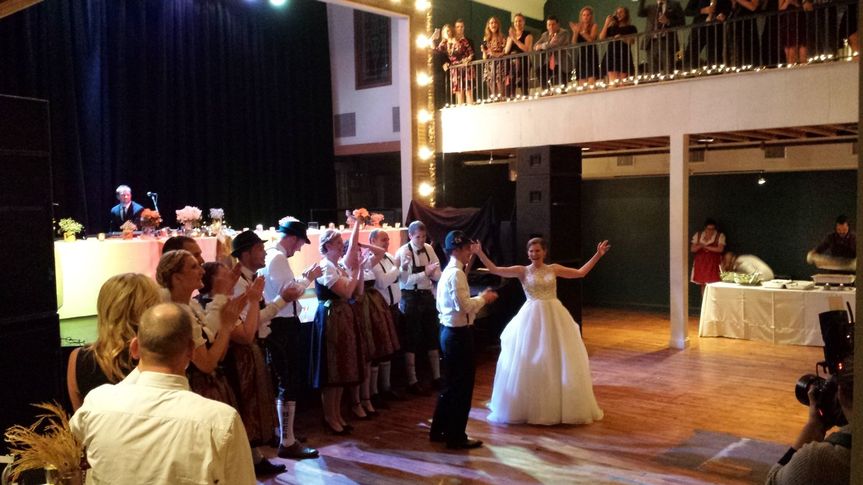 Parking is available in limited amount on-street, but there are parking garages in the neighborhood.
Details
Woodward Theater – Website
1411 Main St.
Cincinnati, OH 45202
513- 345-7986