Bella Sala Hall is an affordable, mid-sized wedding venue located in Reading, OH's famed Wedding District. Previously known as the Lyric Hall, the venue was relaunched with new management in August 2019. Geared towards D.I.Y couples, this venue allows you to provide your own food and drinks.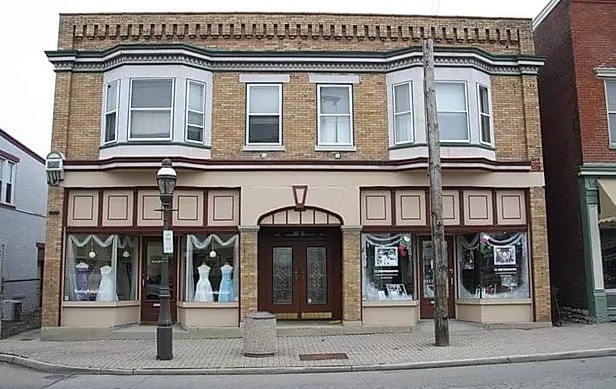 The exterior of the building is a classic Main Street type of building, with a beige brick exterior. The second floor is accented by two large bay windows. Inside the venue is a balcony looking over the main floor, a dance floor, an elevated stage, and a small catering kitchen. The interior design is fairly simple, with a modest chandelier and attractive roof tiling. The building is handicap accessible. Parking is available on-street, and in a couple parking lots an easy walking distance away.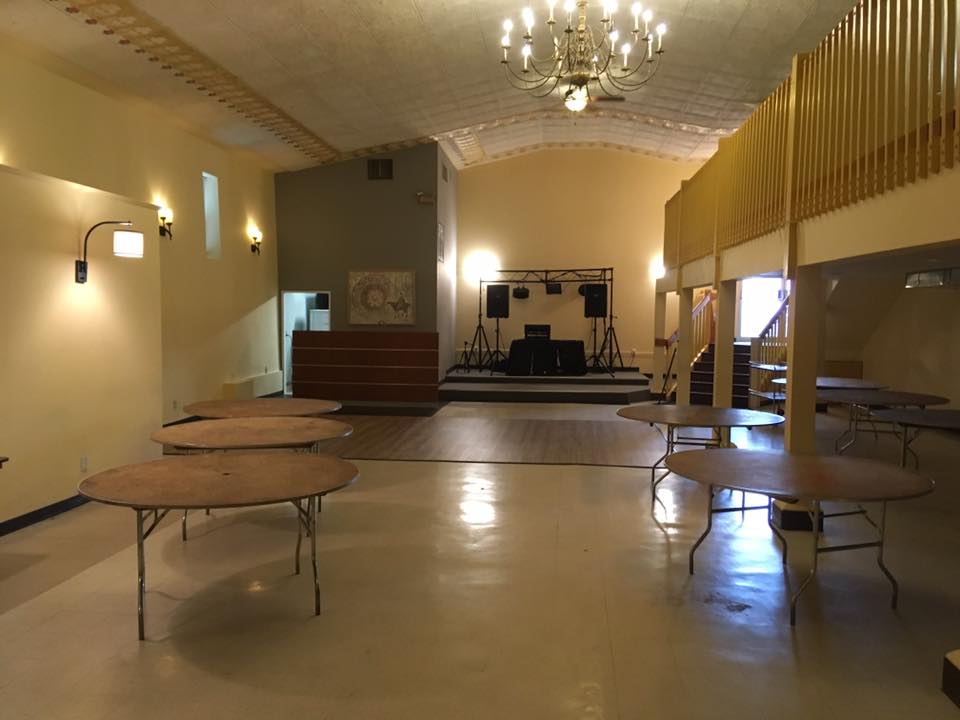 Wedding Pricing
Saturday evening rentals are $800 and include 8 hours of time for setup, the reception, and cleaning. Other days of the week are available for $400, and allow 6 hours of access, again including time for setup and cleaning.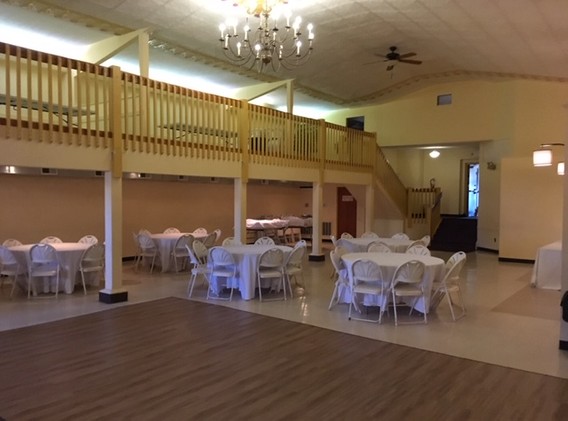 Details
Bella Sala Hall – Website
10-12 Benson Street
Reading, OH 45215
513-570-3860