The Mayerson JCC is not just a fitness or spa center but this glorious 140,000 sq. feet building can actually host a wedding reception. Their spacious and sophisticated Amberly Room which can accommodate up to 750 guests is an ideal space for any wedding. This elegant, wooden floor venue can be customized to any type of setting you are going for since it has several seating and table set up options. In addition, the room also serves as a theatre with a big stage where you can have a wedding reception program. The stage can host small or big productions and it has a huge backstage area too; plus they can provide professional-level sounds, acoustics and lighting. This adjoining gallery is also good for small, intimate receptions or it can also serve as an additional area where your guests can have some cocktail or appetizers.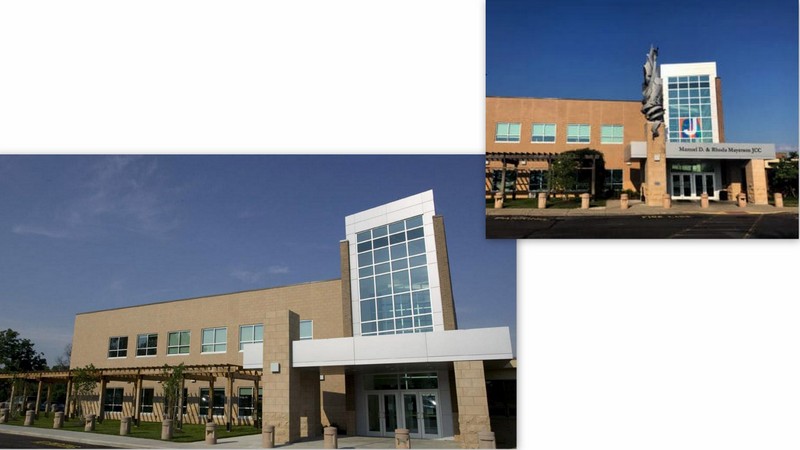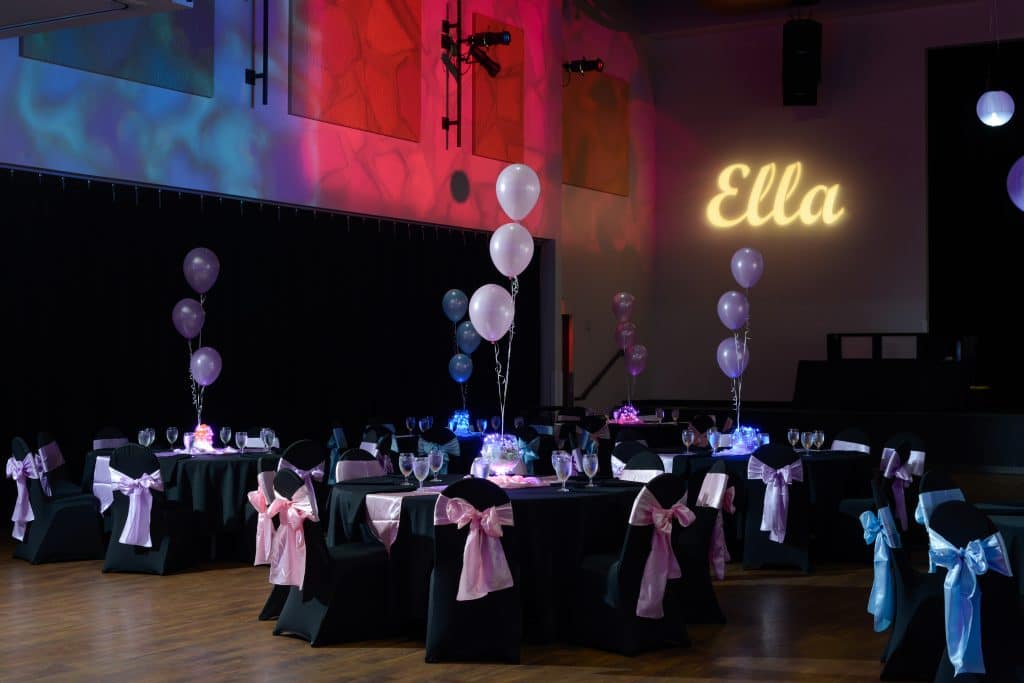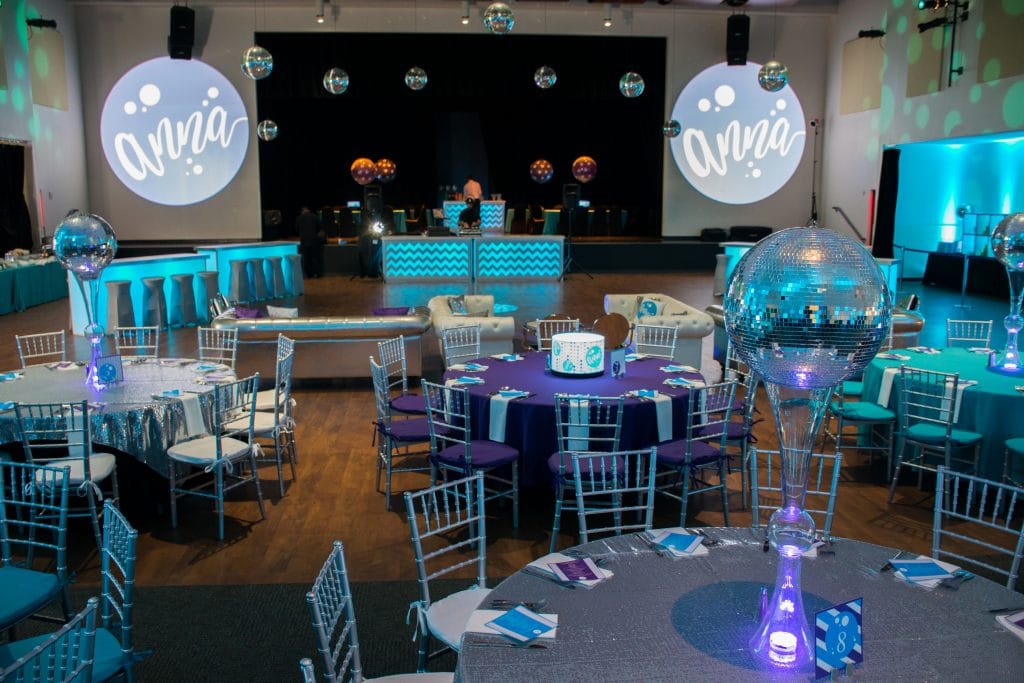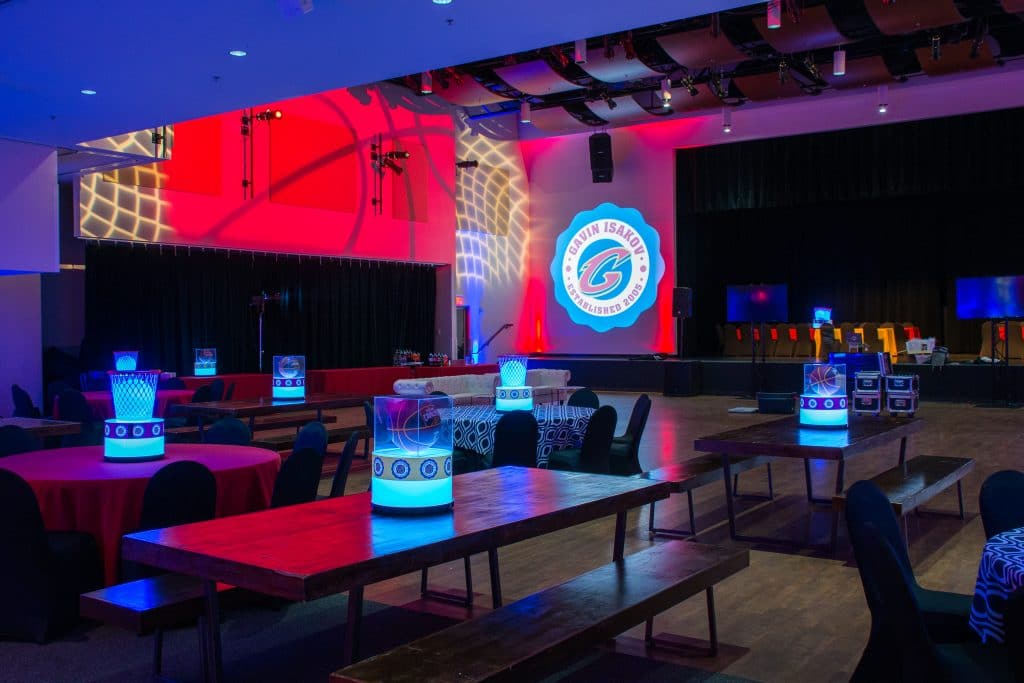 If you want to serve cocktails prior to the wedding reception dinner itself, the JCC courtyard is an excellent outdoor area to hold it. It can be easily accessed through the JCC main entrance door. The courtyard has a lovely landscaping with beautiful plants around it, some cool benches and a nice water feature. This space can accommodate up to 200 people, has an outdoor lighting and power supply, choice of numerous seating and table and it can also set-up tents.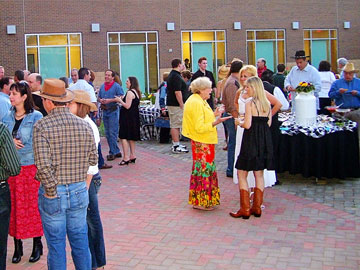 This venue is an all-inclusive facility that does not only offer a wedding ceremony or reception space but they also have full catering and bar services. Their professional and highly experienced staff will assist you every step of the way to ensure you have less worries when it comes to celebrating a wonderful wedding at their facility. Give them a visit for a personal tour or contact them to talk about your wedding plans ideas.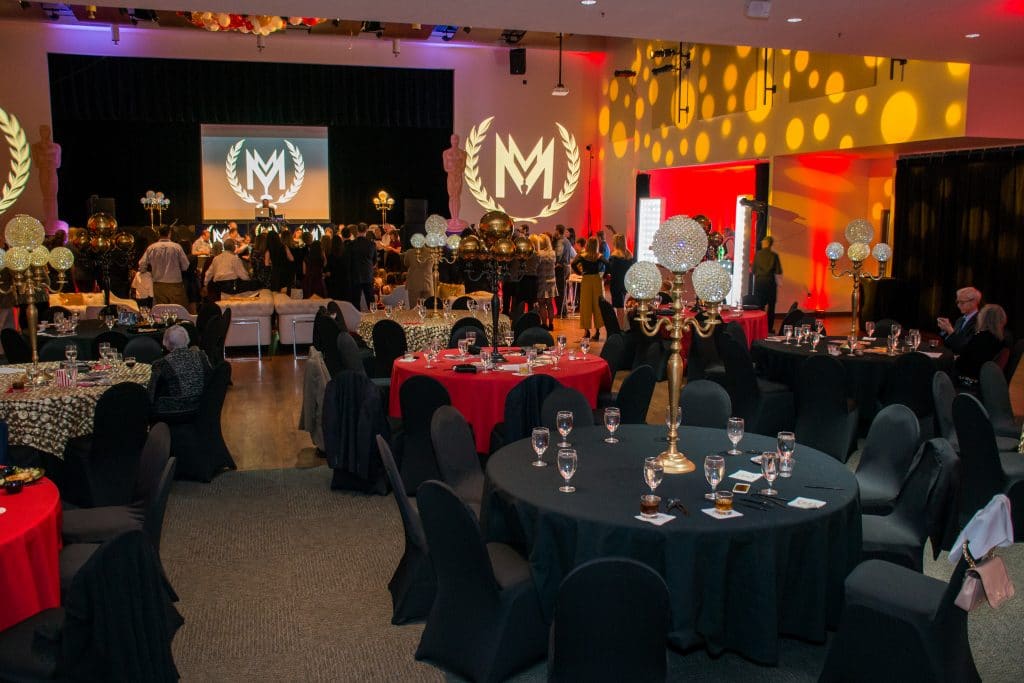 Details: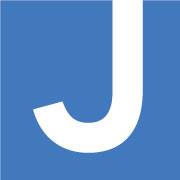 Address: 8485 Ridge Road, Cincinnati, OH 45236
Phone: 513.761.7500
Email: events@mayersonjcc.org.
Facebook: Mayerson JCC @mayerson.jcc
Instagram: mayersonjcc
Twitter: Mayerson JCC @MayersonJCC
Amenities:
Indoor Event Space
Outdoor Event Space
Theatre with Stage
Dressing Room
Lighting and Sounds set up
Seating and Table options
Parking Lot
Handicap Accessible
Free Wireless Internet
Theme: Spacious and Elegant Venue
Guest Capacity: Up to 750
Number of Function Rooms/Spaces: 1
Special Romantic Offer: Theater Stage with a Spacious Backstage