The Taft Museum of Art is probably the least known of Cincinnati's major art museums, located on the east edge of Lytle Park downtown. However, with it's ties to Cincinnati's famed Taft Family and it's history, it's a remarkable piece of Cincinnati, and the Federal style building and its gardens are a beautiful place to hold your wedding.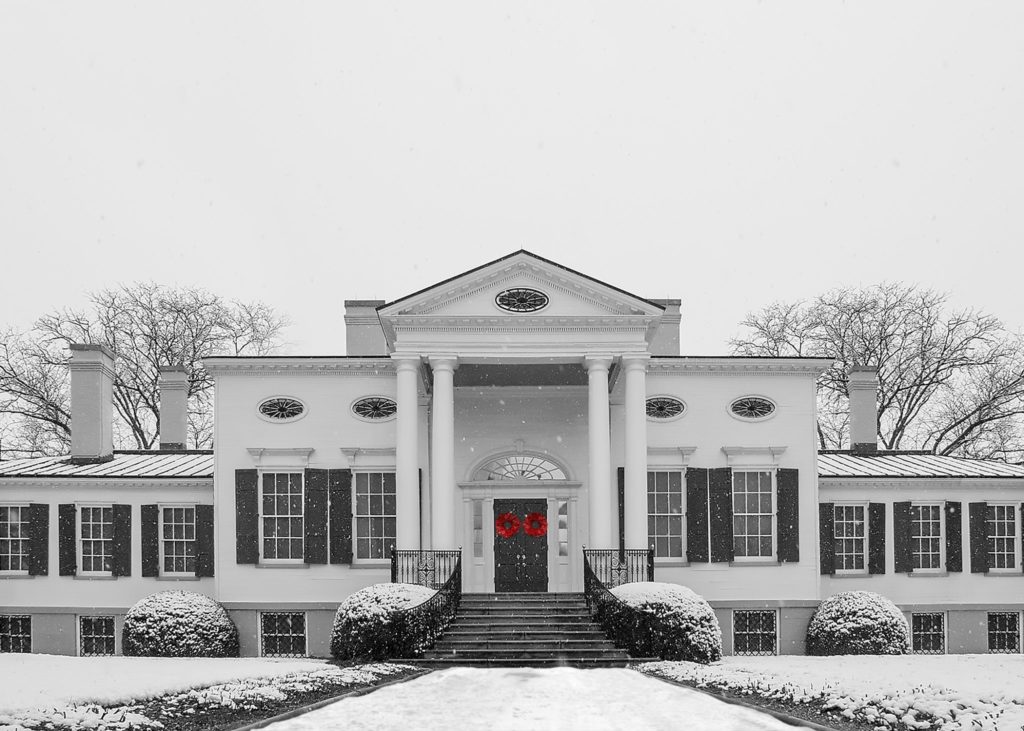 Two options are available for receptions, the Garden Tent and Luther Hall. The Garden Tent is a 30′ by 90′ tent set up on a brick terrace overlooking the exquisite gardens from April 15 through November 1 each year. It has a capacity of 200 people. Luther Hall is available year round inside the museum, and has a capacity of 120 guests.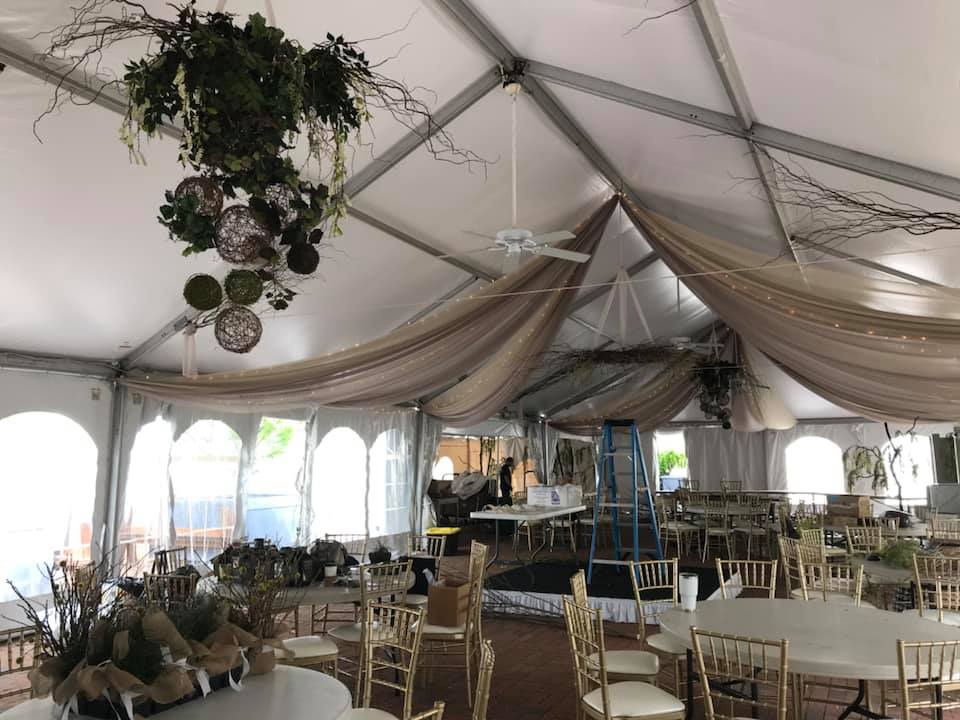 Wedding Pricing for the Taft
The museum is a higher end venue. The Garden Tent rental is $5,000, and the Luther Room is $1,750. On-site ceremonies are $1,250, and include set up, breakdown and rehearsal hours. Rentals include an onsite coordinator, tables, chairs, and for the tent, heaters, fans, and lighting.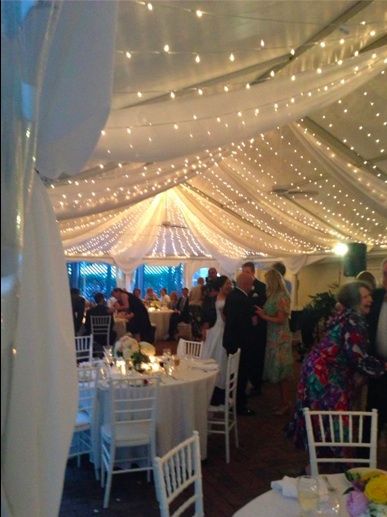 Seven caterers are available to choose from, including catering by the museum itself (they have a small cafe available for the public to enjoy.) Beverage packages must be arranged through the venue. A select number of decorating, lighting, and other rental service companies are listed as preferred vendors.
History of the Taft Museum of Art
The Taft Museum – both the art and the building – have a remarkable history. While William Howard Taft is the most famous member of the wealthy and powerful Taft family, the house was actually home of William's half-brother, Charles Taft. Before the Tafts, the home was owned by a who's who of the richest, most powerful people in Cincinnati's history.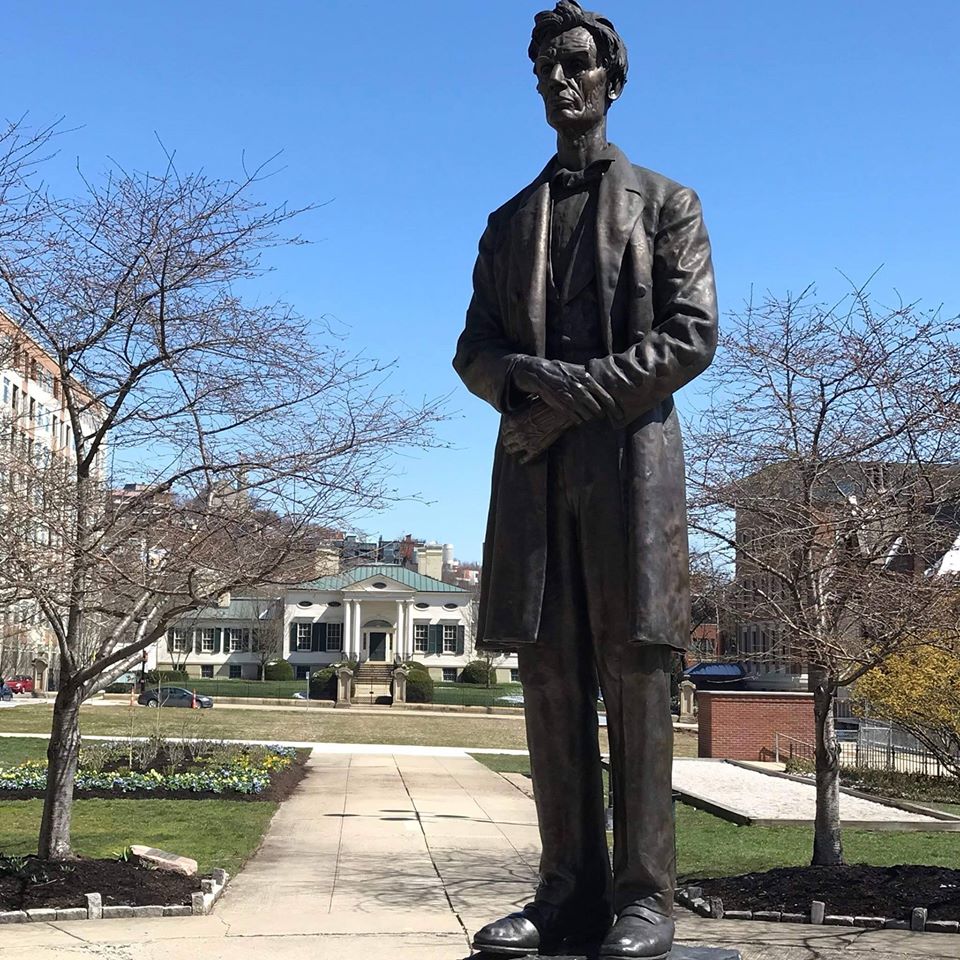 The mansion was built in 1820, by Martin Baum, an early mayor of the city, making it one of the oldest structures still standing in Cincinnati. (The Betts House is the oldest building in Cincinnati and oldest brick building in the state, built in 1804.) Later owners include Nicholas Longworth, patriarch of the Longworth family and founder of the American wine industry, and then David Sinton, a pig-iron industrialist who was at the time one of the wealthiest men in America. Sinton's only surviving child, Anna, married Charles Taft, and in fact it is Anna's inherited wealth, rather than Taft industriousness, which built the art collection that was deeded to the city to be a public art museum that we now know as the Taft Museum of Art.
Details
Taft Museum of Art – Website
316 Pike St.
Cincinnati, OH 45202
513-241-0343