Promont is a historic mansion and outdoor tent event space in Milford, Ohio. The mansion, a historic Victorian Italianate gem in Milford, OH, was built in 1865. The house can seat 35 guests for a small wedding or rehearsal dinner, while up to 150 guests can use the attractive grounds in an outdoor or tented event outside.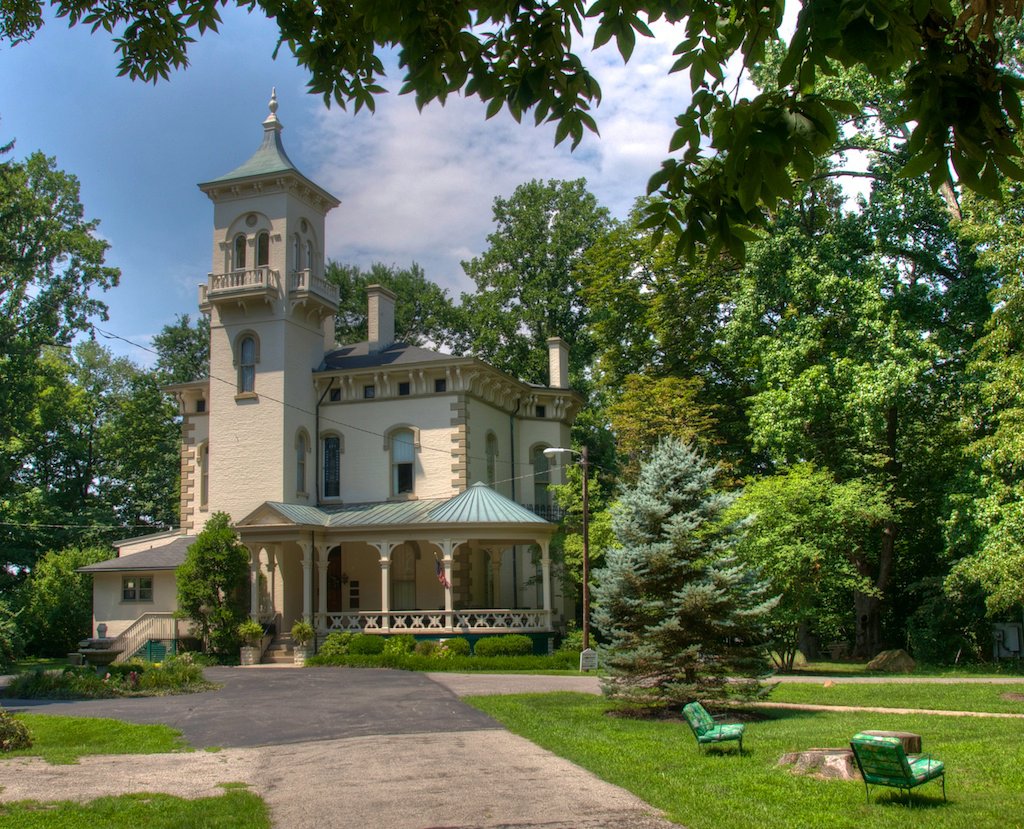 Promont Features
The mansion itself is a three story, painted brick building with a four story tower located on a bit of a hill above old Milford. Inside is spacious, with 14 foot ceilings on the first floor, and 12 foot ceilings on the the other two floors. Elaborate details are included throughout, including stained glass, balconettes, and moulding. It has been restored and furnished to match its likely appearance when it was owned by John Pattison, the 43rd governor of Ohio.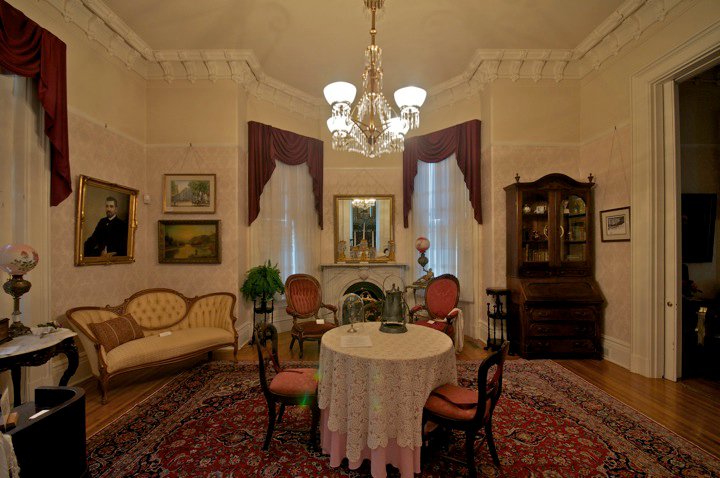 The house was formerly on a 30 acre estate, but over time that have been reduced to a still significant five acres of land. The property is home to many large trees and well maintained lawns and gardens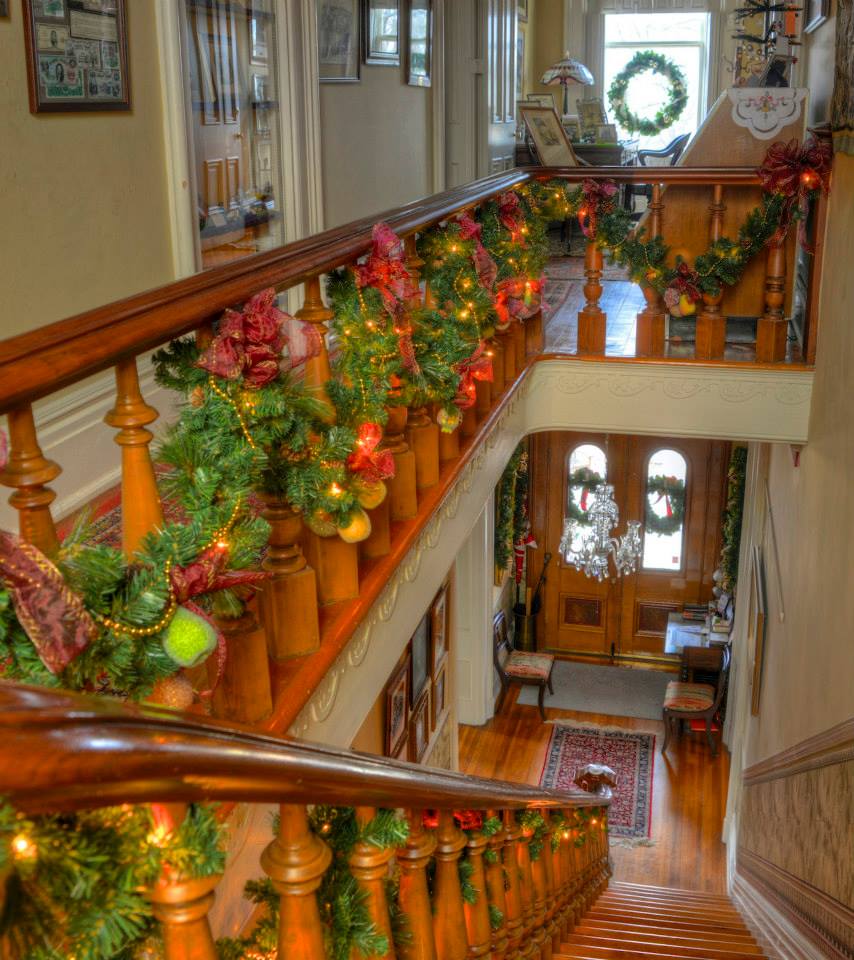 Cost of Renting the Promont
The house is now owned and maintained by the Greater Milford Area Historical Society, which means rentals help support their mission, and like many non-profits, means the space is affordable to rent. Rates for renting the Promont mansion start at $600, and an outdoor event ranges from just $200 to over $6,000 depending on what is included.
Outside of weddings and events, the Promont is available for tours, and hosts several public events a year, including a wedding show in the summer.
Details
Promont Events – Website
906 Main Street
Milford, OH 45150
Event Coordinator: 859-409-3504