Harmony Hill Vineyards is a winery located just outside Bethel, OH. Established in 2001, this vineyard features acres of grapevines and beautiful grounds with trails, landscaping, and certified wildlife areas. Plus over the years they have produced many award winning wines.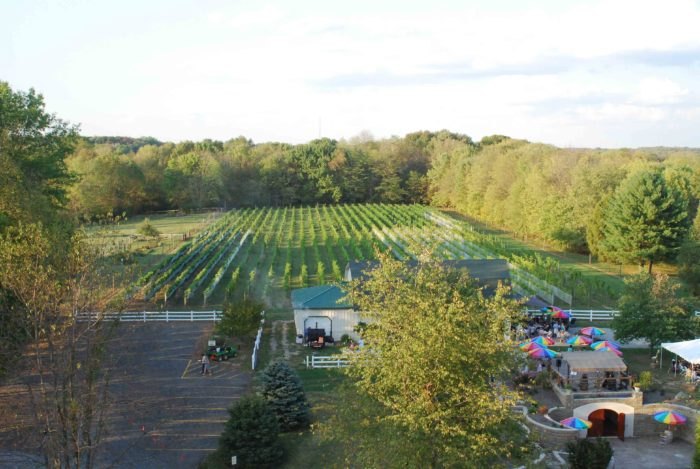 Winery and Estate Features
Unique features of the winery and its 70 acre grounds include its wine cave, one of fewer than 10 in the country. Also notable is its commitment to sustainability by minimizing the use of chemical fertilizers and sprays, and using kestrel houses to minimize rodent damage. Thanks to these and other efforts, the estate has been certified as a National Wildlife Federation Remote Wildlife Habitat since 2006. It is also a small hobby farm, with horses and donkeys.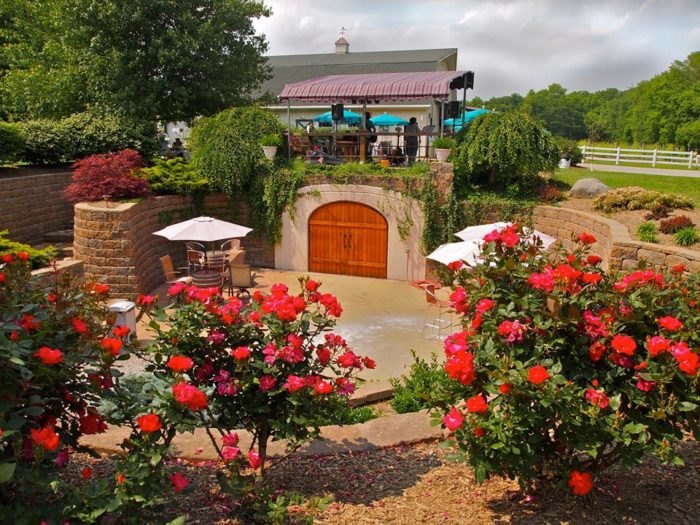 Weddings at Harmony Hill
The Vineyard can accommodate groups of 25 to 200 people. A recently built wedding pergola was installed next to the vineyard, and can handle 75 guests. Catering, tent rentals, and entertainment can be arranged through the event coordinator, or organized and provided by the couple.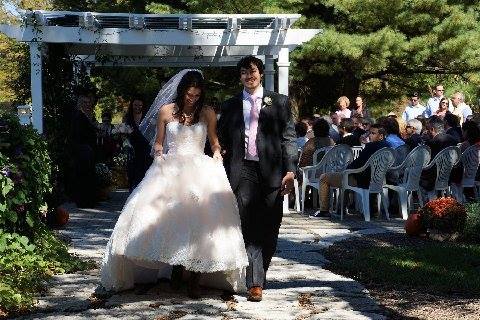 Details
Harmony Hill Vineyards – Website
2534 Swings Corner / Point Isabel Road
Bethel, OH 45106
513-734-3548