This Liberty Township golf club welcomes members and non-members alike to use their beautiful grounds and banquet hall on their wedding day. With a seated capacity of up to 220 people with an entire club rental and an outside wedding ceremony area by their lake, Four Bridges offers exquisite, classy accommodations for weddings of all types.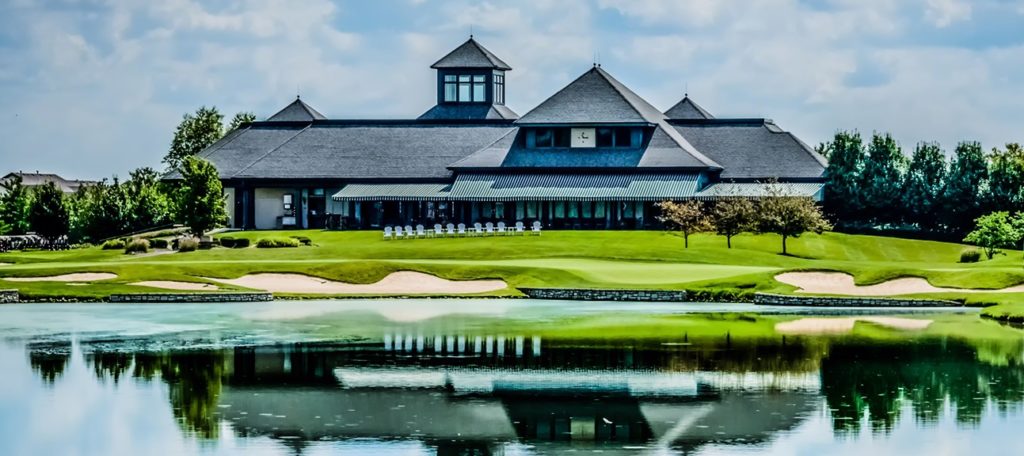 Cost of a Wedding
Like most country club venues, weddings here are on the upper end of the spectrum. A whole club rental is $2,000, and an on-site ceremony is $300. Catering and drinks are provided by the club's restaurant, and an all inclusive package is $55 per guest, which is actually on the more affordable side. Customizing the menu, drinks, and other additions will add up but it's possible to have a relatively all-inclusive venue package at Four Bridges.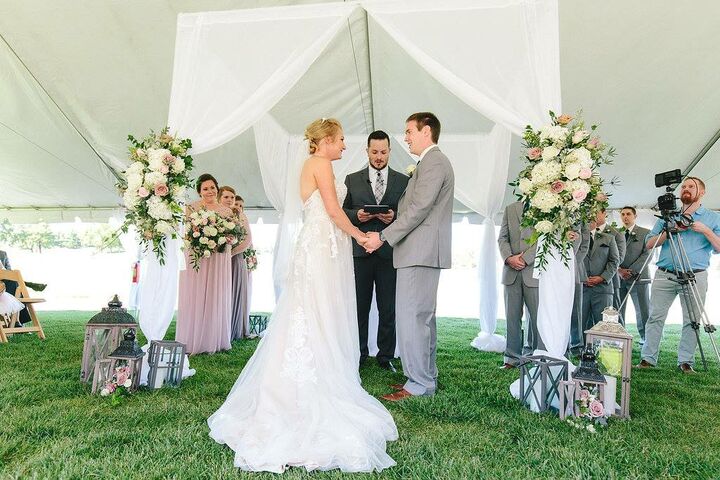 Added Amenities
Included with each wedding rental are "elegant" locker rooms for the bridal party to prepare, and a separate groomsmen space. You'll get a personalized tasting menu to determine your meal choices. You'll have access to the beautiful landscaped grounds and lake for photos. A personal wedding planner will be assigned to help you select vendors and plan your wedding.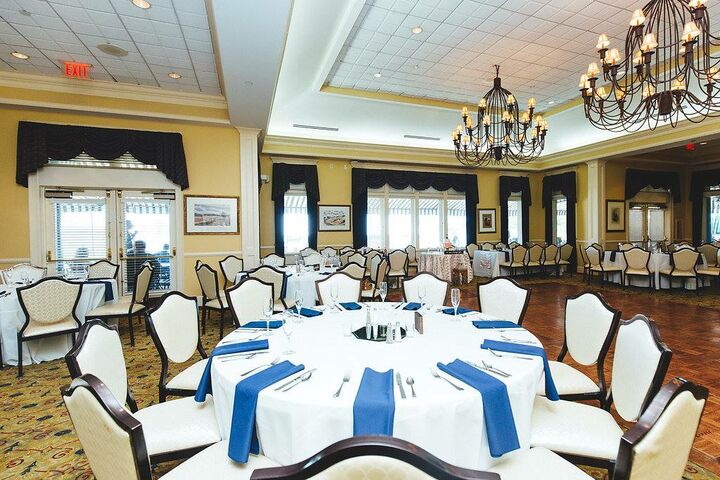 Ample on-site parking is available for your guests.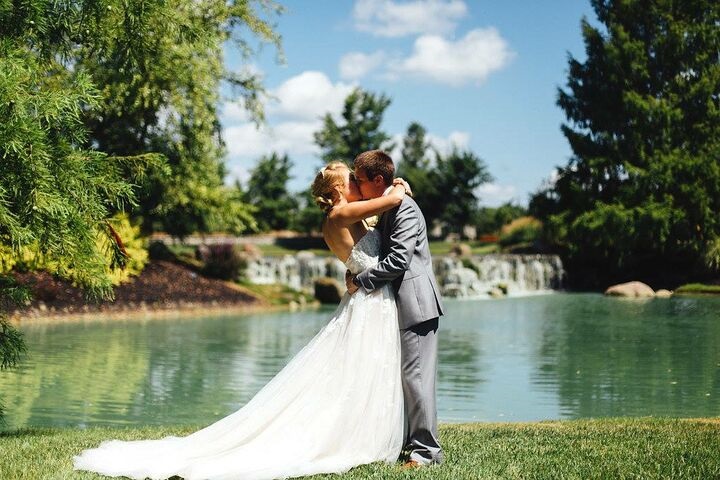 Details
Four Bridges Country Club – Website
8300 Four Bridges Drive
Liberty Township, OH 45044
513-759-8686