Derby Lane Estate is a California-estate inspired venue located in the heart of Springboro, about halfway between Cincinnati and Dayton. Situated on 45 acres with two ponds and a luxurious 7,000 square foot residence. The house is available for events year-round, and from April-October outdoor tented events, designed for weddings, are available. The venue's standard capacity is 120 people, but is expandable to as many as 300 people with some restrictions.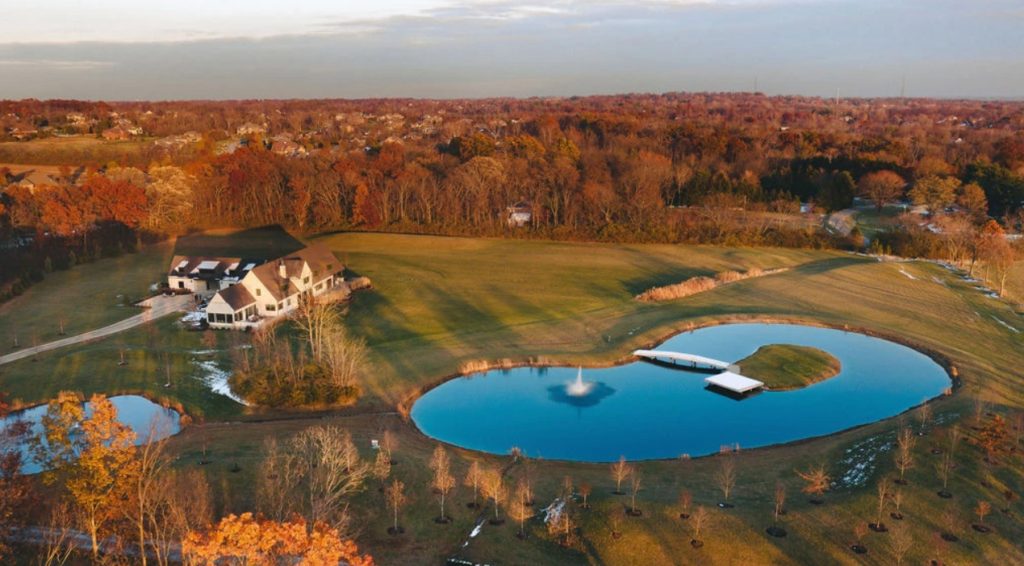 Unique Luxury in Southwest Ohio
There's not another venue quite like this estate in the area. The gated entry starts the feeling of exclusivity. Expansive manicured lawns surround the residence, and two ponds, one with an island, accent the fantastic grounds.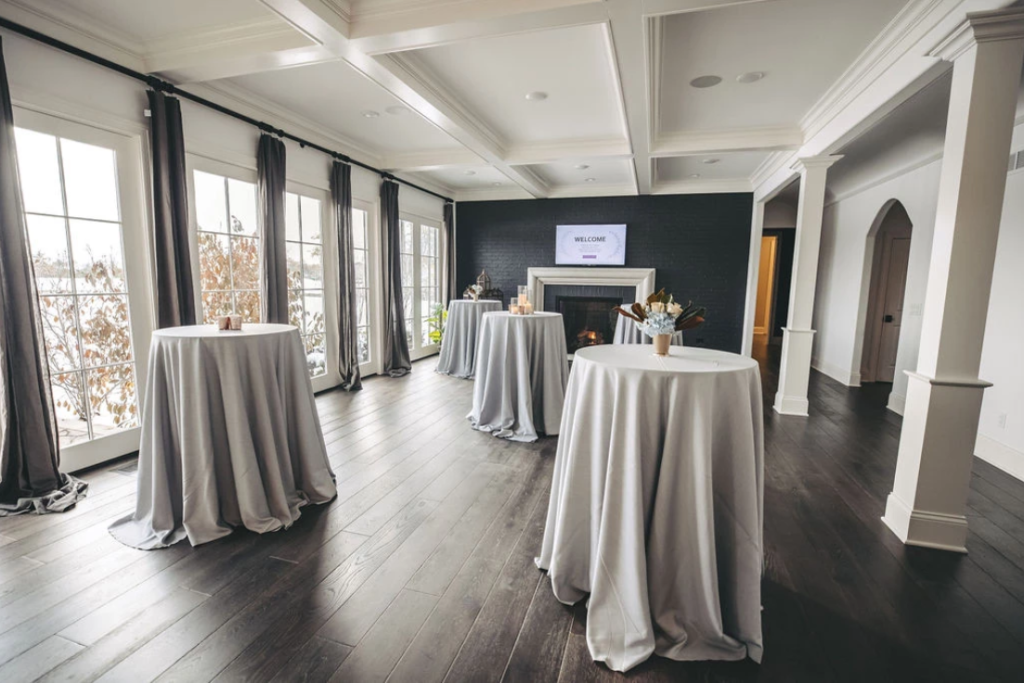 Adding to the exclusivity, only one wedding is hosted each week. Couples get three three full days' access to the property, starting on Thursday afternoon. Events get a day and a half before the event to setup, a full day of access on Saturday, and then Sunday morning to clean and pack up. With this time, you can easily include a rehearsal dinner or ceremony as well.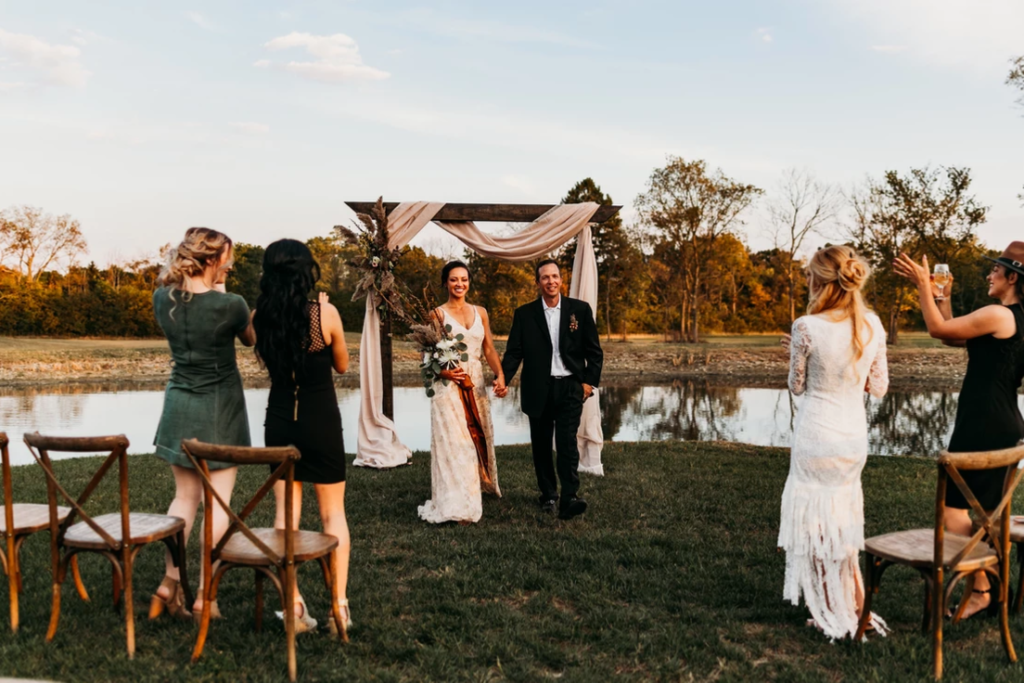 Additional Services and Features
Included with each event is an onsite event manager and two other staff members. Valet parking is provided for all events. Rentals include the tent, as well as tables and chairs. An expansive bridal suite is included, with two bathrooms. Overnight accommodations are available after your ceremony in the residence.
Details
Derby Lane Estate – Website
7940 Bunnell Hill Road
Springboro, OH 45066
937-543-5100