The Turn Event Venue is a group of two reception spaces within a block of each other on Newport's main street, Monmouth. Claiming a "vintage" styling – and having many vintage decor items available for rent – this is a unique space just across the river from Cincinnati.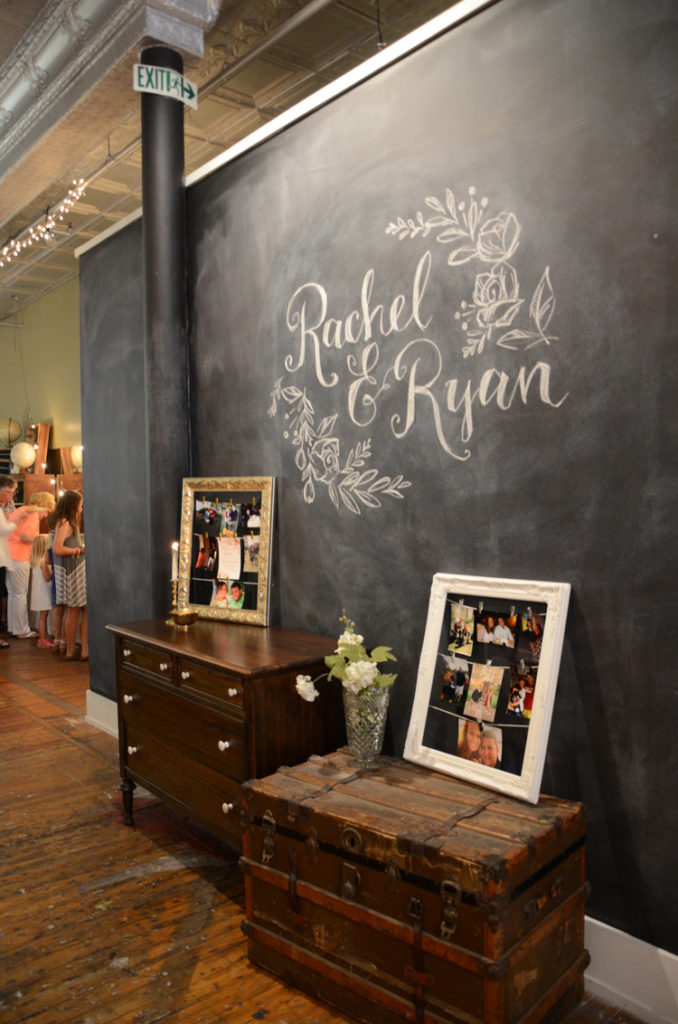 828 The Turn
This is their newest space, opening in 2019. Nearly double the size of the original space, this venue seats 150 people with a dance floor and lounge. Located at 828 Monmouth, this historic venue has a grand entrance/foyer, outside patio area, multiple restrooms, catering kitchen, and more,
The Turn Event Venue
The original Turn outpost is small, intimate wedding venue with a capacity of up to 85 people seated. Great option for rehearsal dinners, bridal or baby showers, and other smaller events as well.
Details
The Turn Event Venue and 828 The Turn – Website
913 Monmouth St.
Newport, KY 41071
513-560-6000