Hanover Reserve is a large, modern barn venue located on 45 acres outside of Hamilton. It features a rustic look with dark, exposed wood and a large stone fireplace and bar, contrasting with impressive chandelier lighting. Nearby is a two acre pond with a couple locations overlooking it to host your ceremony. It has a capacity of 400 guests.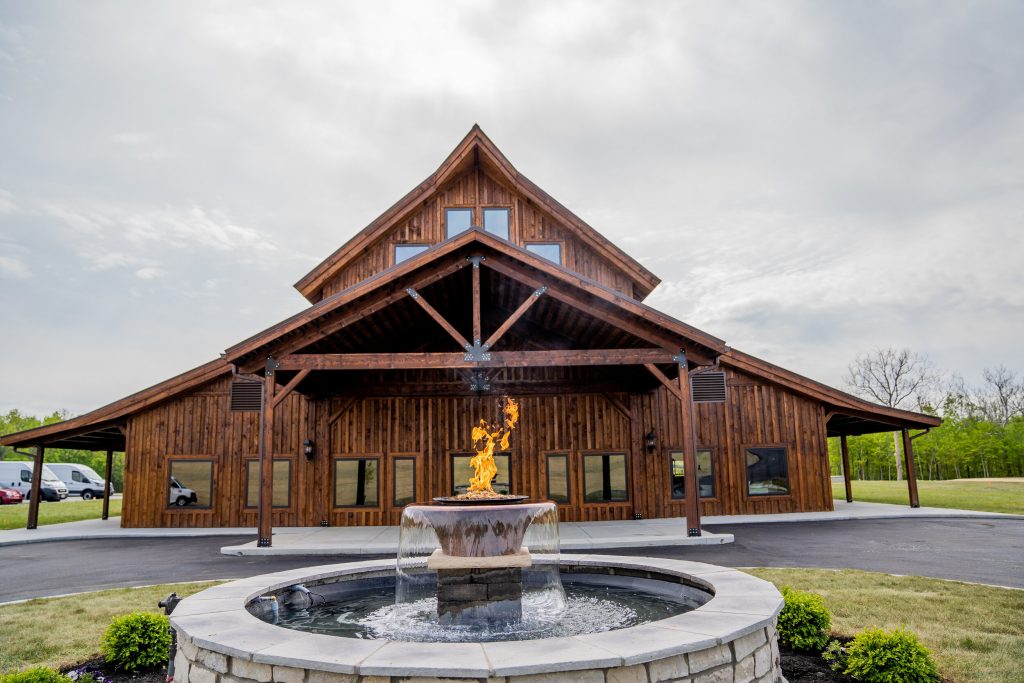 Features of the Venue
Despite its barn-like appearance, Hanover Reserve is a modern facility designed for weddings and events. The space features a bridal suite and groom's space, restrooms, heating and air conditioning, and a caterer's kitchen. There are no specified or captive caterers for this venue – you can choose whichever caterer you'd like to use.
Ample paved parking is onsite. It is about 10 miles from central Hamilton, which has a number of hotels to choose from for out of town guests, and about 45 miles from the Cincinnati airport, and 55 miles from the Dayton airport.
Saturday rentals are $5,900 and Friday and Sunday events run $4,900 at the time this article was published.
Details
Hanover Reserve – Website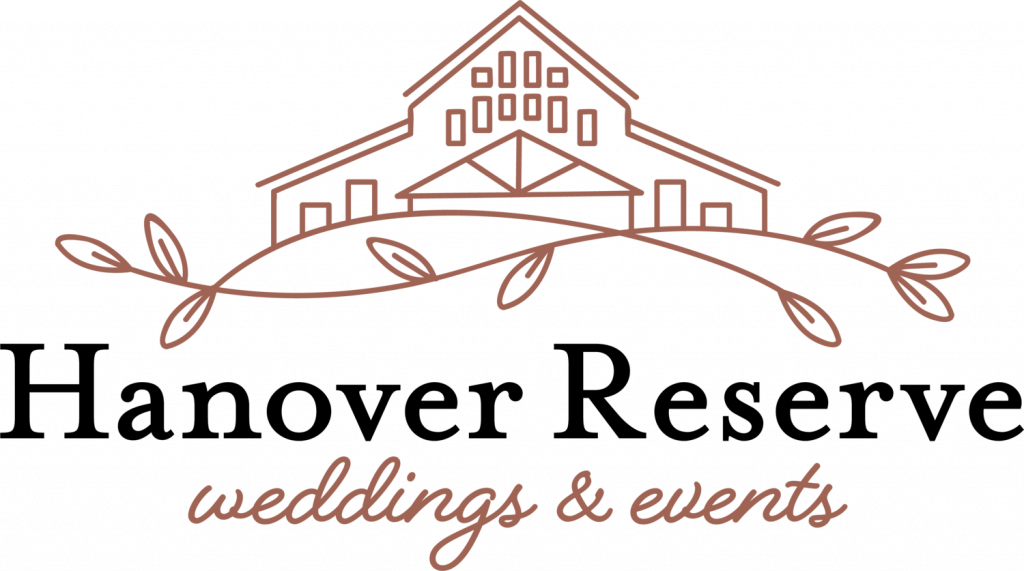 1905 Millville Oxford Rd
Hamilton, OH 45013